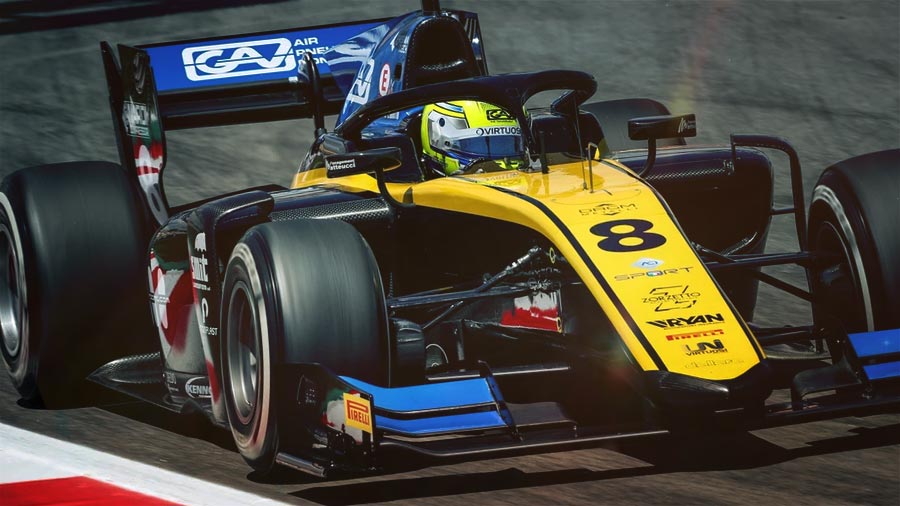 Last weekend, in Barcelona, KENNOL and Virtuosi Racing did good again in FIA Formula 2: pole position, amazing races, and double-podium to reward the efforts of the team.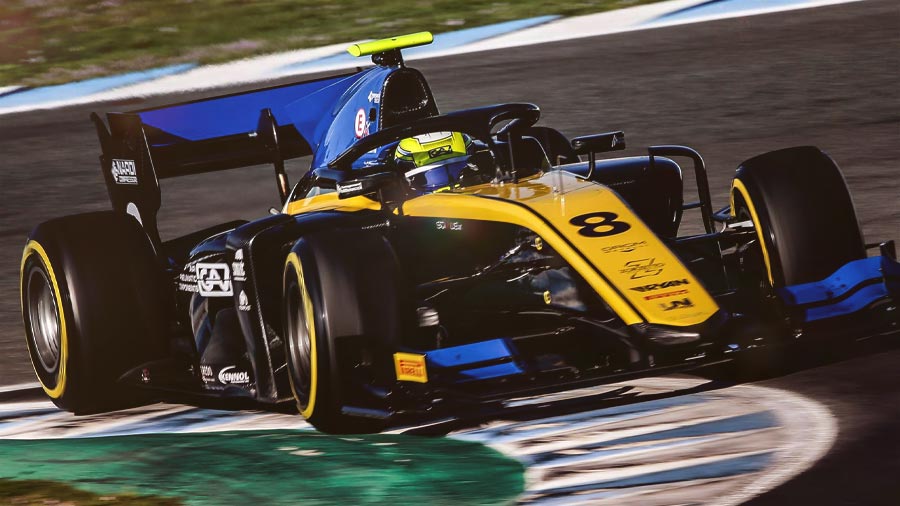 For their 1st race together, KENNOL and Virtuosi Racing did pretty good: pole position, fastest lap, double-podium, and victory. The kind of performance that sets the pace.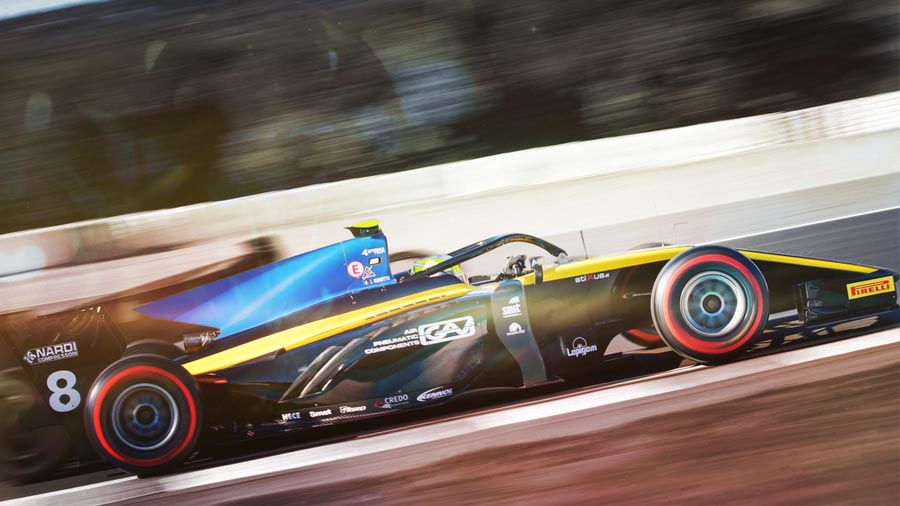 KENNOL and its new partner team in FIA F2 are already in the pace for the podium. Indeed, Jerez welcomes the 1st 2019 winter sessions, and UNI Virtuosi shows excellent results for now.