Involvement and success in racing at the highest level are a warranty
We develop and manufacture oils and fluids that not only adapt to the most demanding environments, but also win. This confirms that our ideas and choices are the good ones.
Thus, KENNOL has now built a solid reputation, thanks to a prestigious historical background in the World of racing. Multiple FIA GT World Champion, multiple FIA F2 World Champion, winner of the 24h of Le Mans, of the 24h of Daytona, of the 24h of Spa-Francorchamps, multiple ALMS Champion, etc.

Today, our commitment does not weaken. On each continent, our presence and performance level are noticed and looked for:
Official supplier and partner
20 cars race with our KENNOL ULTIMA oils and fluids.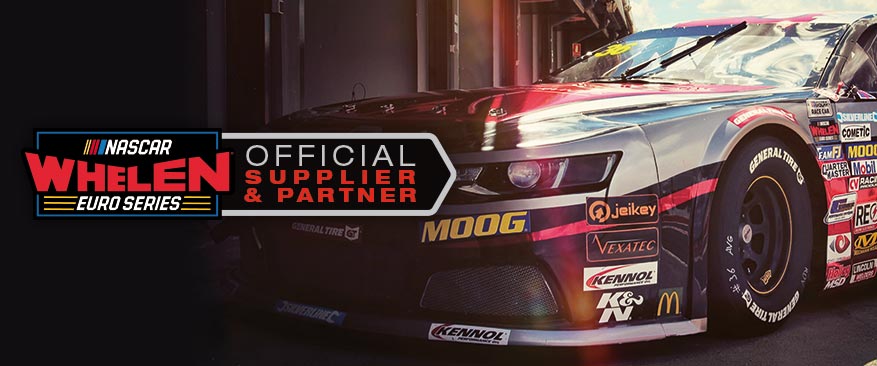 Several times World Champion and Vice-World Champion in less than 10 years.
KENNOL rules the sprint elite for several years now.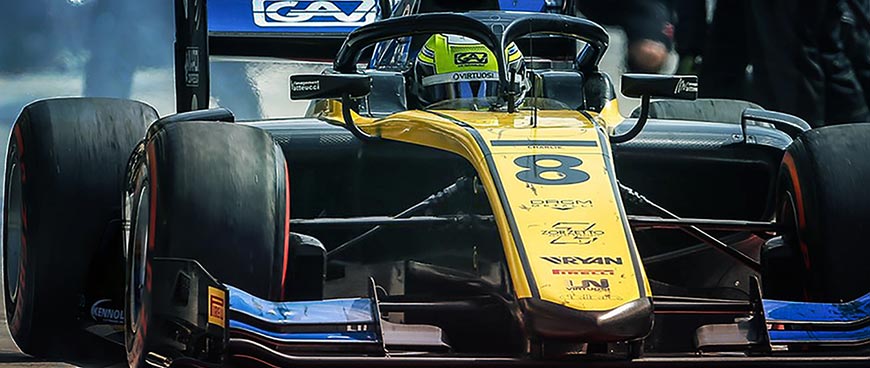 Official Supplier and Partner
Supplier of all the teams (24 cars) in the Italian Championship.
KENNOL continues its breakthrough in
with a 2018 French Champion title in 400cc, and already many wins in 2019.