performance products and innovations to answer your needs.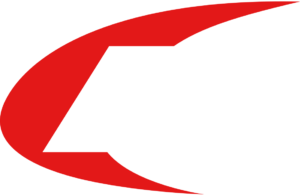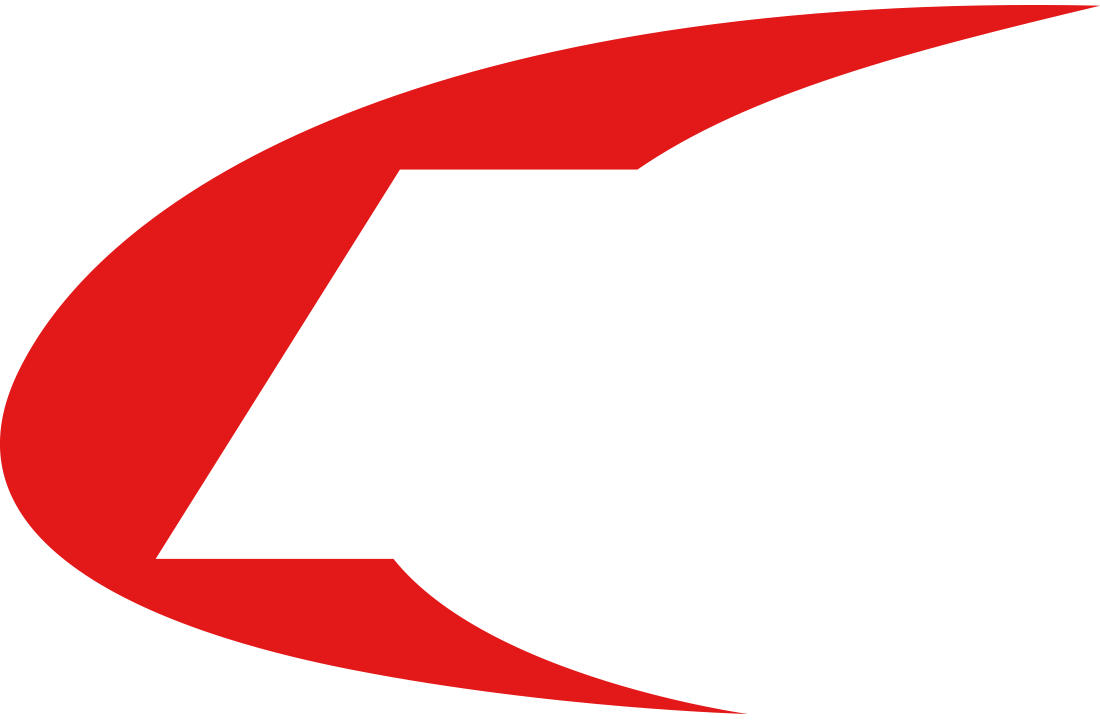 KENNOL was born on the track.
Our multiple World Champion titles (FIA GT, FIA F2, etc.), our status of Official Supplier (factory filling + recommendation) with a World-class race prototypes manufacturer, our partnership with Euro NASCAR as Official Supplier, and our commitment on all continents attest to the highest technology of our products.
And because each specific need asks for and expert answer, we've designed an extensive yet simple range of high quality Premium lubes that answer all your everyday needs, meet all international standards, and fulfill every manufacturers' requirements.