QUALITY COMMITMENT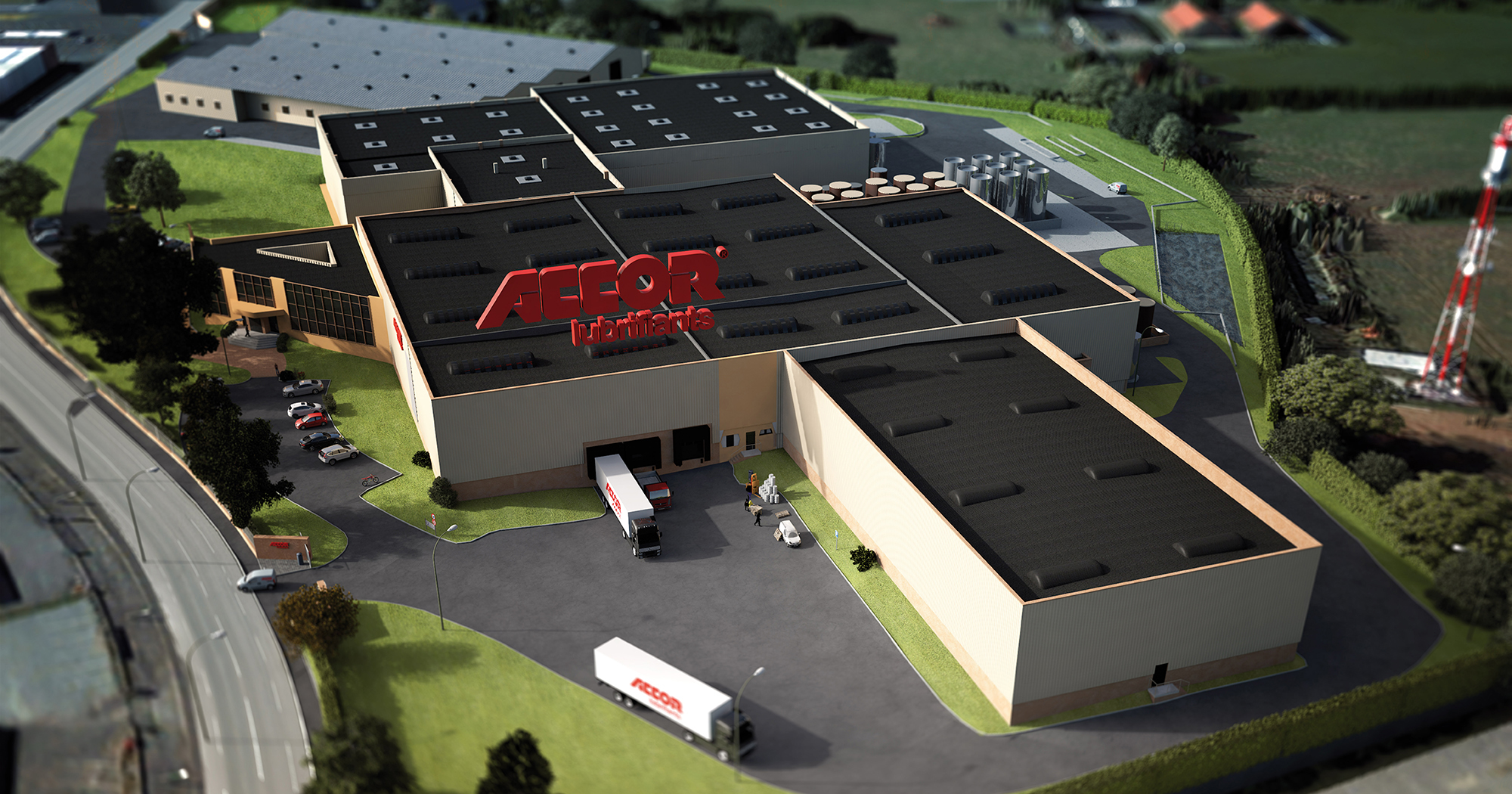 Being an independant manufacturer enables us to adapt ourselves to your needs. This translates in many ways:
– French Independant Manufacturer
– Lubricants and technical fluids specialist
– Production capacity: 110,000 tons per year
– Ultra-modern production facilities and fully automated production lines
– Latest product specifications
– AFAQ certification: ISO 9001: 2008
– Continuous formation centre agreement
– Factory, stocks and headquarters based in CHOLET, FRANCE
RESEARCH AND DEVELOPMENT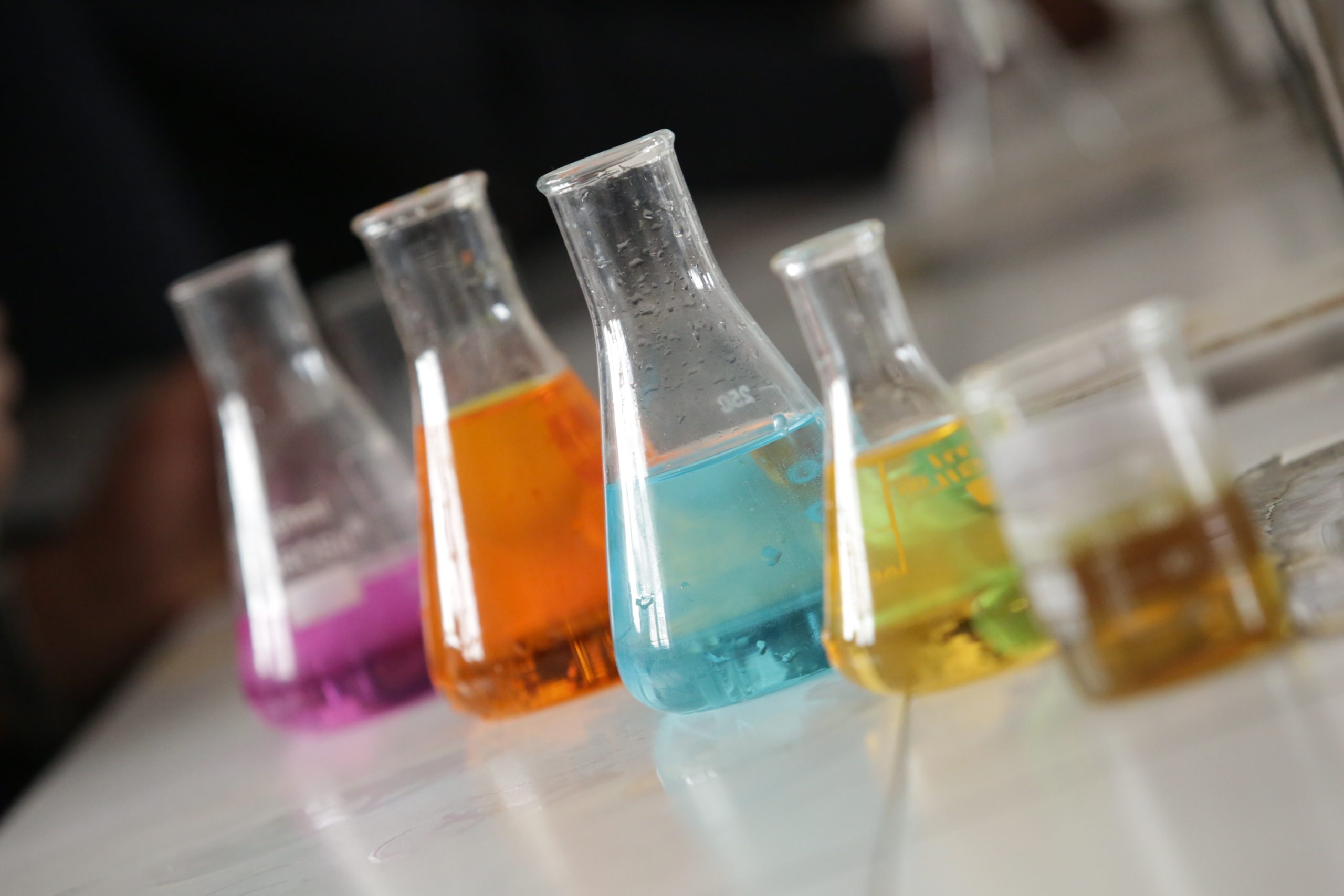 A TECHNOLOGY ADVANCED BRAND
Our R&D department foresees forthcoming standards and changes in regulation. Products thus developed meet manufacturer norms that constantly evolve.
INDEPENDENT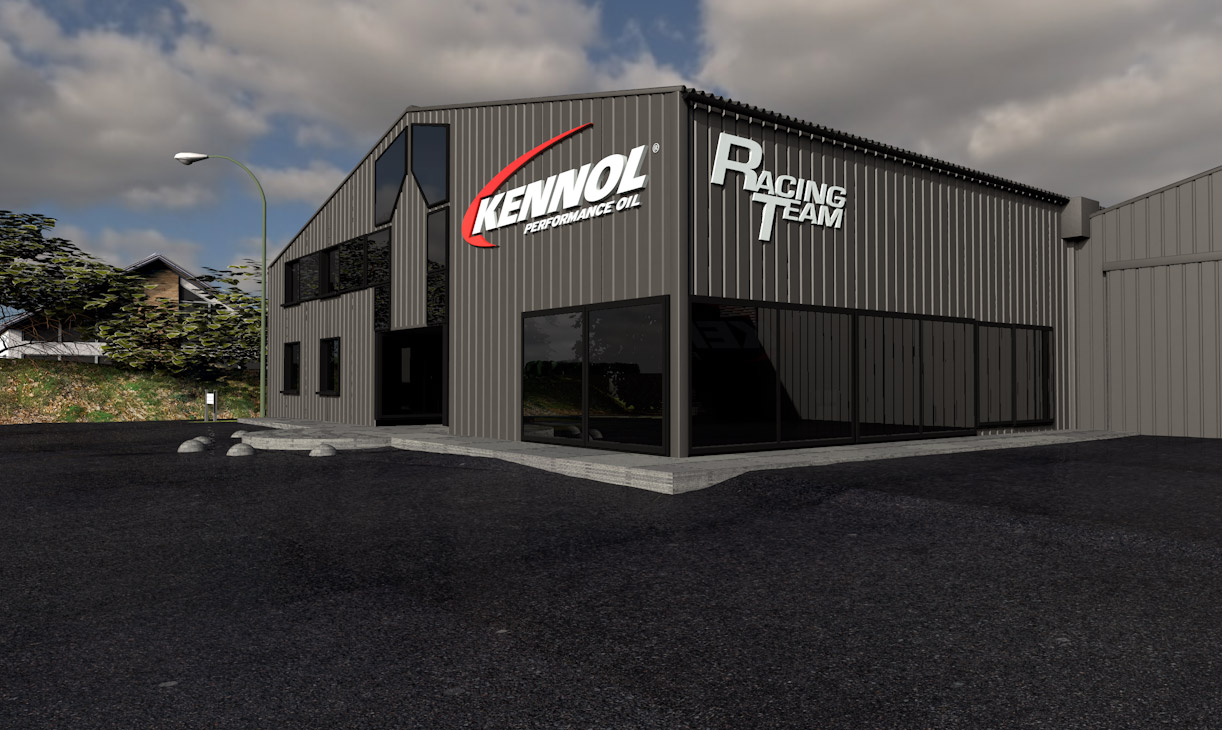 Our independence enables us to quickly adapt to our customers' needs. We have therefore a complete answer and reactivity freedom. We listen and offer tailor-made solutions to meet all particular needs.
MADE IN FRANCE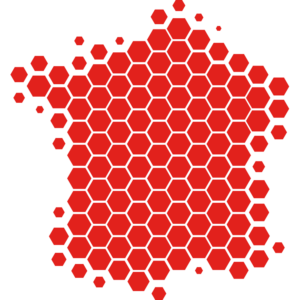 THE LEGACY OF A PREMIUM HERITAGE
No matter which product or service you expect from us, we have quality in our DNA. We work the way the French luxury industry has worked for centuries. And that's why our solutions are different.