After a critical and commercial success for the BARTENDER Lubes, launched in 2016, KENNOL unveils its brand new BARTENDER² !
This totally innovative tool comes in 3 different versions, adapting to each professional.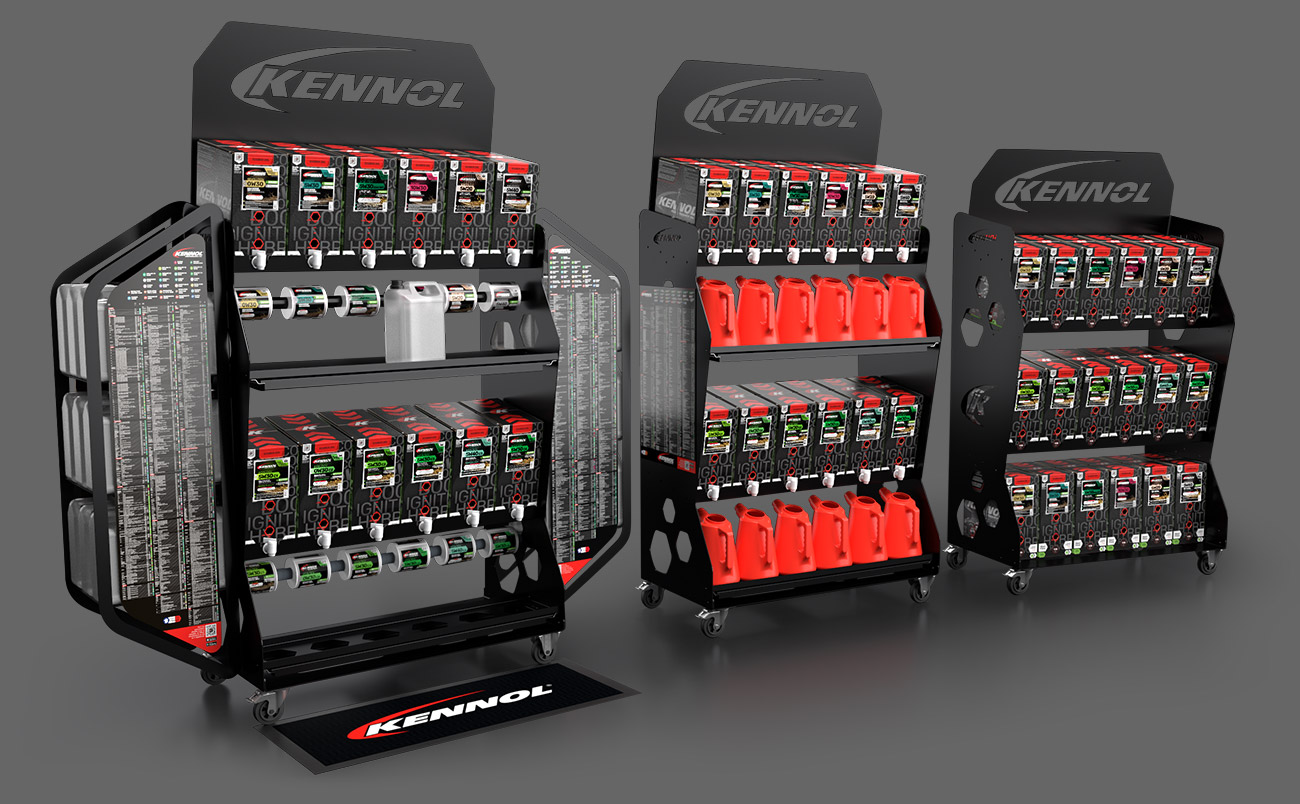 SHOP
For sell directly our brand new
5,28 US GAL
+ biodegradable
+ economic
+ stackable
+ recyclable
GARAGE
Optimized for draining, displays motor oil recommendations, which surround 12 ECOBOX 20L packs (motor oils, transmission oils, and coolants soon)
BULK
A self-service set up, with empty reusable cans, engine recommendations of consumers cars, and 12 different motor oils to cover each of their needs
100%
of the car fleet
covered
+15 000
manufacturers'
recommendations
+

Lighter & stronger

practical & faster

ecological & economic

stackable & recyclable



See more
FOR SALES AREA, WORKSHOPS, INSIDE OR OUTSIDE SPACE
will enable you to dramatize your work environment, in the colors of the products you sell. You will enjoy the added value of a leading brand recognized for its precision, reliability and performance.
IS DEDICATED ENHANCE THE PRODUCTS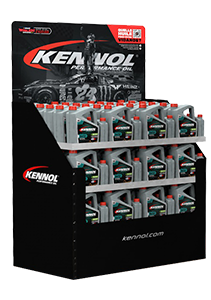 Integrate the posters of Oil Change Packages: a turnkey solution to install the notion of regular maintenance in the workshops, in sales areas, and above all to inform the customers.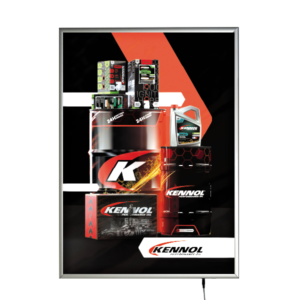 DRUM TROLLEY, PUMPS AND ACCESSORIES
A set of accessories to simplify your life.