ECOBOX 1,32 and 5,28 US gal
After many months of tests and development, it is finally released, with its never seen before gauge and its fabulous design!
+

Lighter & stronger

practical & faster

ecological & economic

stackable & recyclable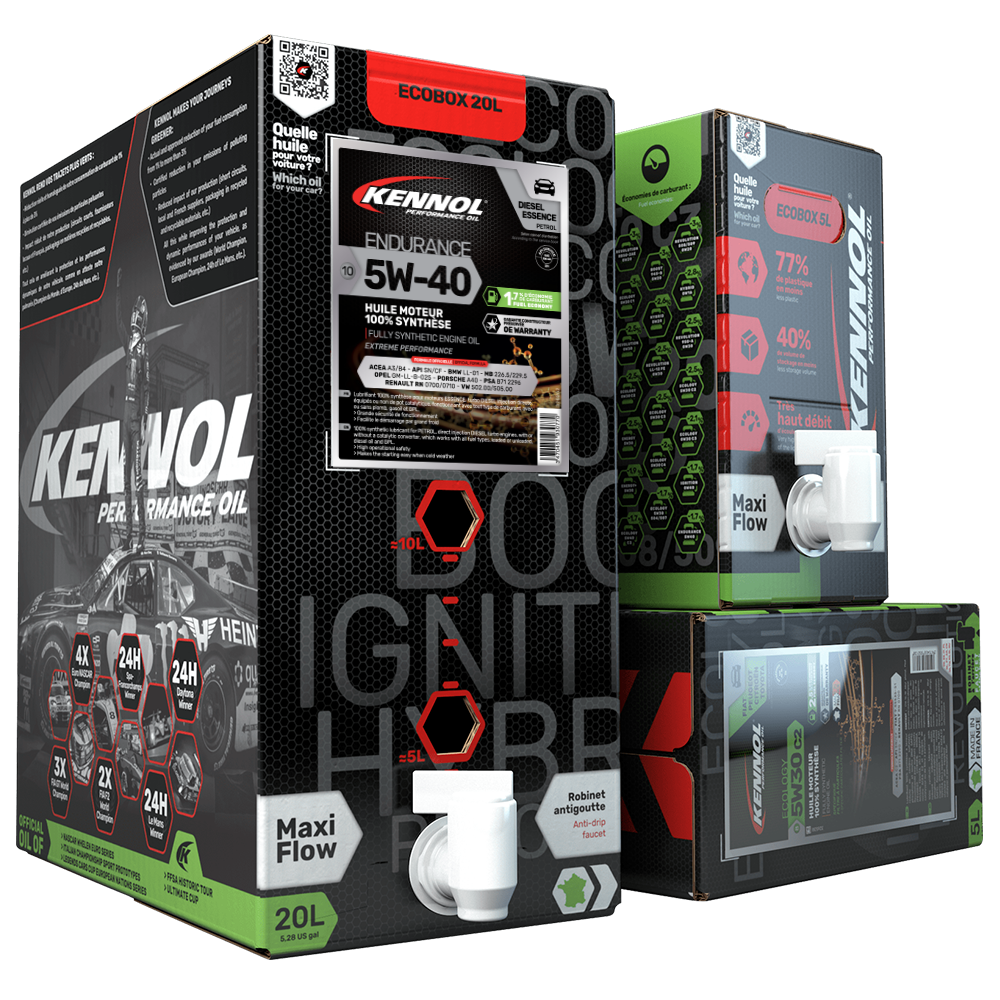 Cover almost 100% of the car fleet
May it be motor or transmission oils. And the products turnover, easen by this new packaging, allows you to stay on the edge of performance in every situation.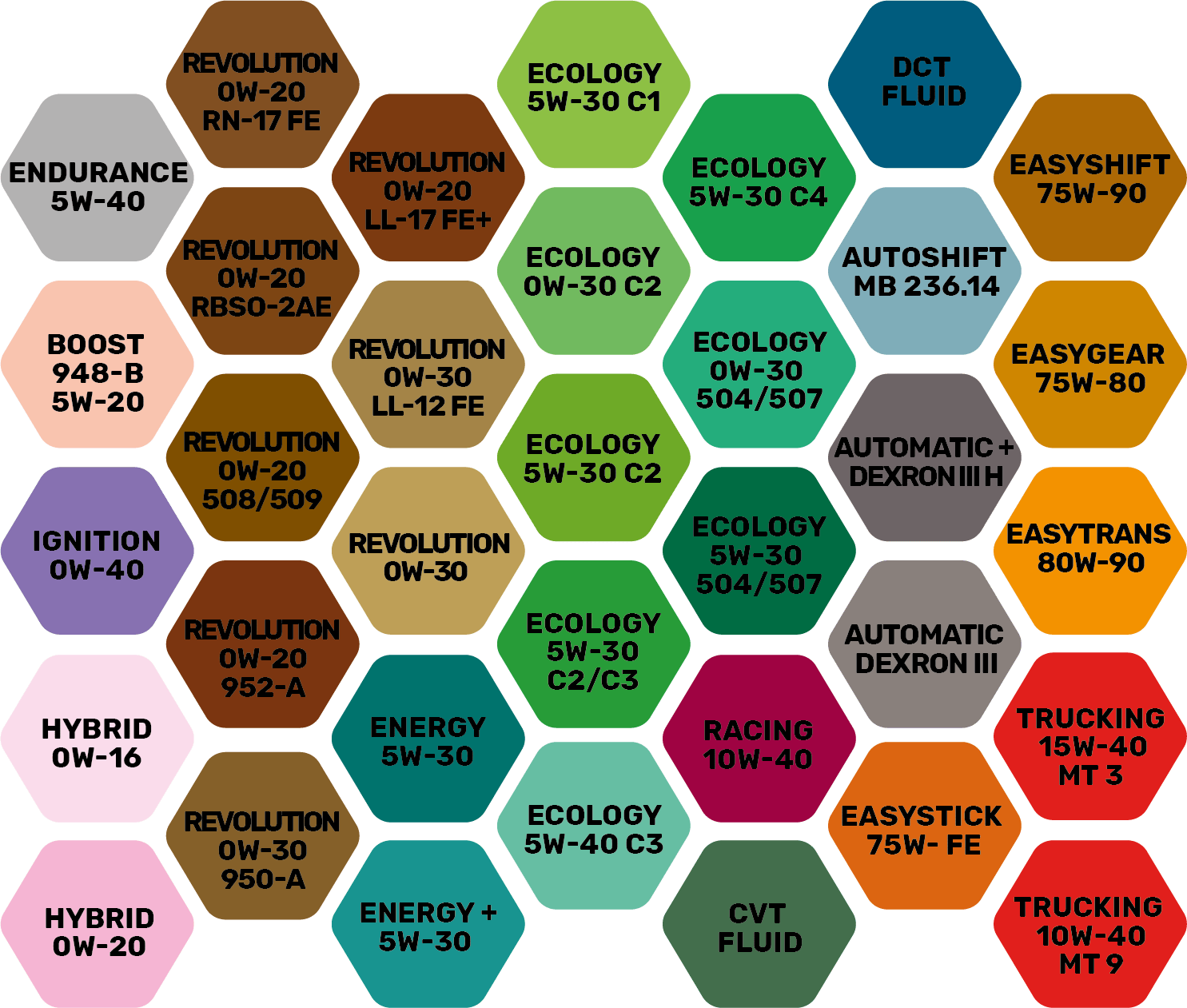 KENNOL gives you more than simple tools.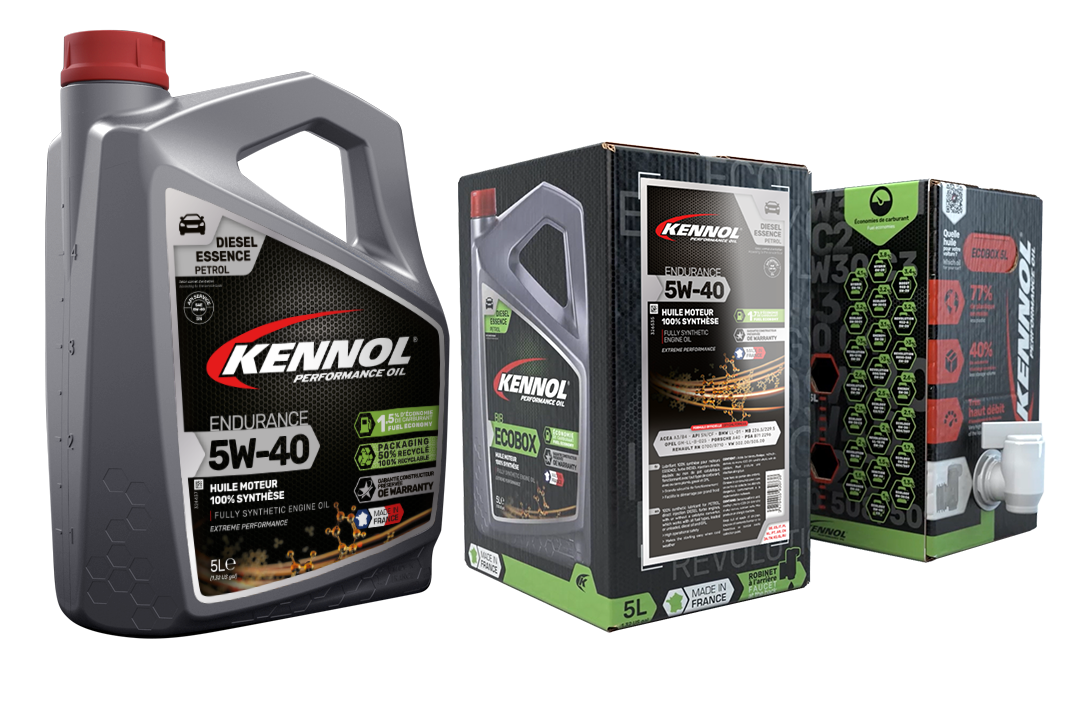 Less
plastic
92% and 77%
compared to
20L and 5L cans

100%
pure liquid
Vacuum-packed, no air contact

Hermetic
pocket
Anti-drip MaxiFlow faucet

Ecologic
and economic
Available in bulk, lifelong reusable packaging

Very high
flow
Flow of the liquid

WASTE
REDUCTION
90% less waste to sort selectively

Space
saving
40% less storage volume

100%
pure liquid
Vacuum-packed, no air contact

Hermetic
pocket
Anti-drip MaxiFlow faucet

Ecologic
and economic
Available in bulk, lifelong reusable packaging

Very high
flow
Flow of the liquid

WASTE
REDUCTION
90% less waste to sort selectively

Space
saving
40% less storage volume