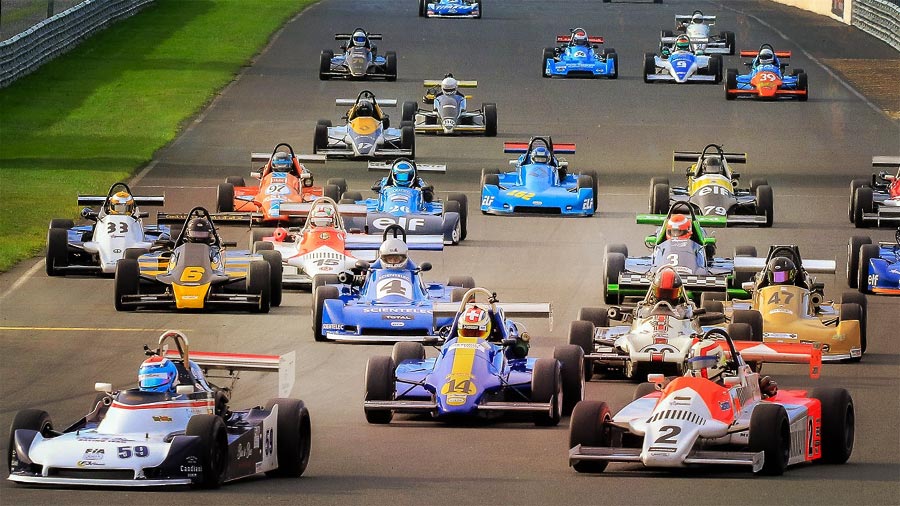 The 2019 FFSA Historic Tour season ended up this weekend, with 2 new titles, and dozens of KENNOL-sponsored cars fighting on track for the national crowns.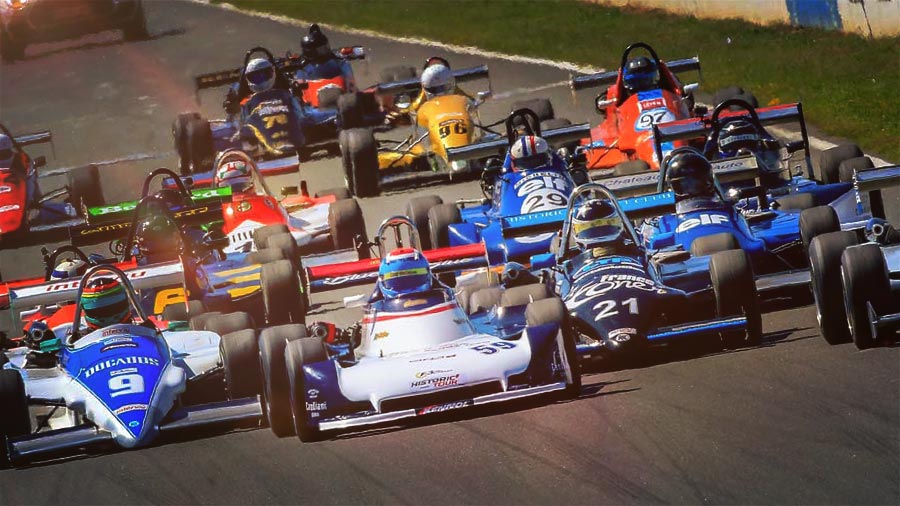 At the mid-season point of this 2019 FFSA Historic Tour championship, no less than 36 KENNOL podiums have been honoured on the prestigious tracks of France!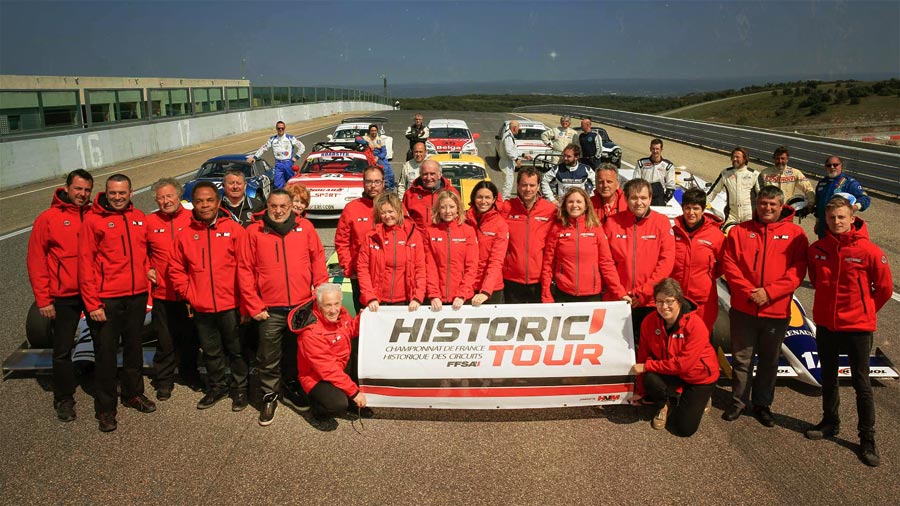 FFSA Historic Tour appoints KENNOL as its new Official Supplier and Partner, for the upcoming 3 years. That's 253 new KENNOL-sponsored cars on the European field!