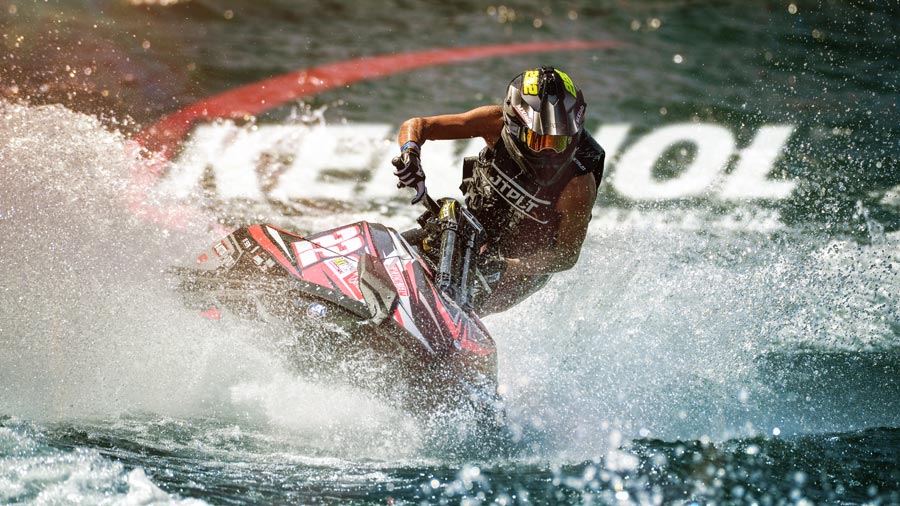 KENNOL and Matteo CALVET finish on the podium of the 2019 season of P1 JetCross European Championship. This new performance brings a light on the latest range in KENNOL's products, the additives.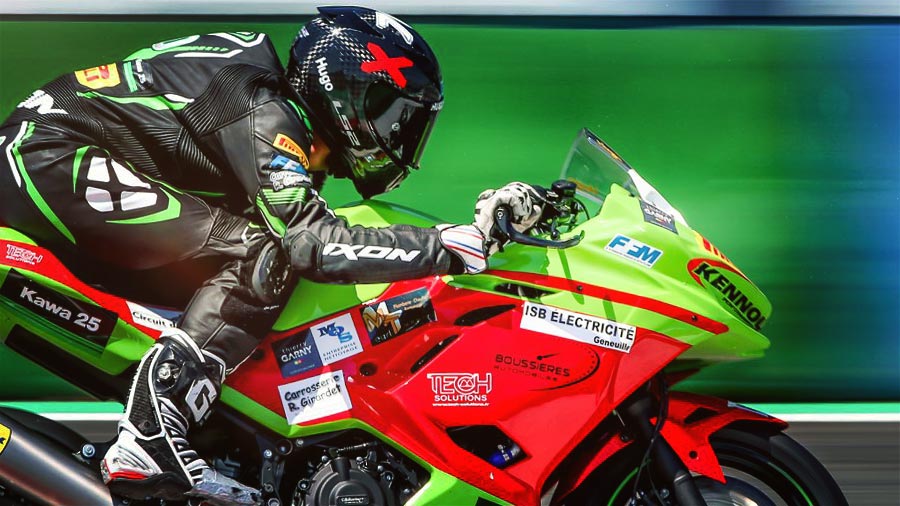 KENNOL's sponsored Hugo GIRARDET is the first ever French Superbike Supersport 300 Champion! With still 2 races remaining, he mathematically cannot be overtaken.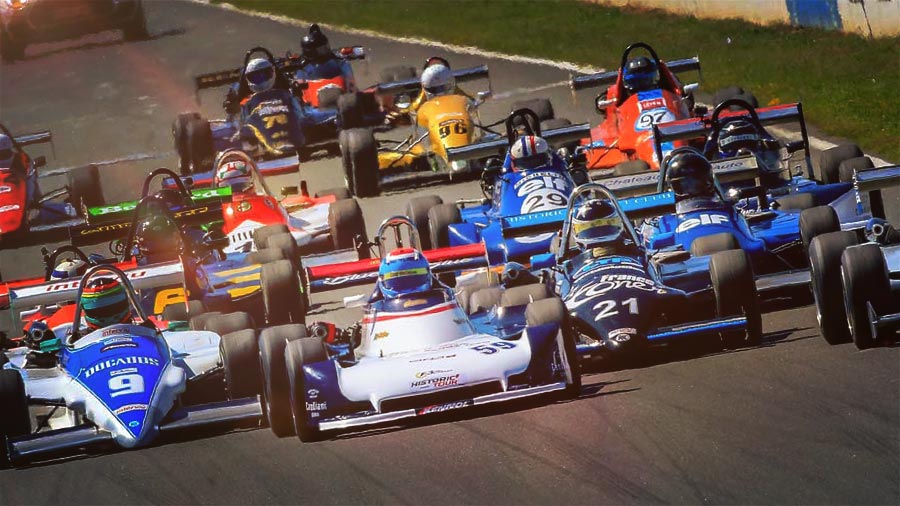 At the mid-season point of this 2019 FFSA Historic Tour championship, no less than 36 KENNOL podiums have been honoured on the prestigious tracks of France!