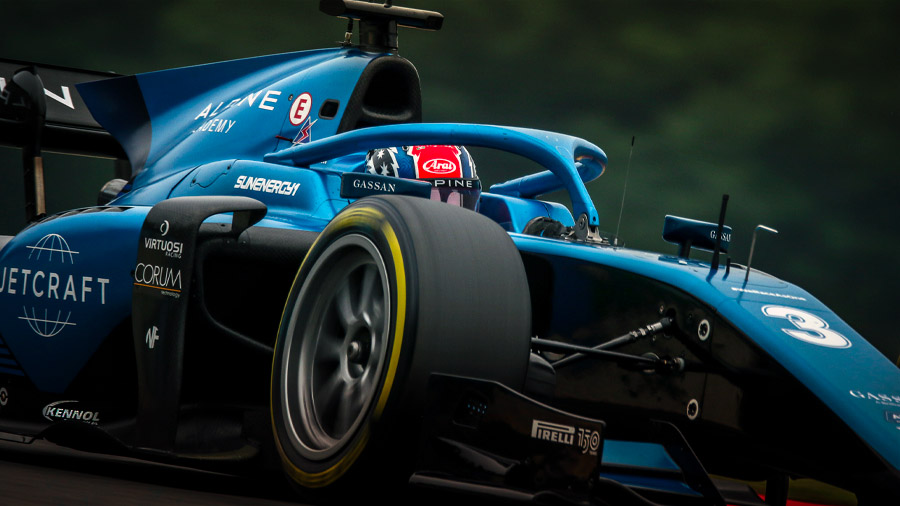 FIA FORMULA 2: NEW WIN BEFORE THE FINALS

KENNOL-partner team in FIA F2, Virtuosi Racing, is having a tough season. But their 1st driver, Jack DOOHAN, clinched a new win, in Spa-Francorchamps. The final podium is still an option for the Australian prodigy. And all the tension will be at its pinnacle mid-November, for the last race of 2022, since 11 drivers can still fight for this podium!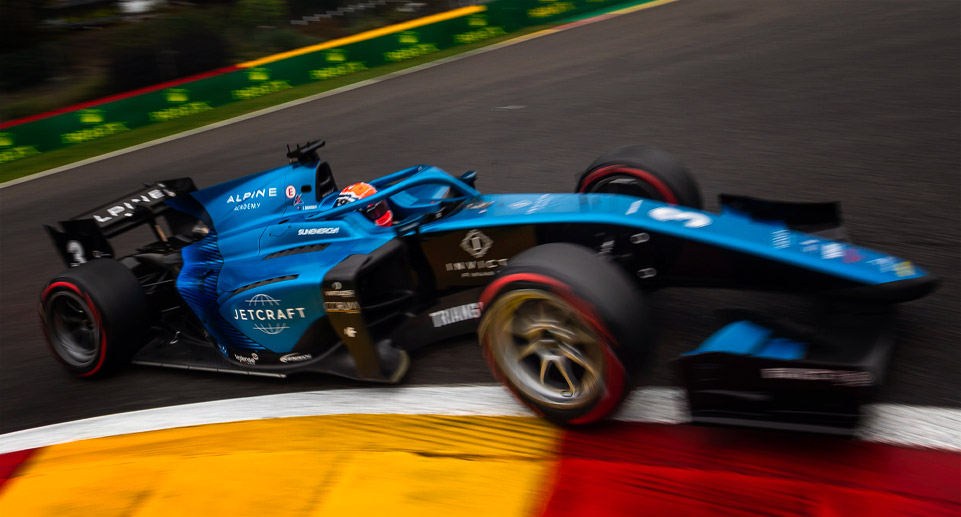 ▌
A ROOKIE PROFILE
KENNOL and Virtuosi Racing are used to young rookie drivers. For years now, the team has given their chance to many young talents that emerged thanks to this structure. And former World Champion's son Jack DOOHAN is no different. His father was a motorbike champion in the 90s. Unlike his father, the young Australian is climbing the steps one at a time. Vice-FIA F3 Champion last season, he now leads the team while being a rookie.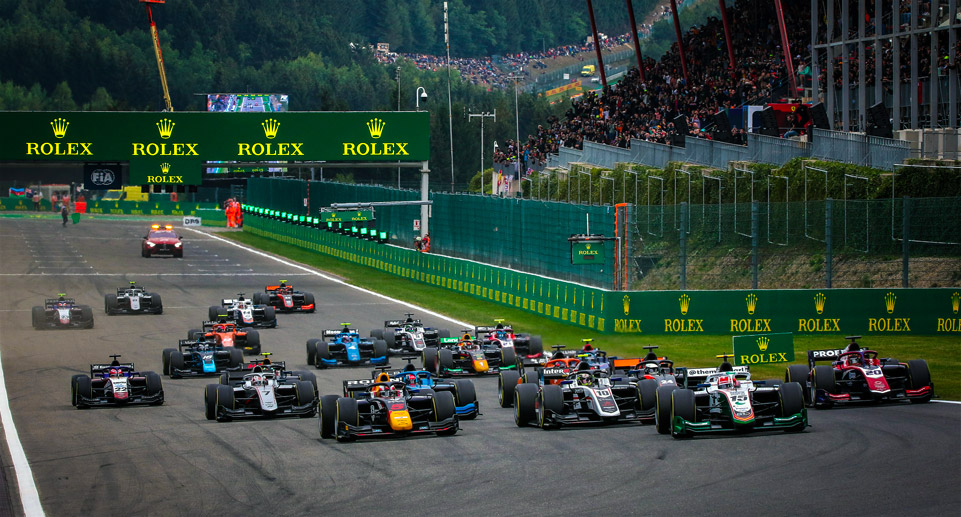 So far, the team crossed more issues than usual with the car. Fellow driver Mika SATO didn't score any point for the last 14 races. And even if more experienced, cannot fidn a way to lead his teammate to a new win.
▌
A NEW WIN
Though, the Aussie finds great ways to express his talent on track. And times to times, he enjoys a problem-free car for a whole weekend. Thats pretty much what happened at Spa-Francorchamps, one of the most mythical cuircuits in the World.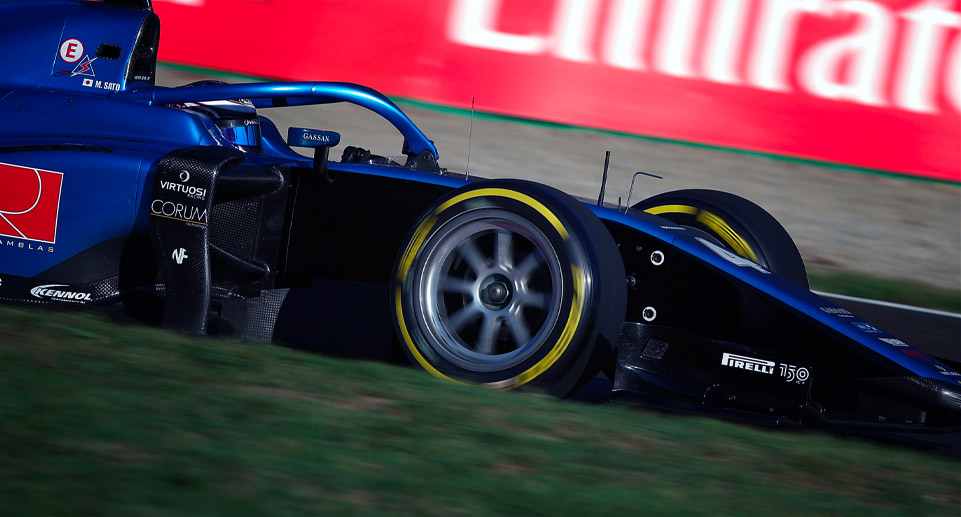 For this Belgian Grand Prix, DOOHAN qualified very close to the Pole Position. Feeling great at the wheel, on the newly resurfaced track, he clinched the 2nd place of the Sprint Race. After this 1st podium of the weekend, he signed a great Feature Race ahdead of the Formula 1 event. And finally Grabbed the final victory.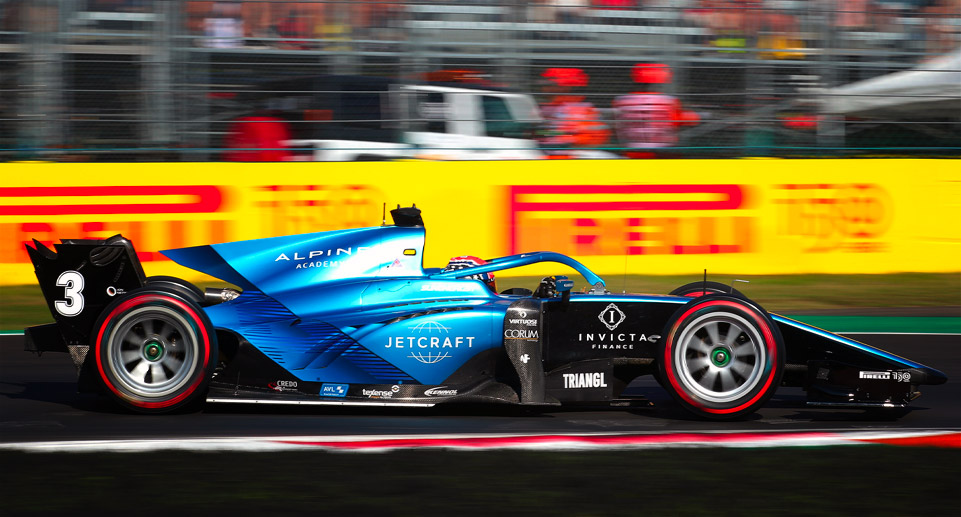 Today, before the "Finals" in November, there are still 11 drivers fighting for the final podium. Jack DOOHAN can still finish 2nd. On the track where he earned his first points last year, while testing for another Formula 2 team…