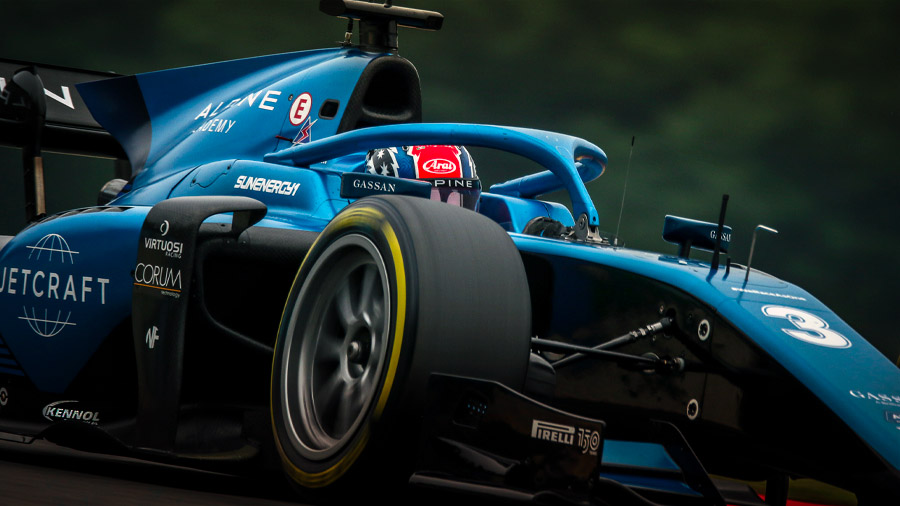 KENNOL-partner team in FIA F2 is having a tough season. But their 1st driver, Jack DOOHAN, clinched a new win, in Spa-Francorchamps.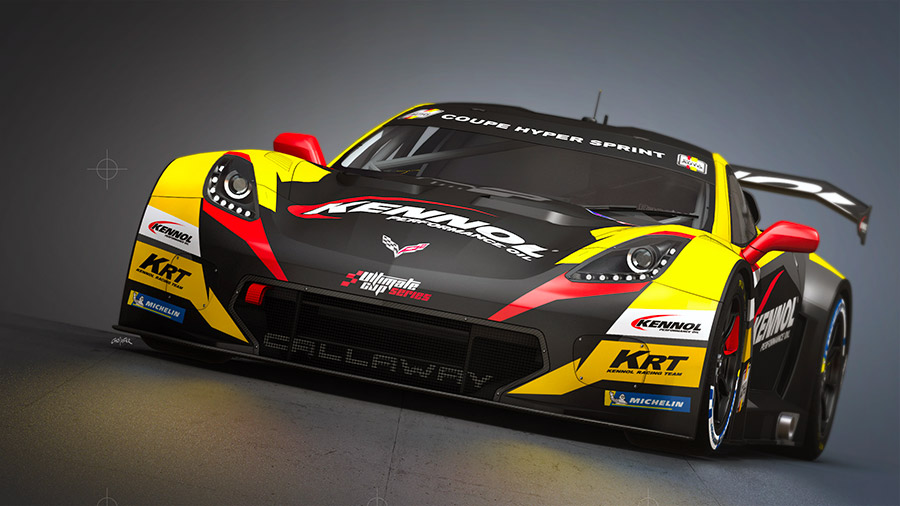 KENNOL was born on the track, and unveils for its 30th anniversary a Corvette C7 GT3-R Callaway, the only model in Europe.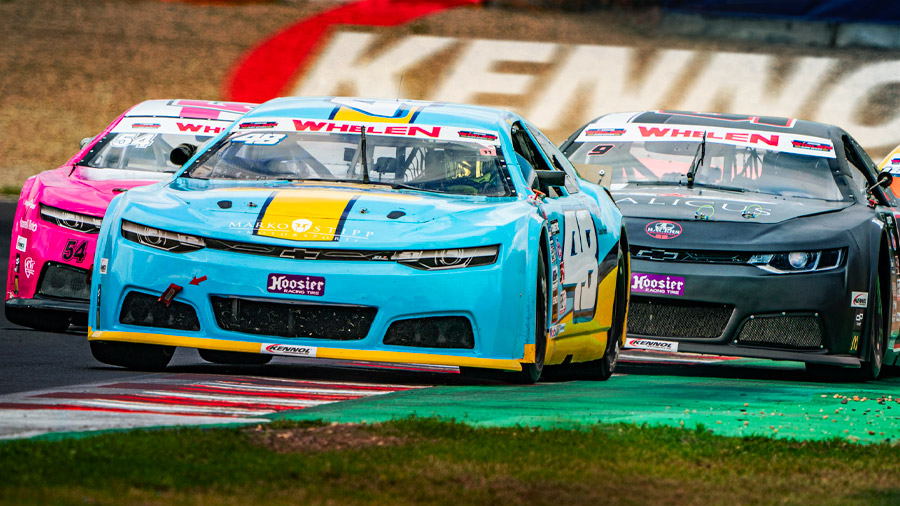 The KENNOL ULTIMA oils keep performing in Euro NASCAR. With new wins for the official motor and transmission oils by KENNOL.