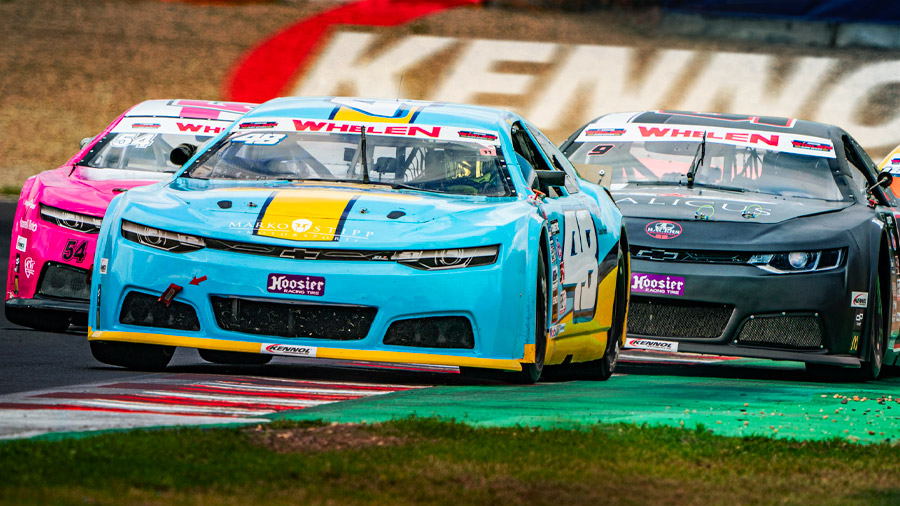 NEW WINS IN EURO NASCAR FOR KENNOL

The KENNOL ULTIMA oils keep performing in Euro NASCAR. The official motor oil and transmission oil are amongst the most victorious within the KENNOL range. With new wins in the heat of the European summer. And for several years now, they keep pushing and lubricating most of the 30 race cars engaged in the tough Euro NASCAR Championship.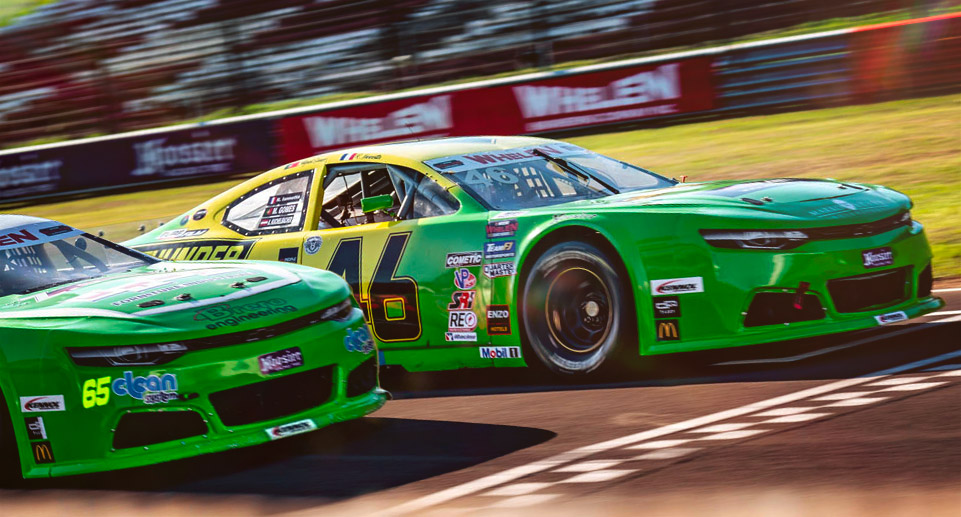 ▌
A PERFORMANCE STORY
The KENNOL ULTIMA range has been created for racing and absolute performance. It's been designed in partnership with Euro NASCAR, and other World-class partners. But having the KENNOL ULTIMA 75W-140 and KENNOL ULTIMA 15W-50 grabbing new wins again in NWES is always a true statement of the reliability of these products.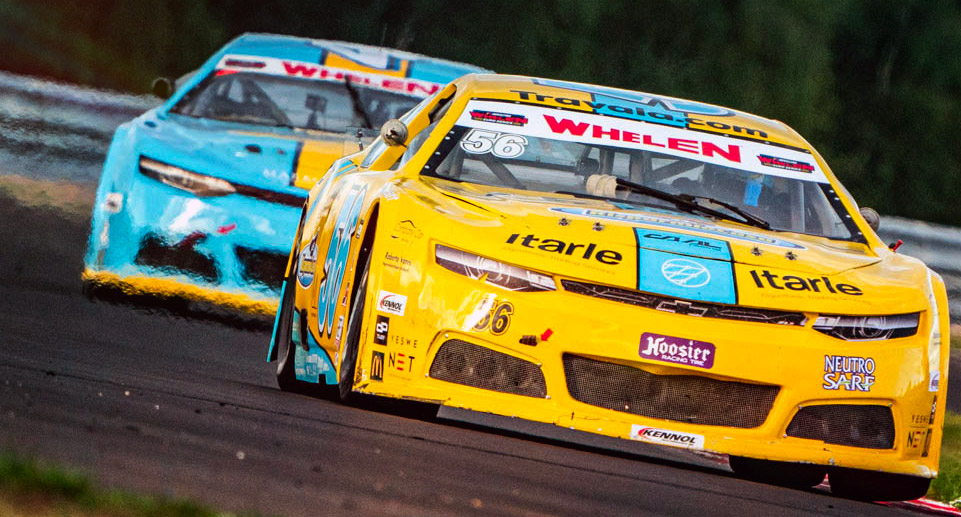 After 6 season being the Official Supplier of Euro NASCAR Oils, KENNOL keeps performing. Thirty 5.7L V8-powered race cars, +400HP, 28 races. And not a single engine break. That says a lot about performance AND reliability.
▌
NEW WINS THIS SEASON
The races at Autodrom Most (Czech Republic) kicked off the 2nd half of the 2022 season. With no less than 34 cars, and only 13 points separating the top five championship contenders!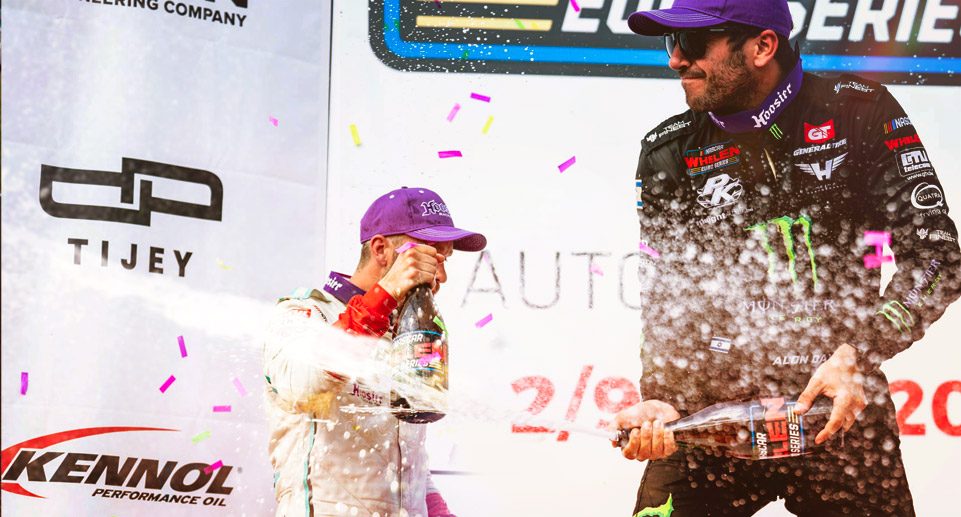 One more time, the winningest driver in activity shone. Alon DAY signed a hat-trick Sunday, by clinching the Pole Position, the win, and the fastest lap. After 8 races this year, the 3-time Champion already grabbed 4 wins, 4 Pole Positions, and 7 Top 5 finishes. Eventually, he also scored his 31st Euro NASCAR victory.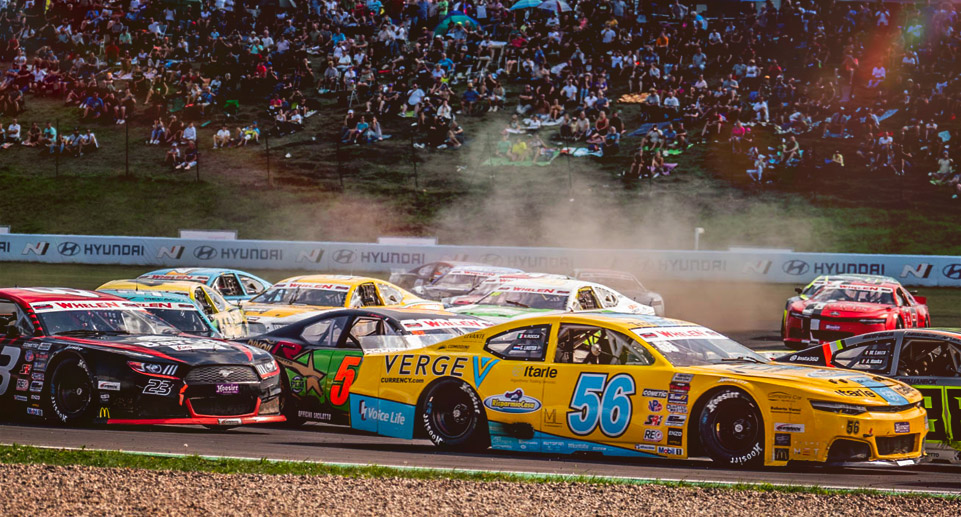 The NASCAR Whelen Euro Series will be back in action at Circuit Zolder. All four races of the NASCAR GP Belgium on October 8-9 will be broadcast live on EuroNASCAR's YouTube channel, Motorsport.tv and several TV services from all around the World.