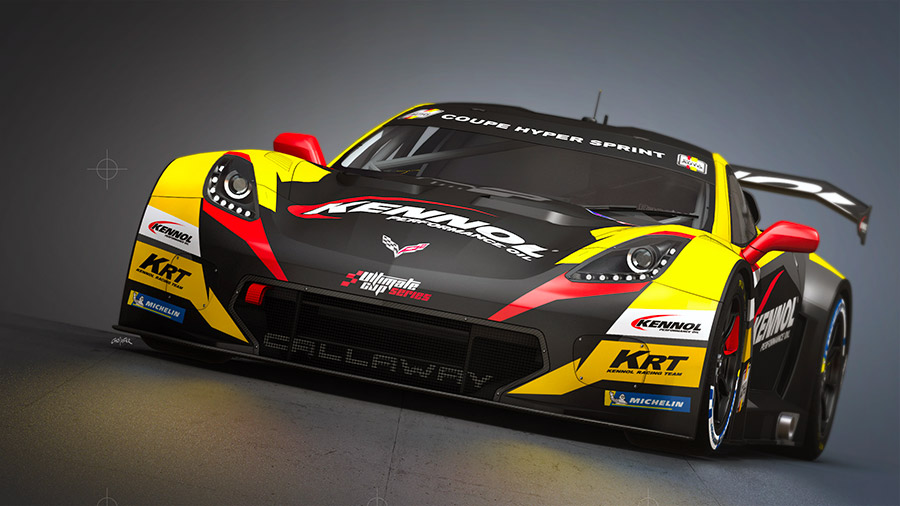 LEGACY. PASSION. PERFORMANCE.

KENNOL was born on the track 30 years ago. And its official Racing Team unveils an exceptional newcomer for the occasion. The French team welcomes a Corvette C7 GT3-R Callaway, the only model in Europe.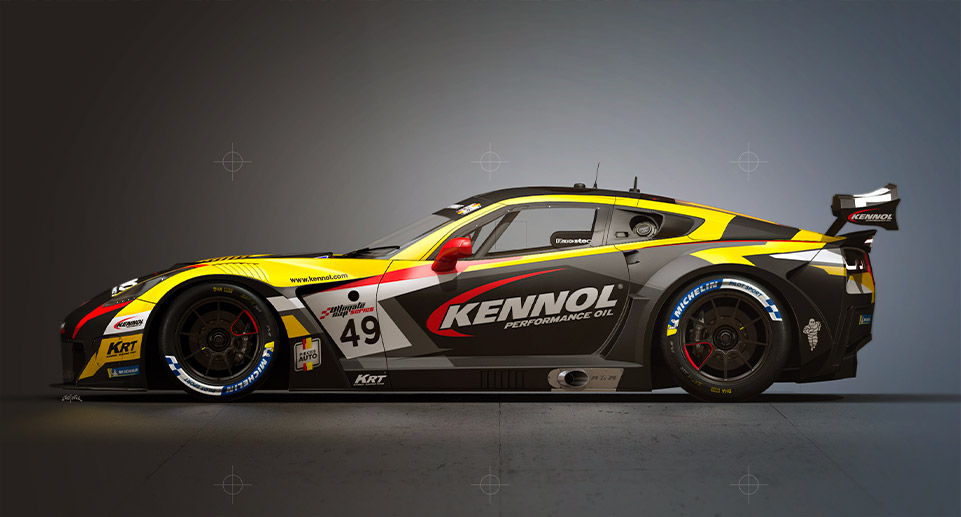 ▌
LEGACY
The sporting history of KENNOL goes through its successes in the USA (24h of Daytona, 12h of Sebring, American Le Mans Series, etc.). The birthplace of the automobile, this country has produced some of the most iconic racing cars around. And Corvette is one of those names that have a place in the pantheon of sports. mechanical.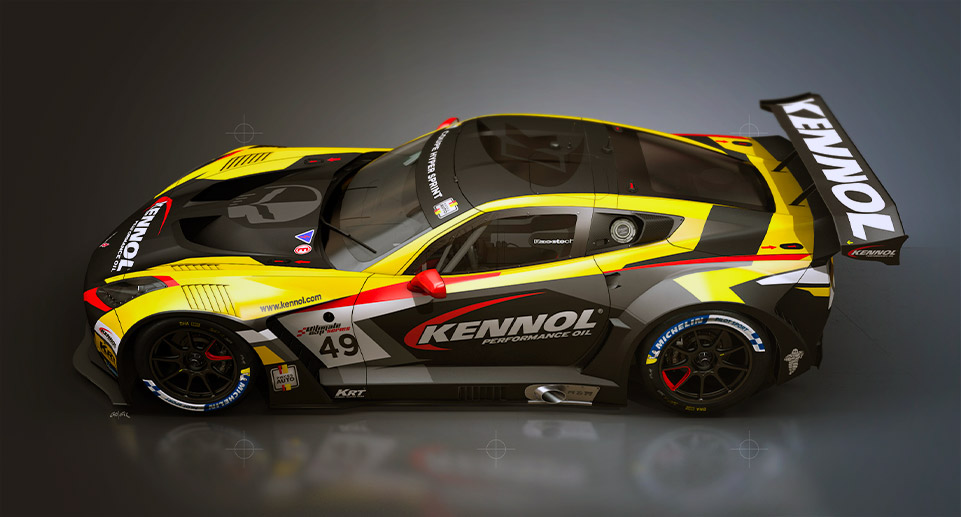 ▌
PASSION
The passion has crossed the Atlantic, since it is Callaway Competition, the "extreme branch" from the famous German tuner, who has inherited the creation of the most advanced versions of Corvettes for years. This generation number 7 is therefore the culmination of a bestial alchemy, between an exceptional US design, and the high technicality of a Germanic optimization. The result is an impressive GT3, with eloquent figures: 6.2L V8 engine, for only 7 copies in the world!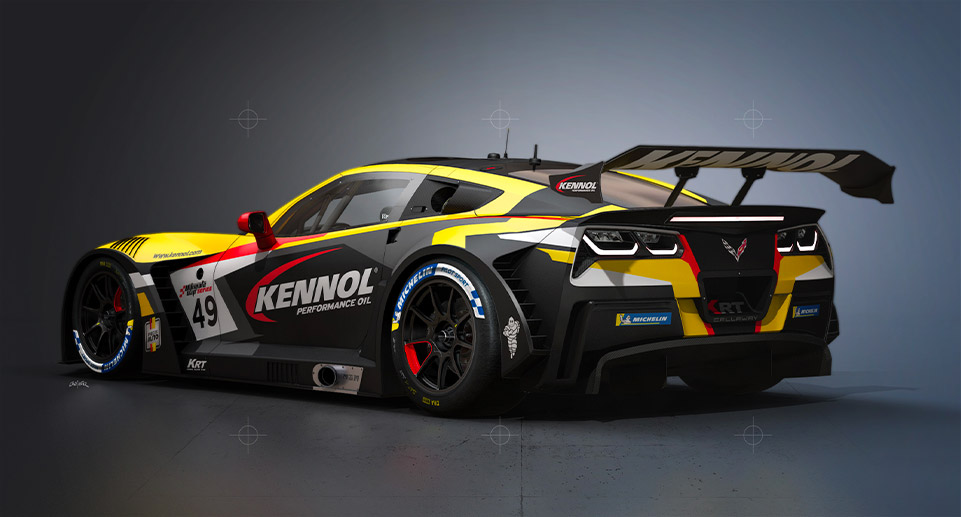 ▌
PERFORMANCE
Chassis n°004 unveils its new livery in KENNOL colours! It is the only chassis in Europe, and it is homologated for most major European championships open to FIA GT3 regulations. The vehicle will also make its debut on the track where the model was officially unveiled: the legendary Hockenheimring, in Germany, next week, for Round 4 of the Ultimate Cup Series 2022 (Hyper Sprint, Sprint Cup, KENNOL Endurance Cup, etc.).
The Corvette will try to find a place of choice in a high-flying mechanical landscape, in the middle of the GT3s of Mercedes, Ferrari, Bentley, Lamborghini or Porsche. The enormous mechanical constraints of this GT3 are obviously controlled by in-house products: KENNOL ULTIMA 10W-60 in engine oil and KENNOL EASYSHIFT 75W-90 for transmission.
As a 100% French manufacturer of oils and fluids, KENNOL thus crystallizes, around an anniversary project, its emblematic pillars: performance, passion, and heritage of the track.
Livery design: GaazMaster MotorSport