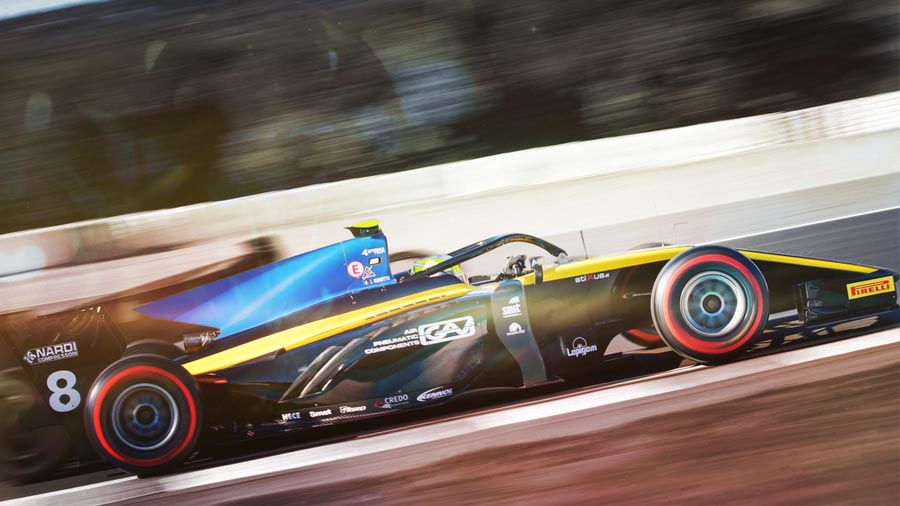 KENNOL DOES GOOD FOR FIA F2 RETURN

KENNOL has a long history in FIA Formula 2, and its new partner team is already in the pace for the podium. Indeed, yesterday, today, and tomorrow, Jerez welcomes the 1st 2019 winter sessions, and UNI Virtuosi shows excellent results for now.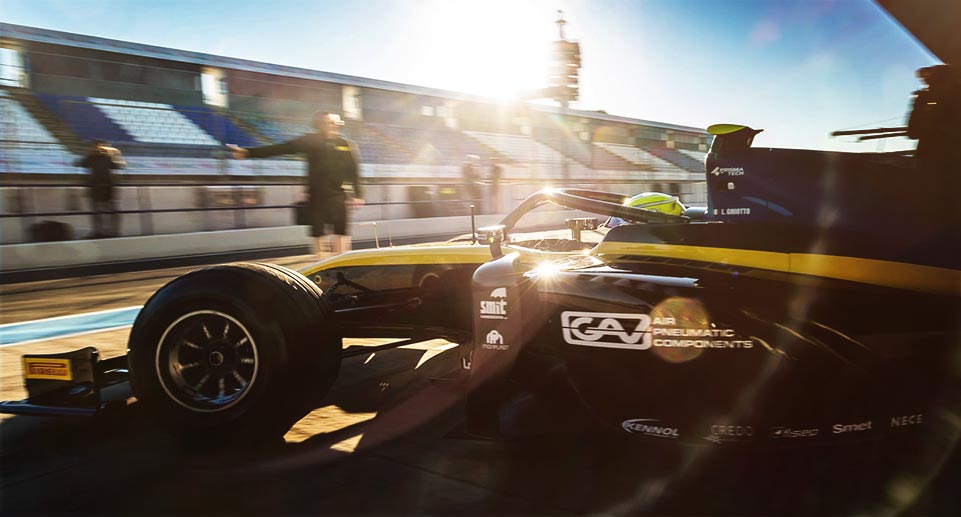 ▌
A STRONG BACKGROUND
FIA Formula 2 has always been a special series, being the stepping-stone to Formula 1 World Championship. And KENNOL constantly maintained a very high performance level in F2, year after year. Indeed, our last 2 partners include Team Russian Time (2017 World Champion Team, and Vice-World Champion driver), and Racing Engineering (2013 World Champion driver, 2016 Vice-World Champion Team, etc.).
And that's precisely on the remains of Team Russian Time , who retired, that UNI Virtuosi enters this season, alongside one of the most successful oils brands, KENNOL.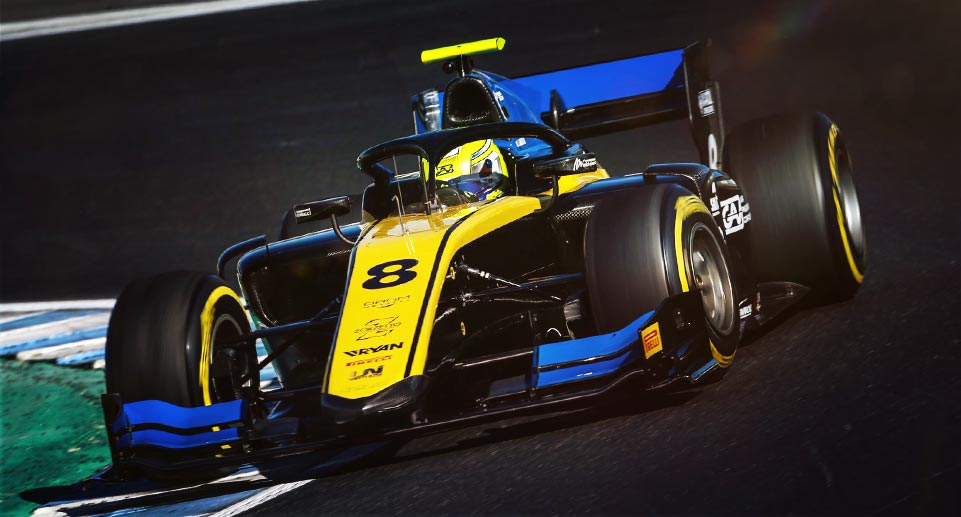 ▌
AN EXCELLENT START IN JEREZ
The car didn't change since last year. It's the same DALLARA F2 2018, with a Mecachrome 3.4L V6. It develops 620HP and weights 720kg. That tells a lot about the potential of this track weapon! And as it's supposed to be, it's just one step beneath the Formula 1.
The team did good in taming this beast, with the help of 2 excellent drivers: Luca GHIOTTO (Italy), and Guanyu ZHOU (China). Early testing sessions showed great potential, and today's session ends with both drivers on the podium!
The second winter session is to be held in Barcelona newt week, before the 2019 kick-off at Sakhir International Circuit, Bahrain, 29/31 March.
Though, KENNOL had an excellent start there, with 2 podiums and a victory.