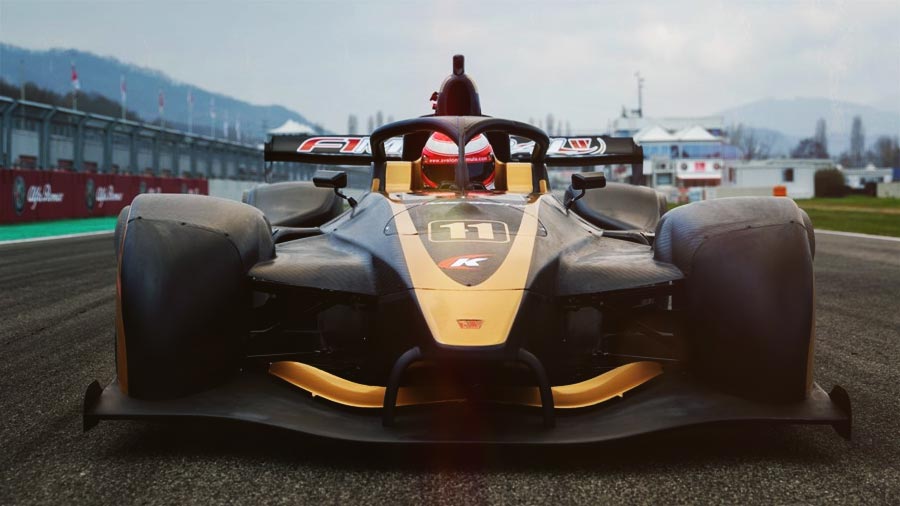 Wolf Racing Cars launches its new track weapon, with KENNOL oils. The Wolf F1 Mistral is a lightweight and powerful racing prototype, with a strong focus on performance and reliability.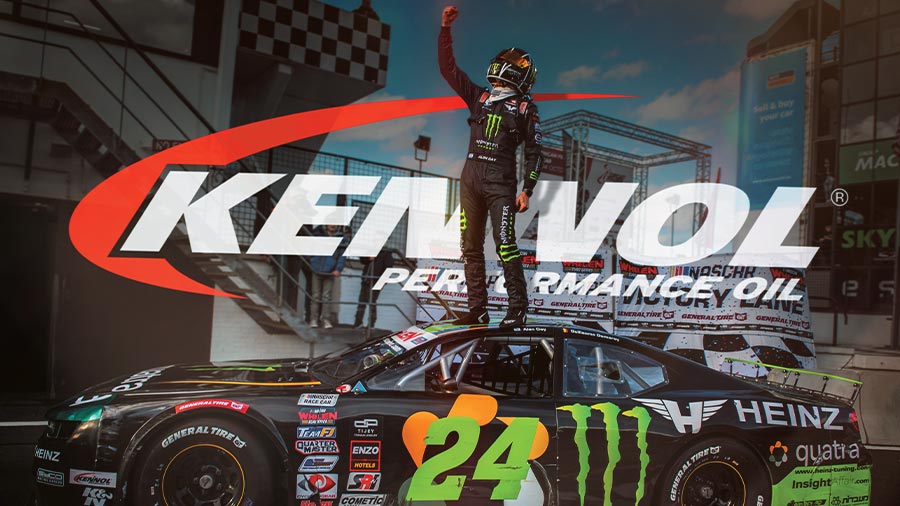 KENNOL oils, with the ULTIMA range, won another title in Euro NASCAR. The European Championship, supplied by KENNOL, crowned its 2020 Champion last weekend in Spain. And even with a strange season, due to COVID-19 outbreak, the battle has been tight and spectacular on track!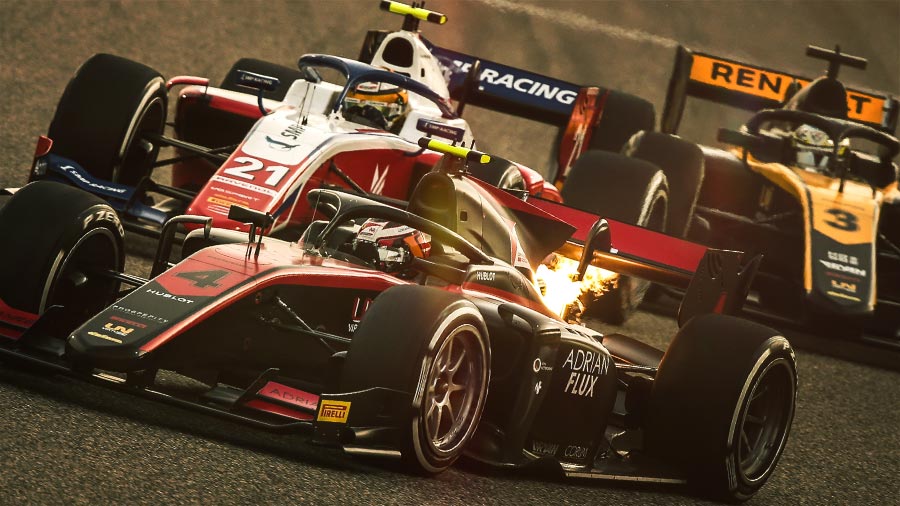 After a strange but great 2020 season in FIA Formula 2, KENNOL-sponsored team finishes with an awesome double vice-champion title! Second in both rankings (Drivers and Teams), the partners can now enjoy some rest, but not too much, since no later than next week tests for new drivers are set to prepare the 2021 battle.