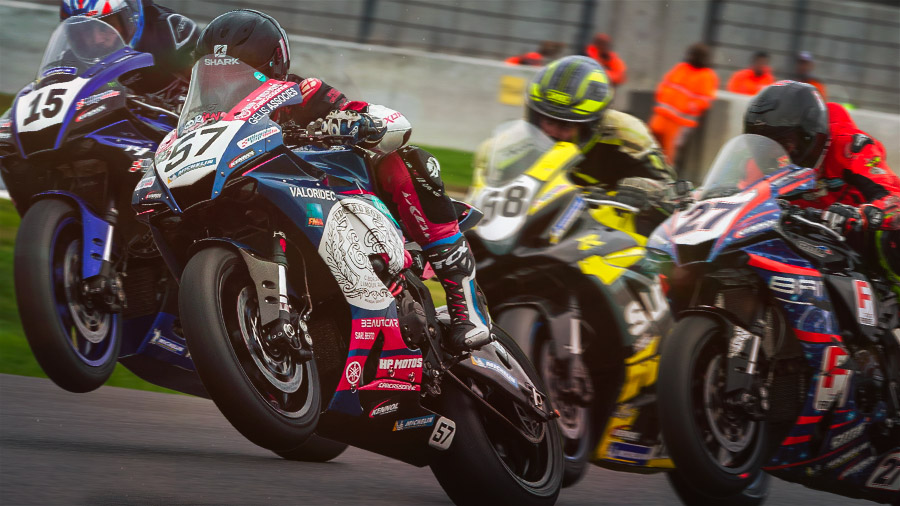 After a thrilling season, KENNOL and Ultimate Cup Moto awarded the 2022 Champions titles. Thanks to new moto oils, for true moto champions.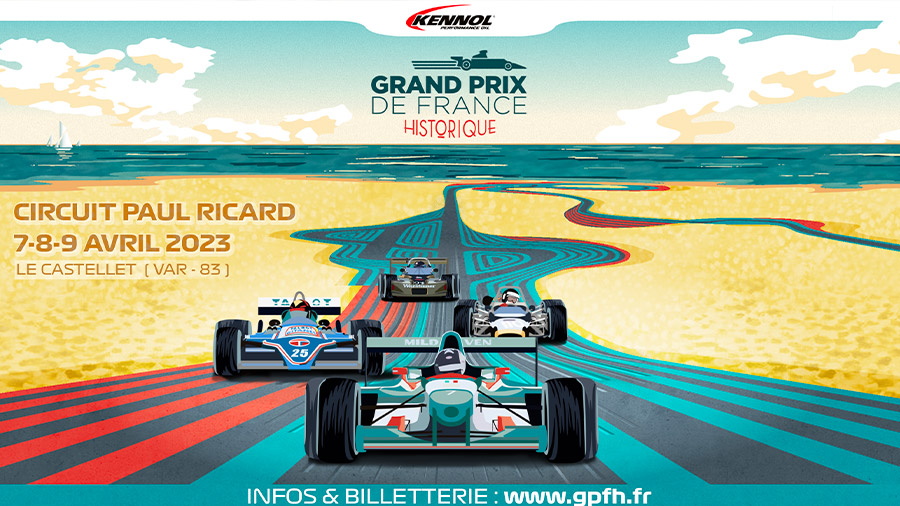 The KENNOL Historic French GP, located on the Formula 1 circuit of Paul Ricard and will take place from April 7 to 9, 2023.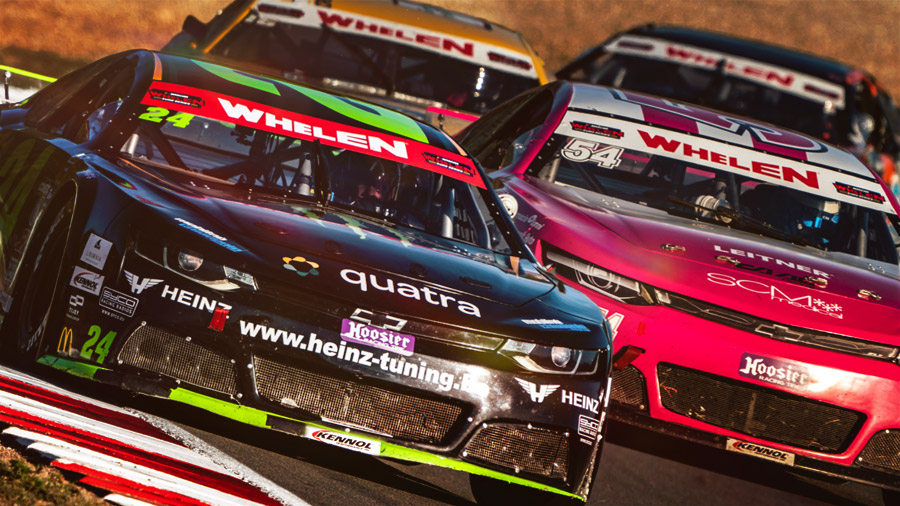 KENNOL and Euro NASCAR see several records beaten for their 6th season of partnership. With the 4ty European title by Alon DAY.