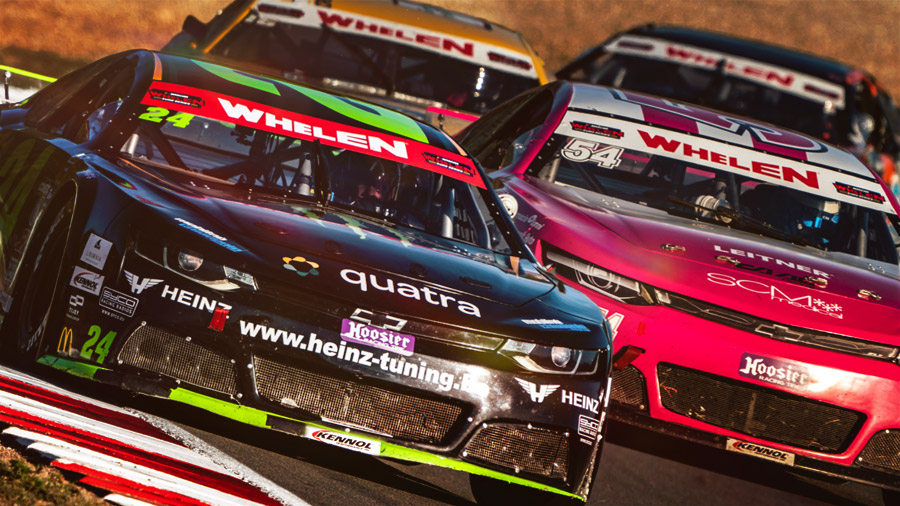 KENNOL AND EURO NASCAR 2022 TITLES

KENNOL and Euro NASCAR see several records beaten for their 6th season of partnership. The 2022 titles and crowns have been battled till the last race. And this very intense year on tracks translates into great figures: 4th European Champion title for Alon DAY, 26th Euro NASCAR race winner on the last race of the season.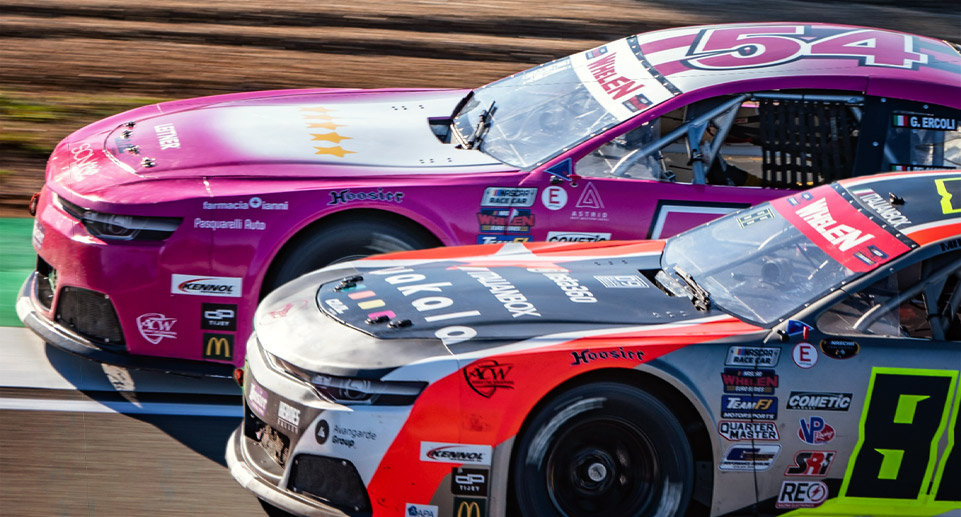 ▌
A LONG-TERM PARTNERSHIP
The Euro NASCAR 2022 season came to and end, last week. And after 6 seasons as the Official Supplier, KENNOL keeps providing World-class products. Having developed together the KENNOL ULTIMA 75W-140 and KENNOL ULTIMA 15W-50 ensures both products are perfectly adapted to NASCAR racing. But it also states how consistent this performance is!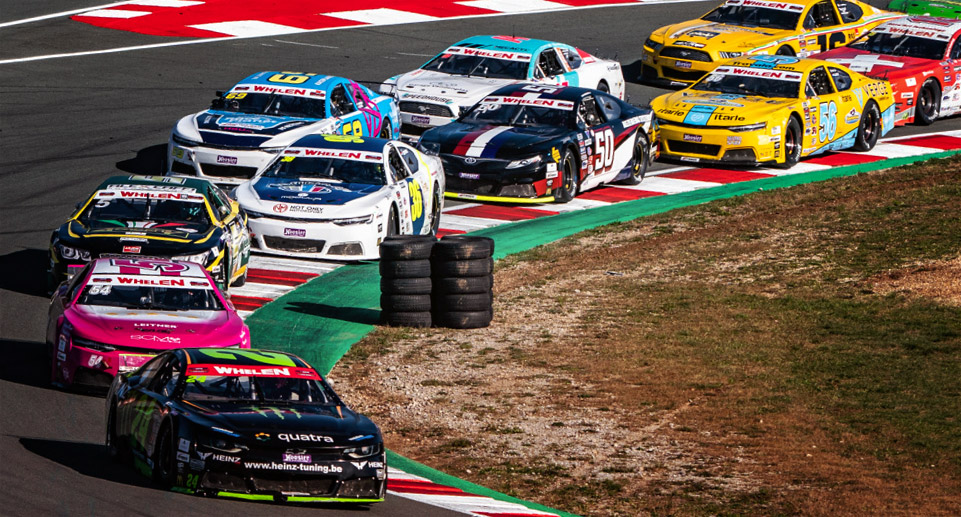 With more than 30 V8 engines on the starting grid, the KENNOL products once again delivered. 5.7L V8 engines of +400HP through 28 races. And not a single engine break. That says a lot about performance AND reliability.
▌
NEW PERFORMANCE EACH SEASON
The 2022 season has been a hard-fought one. On the last weekend, they were still 5 drivers able to clinch the title! And reigning Champion Alon DAY set the pace quite early in the weekend, by signing the pole position.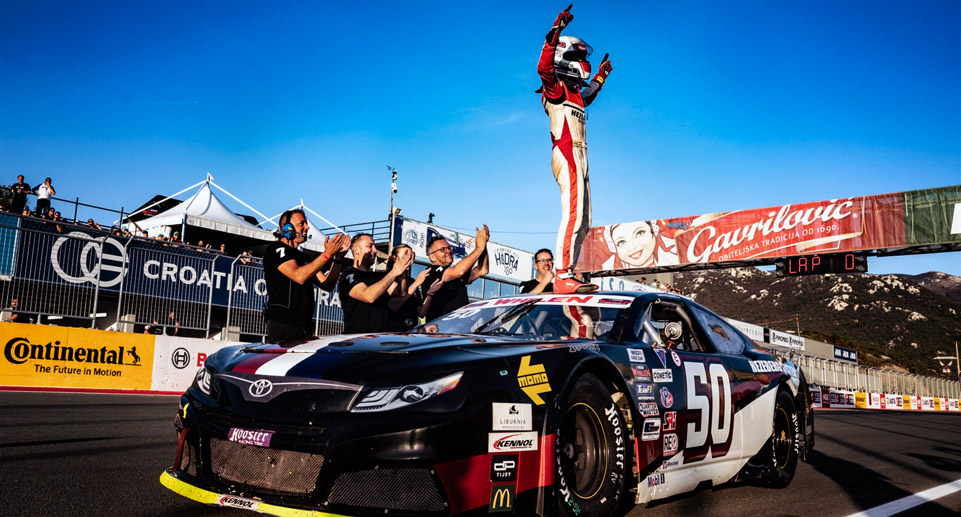 This final race was epic. It saw several restarts, due to race accidents, huge contacts, and optimistic overtakes… On the final restart, Gianmarco ERCOLI took the lead, while DAY managed to stay in the Top-5, virtually maintining his 4th title. And a few meters before the finish line, the race leader lost all his chances by turning too wide with his direct opponent for the race victory, letting Alon DAY fly to a 3rd place, synonym of title.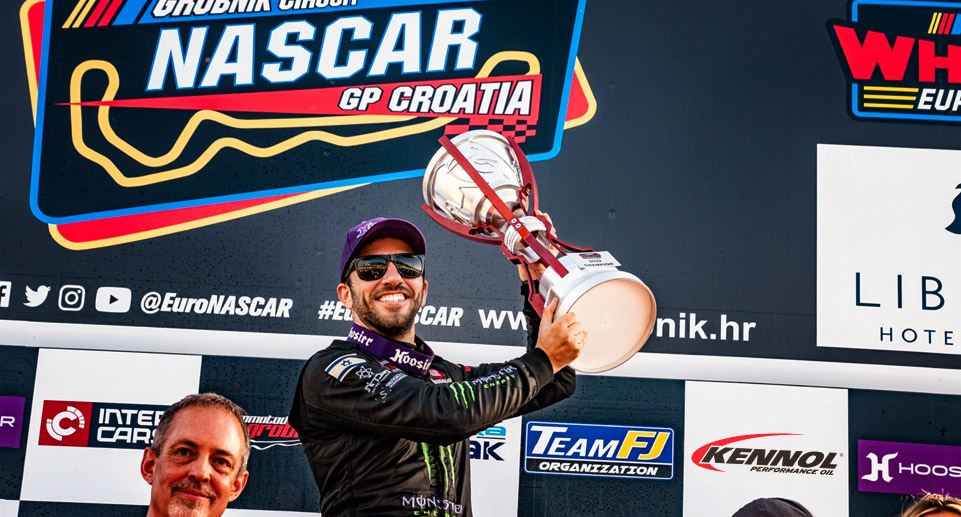 The winningest driver in all Euro NASCAR history (32 wins) clinches his 4th European crown. While Patrick LEMARIÉ won the final race to become the 26th different EuroNASCAR PRO race winner in history. And the oldest one, 54 years old, taking the record to former Formula 1 World Champion Jacques VILLENEUVE. 2022 is definitely a season of records beaten.