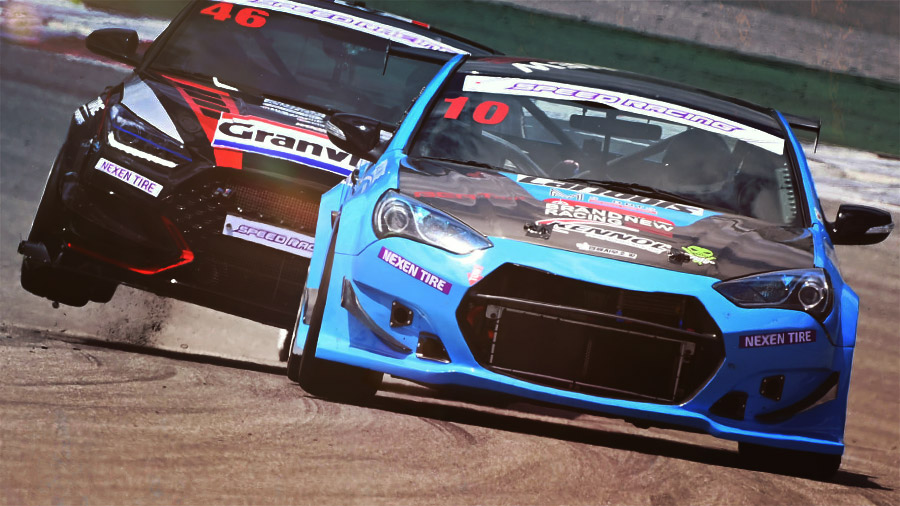 GREAT KOREAN SUCCESS FOR KENNOL OILS

No less than 9 KENNOL-lubricated cars are racing, and winning, in the 2 main Korean GT Championships. Both Nexen Tire Korea Speed Racing and CJSuperRace National Championship count KENNOL-sponsored (and supplied) GTs amongst their teams. And you'd be surprised at what oils they use in their engines: KENNOL ECOLOGY 5W30 C2/C3! A true Korean success.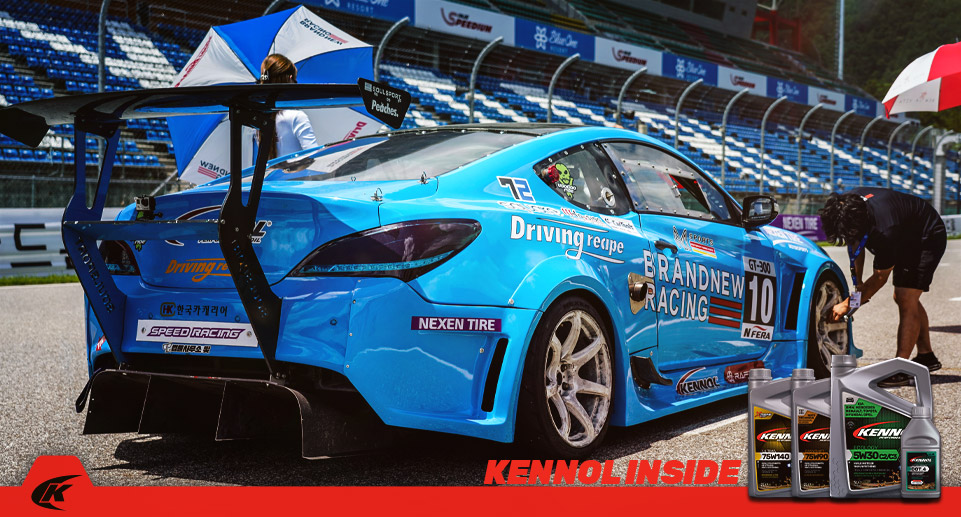 ▌
THE BEST KOREAN GT RACE CARS
South Korea has a true legacy with cars. Long-time manufacturer Hyundai recently started to export its production, but the independant automotive group was born in 1967. The 3 main brands are now widely distributed: Hyundai, Kia and Genesis. And since gained a real expertise in racing competition.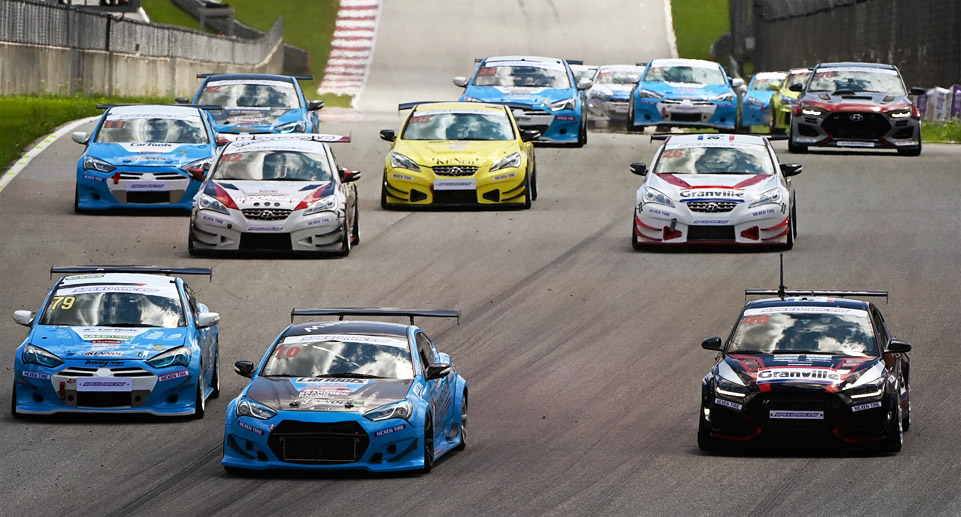 In both CJSuperRace and Nexen Tire Korea Speed Racing, the KENNOL-sponsored GTs are the same: Hyundai Genesis Coupé and Hyundai Tuscani. They either race in GT300 and GT200 categories.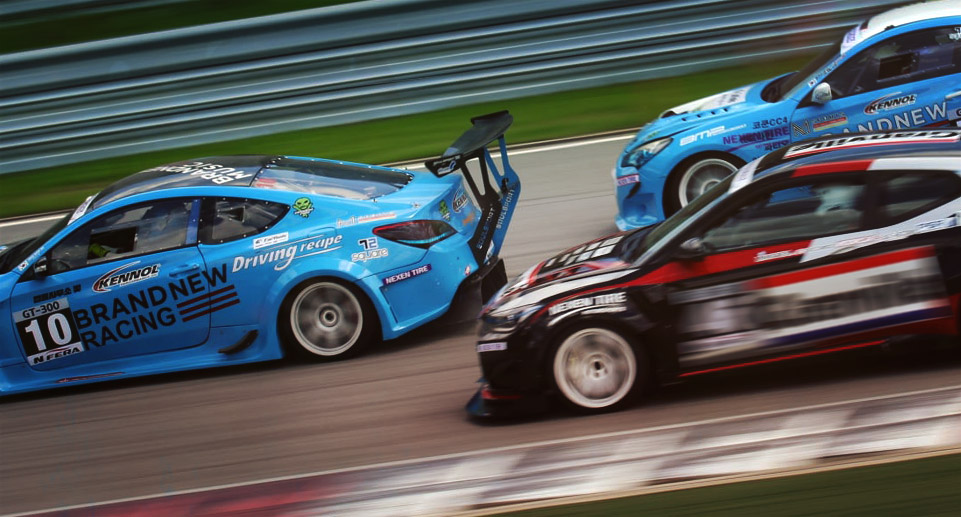 We are happy to see the KENNOL-supplied and sponsored cars with such results. It proves the quality of the products we distribute.
Daniel Jung, South-Korean KENNOL Distributor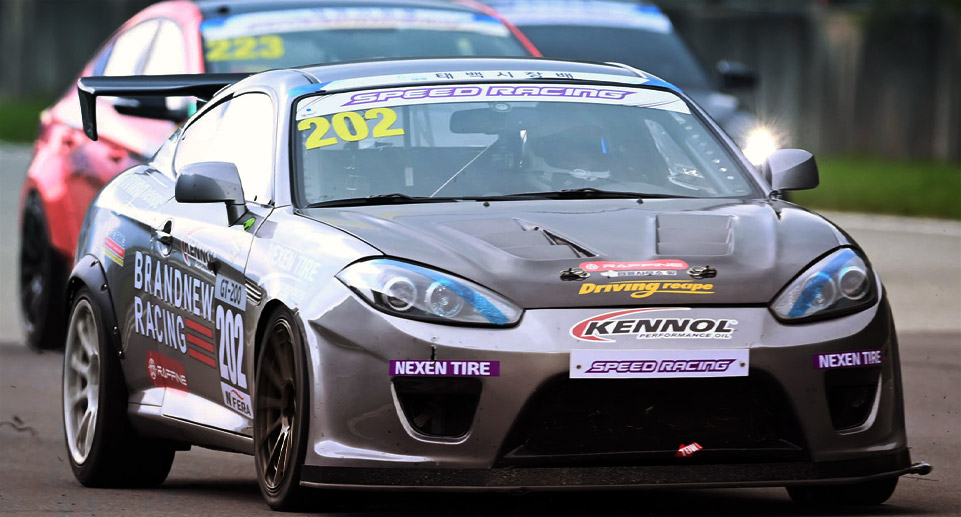 And both models race with the same oils: KENNOL ULTIMA 75W140, KENNOL EASYSHIFT 75W90 and our brand new KENNOL ECOLOGY 5W30 C2/C3.
▌
A TRUE KOREAN SUCCESS
After 7 races, the cars already podiumed 5 times, and won in 2 different classes. Apart from the racing performance, one can't help but highlighting one thing: the motor oil they use is a daily synthetic engine oil. That says a lot about the quality of the oil basis we use to produce it. This also tells many things regarding the quality and quantity of additives in this formula.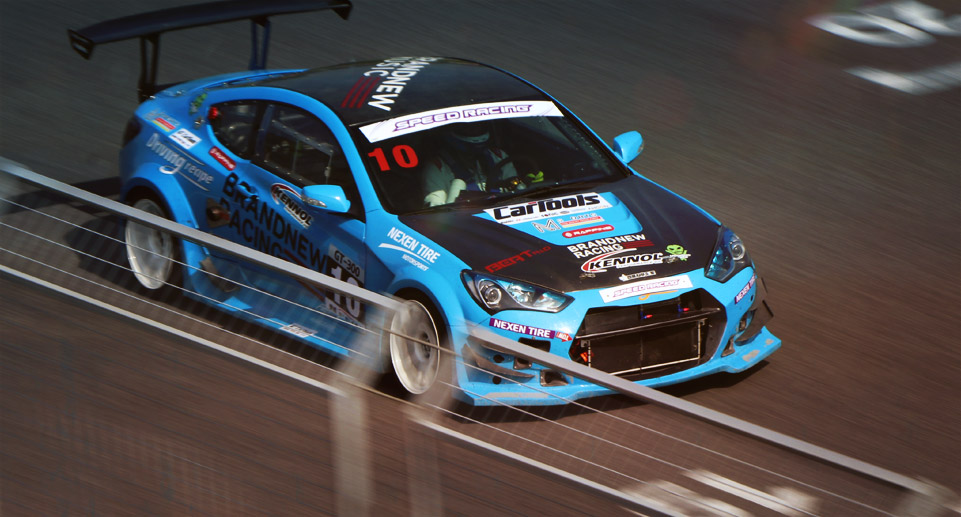 And do not underestimate the potential of these 2 oils, because they have a really big place on the market! The new KENNOL ECOLOGY 5W30 C2/C3 is officially recommended for 62.121 car models. Most of them being manufactured by makes like BMW, Renault, Mercedes-Benz, Opel, Kia, Toyota, Hyundai. While the KENNOL EASYSHIFT 75W90 is recommended by manufacturers for no less than 108.441 car models on the market. To this day.
Now that we've shown you the winning potential of our products on the track, in racing conditions, why don't you make a winning move, and chose the same products for your business?