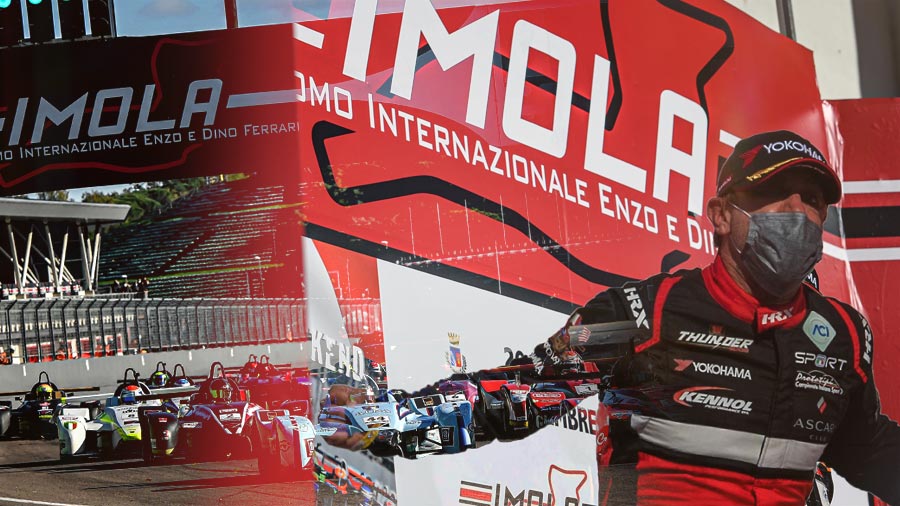 AND THE NEW ITALIAN CHAMPIONS ARE…

For the last race of this strange season, reigning champion Giacomo POLLINI clinches his second title in KENNOL-supplied Italian Championship Sport Prototypes! With 2 back-to-back titles under the belt, the 24-year-old Italian is now aiming at more victories and maybe other Championships.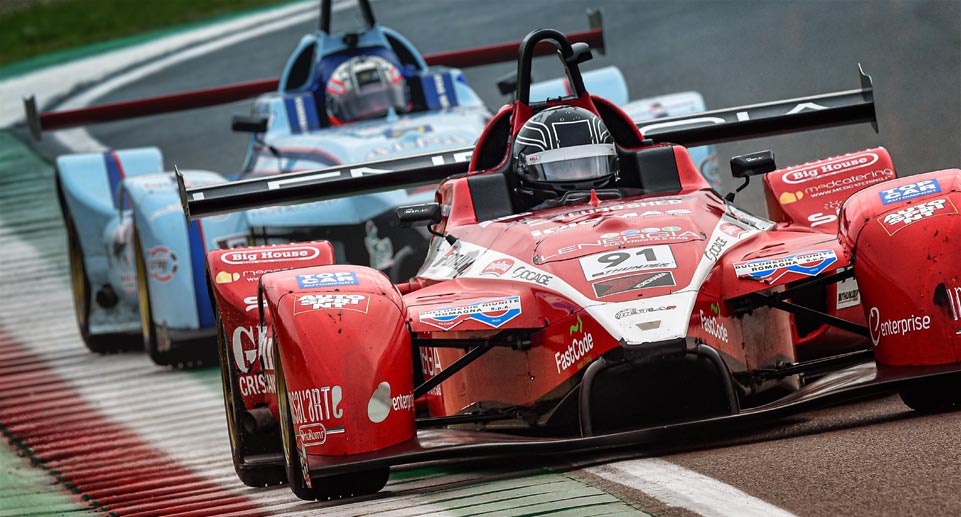 ▌
A VERY COMPLICATED SEASON
KENNOL-supplied Campionato Italiano Sport Prototipi has seen a very strange season, like most other major Championships. But with all teams racing on the same prototype model by Wolf Racing Cars, things have ben more efficient to organize. Indeed, The Italian Federation and Wolf found ideal solutions with all teams and circuits to maintain an exceptional 2020 edition, on the most mythical tracks: Mugello, Imola, Monza, etc. And despite the COVID-19 crisis, drivers have been able to compete in very safe conditions all along the 12 races of this Championship.
With such a performance/weight ratio, and its F1 chassis, the Wolf Thunder prototype is pretty exceptional.
Lionel Champelovier, Exclusive Importer – Wolf Racing France
This almost unique organization of racing finds echoes in France, now. And no later than next season, a great new series will take place on the French tracks! Wolf Racing France is already in touch with KENNOL to discuss the best options for the upcoming season. And no doubt that the official KENNOL ULTIMA range will shine again in those new conditions.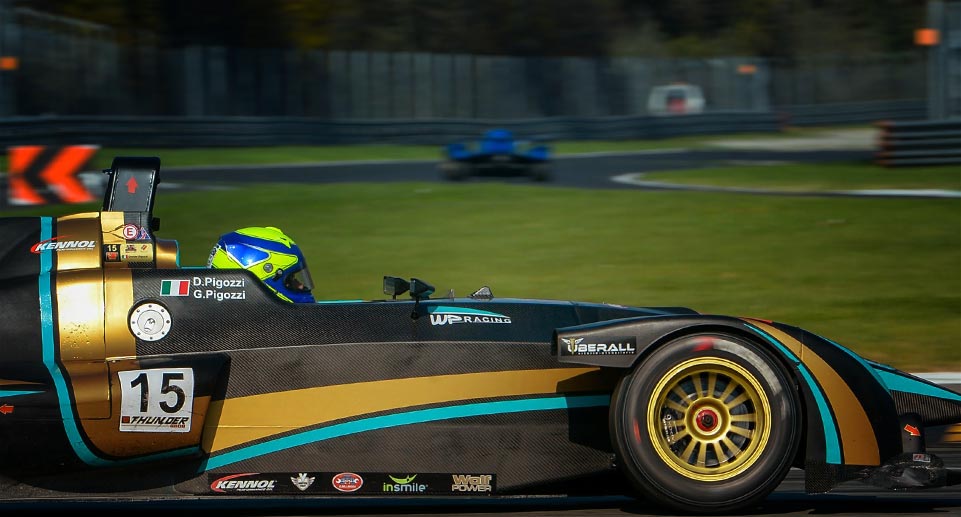 The specifically developed KENNOL range is indeed on a flawless path since its introduction in 2017. The Italian Championship has all of its cars lubricated with KENNOL oils, which stands for the consistency and efficiency of the products.
▌
NEW DOUBLE-ITALIAN CHAMPION
On track, the climax of this 2020 season was on the very last race, again! Reigning champion Giacomo POLLINI took the lead of the drivers rankings after Monza races, last month. Thanks to a crazy end of season (3 victories in the last 3 rounds, 5 podiums on the 6 last races), he clinches his 2nd title in a row. In the ACI Sport Master Cup, Stefano ATTIANESE is crowned for the 1st time. While Filippo LAZZARONI wins the ACI Sport Rookie Cup.
This very strange season saw great battles on track, thanks to a great organization. And Official Suppliers such as KENNOL can only praise the work done. And await for the 2021 edition! Speaking of it, we will soon unveil what should be the official schedule next year.
On the other side of the Alps, Wolf Racing France is already registering the first teams and drivers. CEO Lionel CHAMPELOVIER is to confirm a schedule, and many other surprises like a new WOLF GB08 F1 Mistrale, some european hillclimb series, etc. This surely means that you can also expect new KENNOL products soon…!