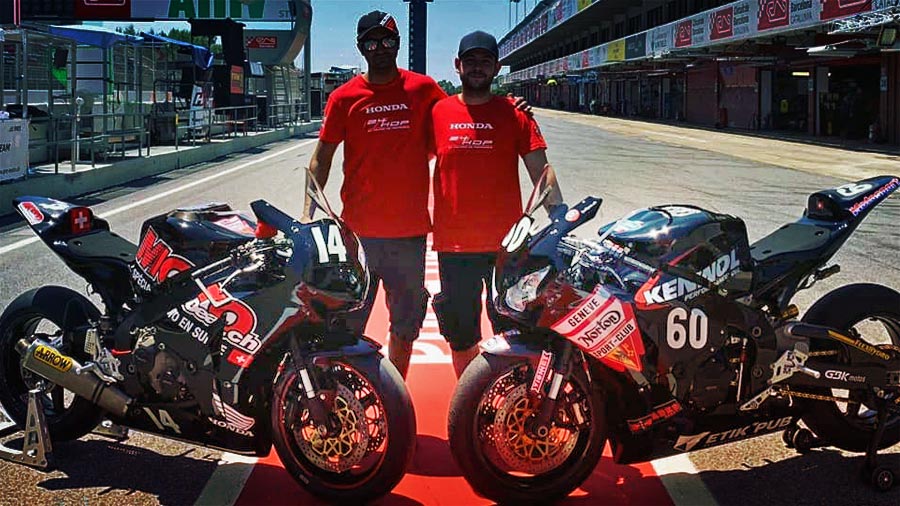 3 KENNOL BIKES IN 24H OF BARCELONA!

KENNOL was with 3 different motorbikes for the 1st time at 24h of Barcelona. And for a permiere, the challenge has been very tough, as expected. Good performance and oil reliability remained our main focus, but the experience should bring more results next year.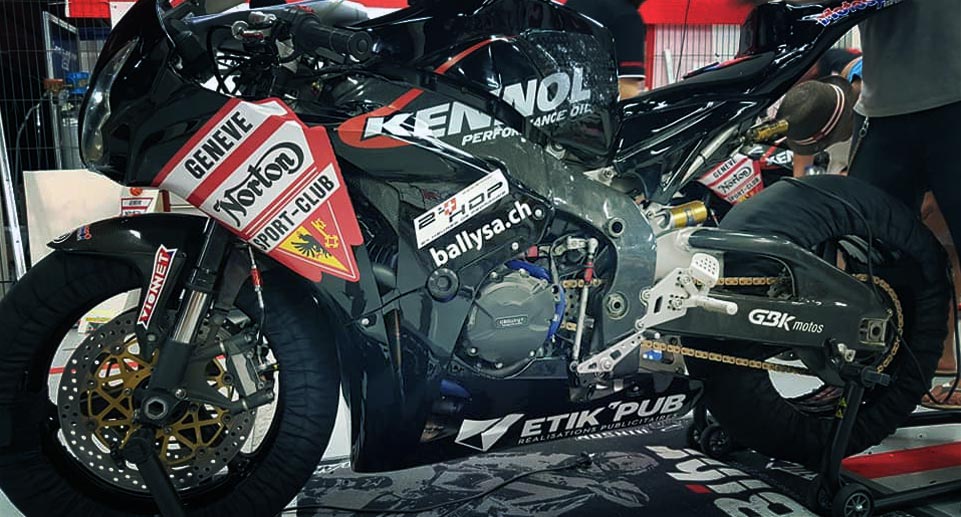 ▌
A PREMIERE FOR KENNOL IN BARCELONA
As a growing name and performant alternative in the World of racing motorbike oils, KENNOL raises the level and starts competing in World-class events. And which better test could we find that the 24h of Barcelona for this premiere?. We decided to enter the race with 2 different teams. Team TJR, helped by Team PMS, ride on a Yamaha YZF R-1 1000cc in EWC category (the highest one). On the other side, 24HDP enrols 2 Hondas CBR 1000 RR SP1, in SST1 category. The singularity of this program is that it's ran by "teachers" and "apprentices". And all year long, apart from their classes in Switzerland, they take part in a once-in-a-life adventure. That finds its pinnacle on the Catalunya Circuit.
We aim at bringing a new light on the motorbike mechnics jobs. By bringing those apprentices directly to one of the top-races in the World.
Laurent H, program teacher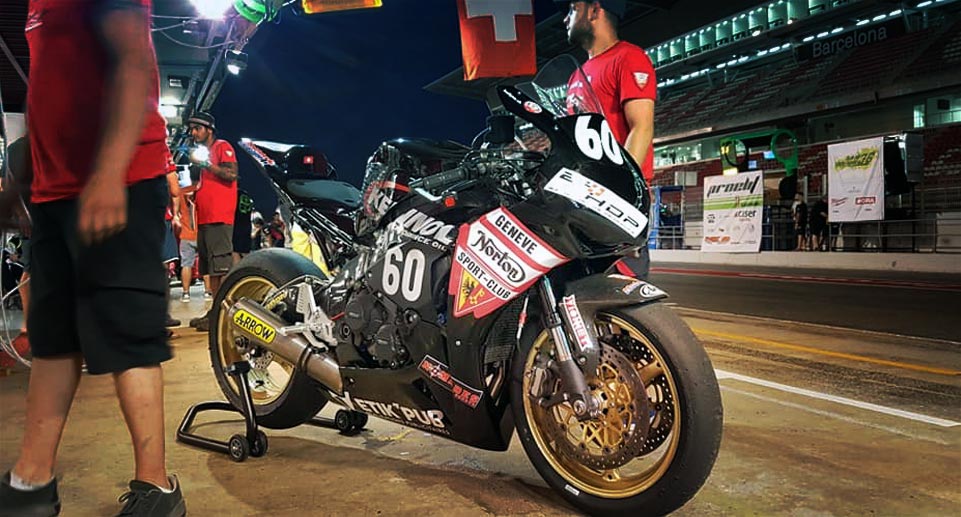 Those 2 approaches found almost the same needs in terms of oils and fluids. Indeed, both teams chose KENNOL GRAND PRIX 10W50 4T, or KENNOL ULTIMA BRAKE DOT 4, to name a few.
▌
REALLY DIFFICULT CONDITIONS
Since the very first day, meather has been suffocating. We measured more than 53°C on the track. And riders as well as engines would suffer from the heat. Nonetheless, both teams adapted quite well to these extreme conditions. And qualifications went pretty good considering the "big teams" attending the event. The 3 bikes found their way within the Top 30, out of 56 bikes.
The start is really impressive, with a "Le Mans-like race from the rider to start his bike, and gaz! This exercise allowed one of the teams to reach the 7th position early in the race. But sadly, the 3 bikes experienced many issues, due to race events, or mechanical failures not related to oils. The rain complicated a little bit by night, but was short enough to see everyone back in slicks after a while. The #60 KENNOL-sponsored bike even faced a fire, but kept going nonetheless! In the end, Team TJR pushes his bike in 6th place of the EWC category, despite loads of time lost fixing the bike.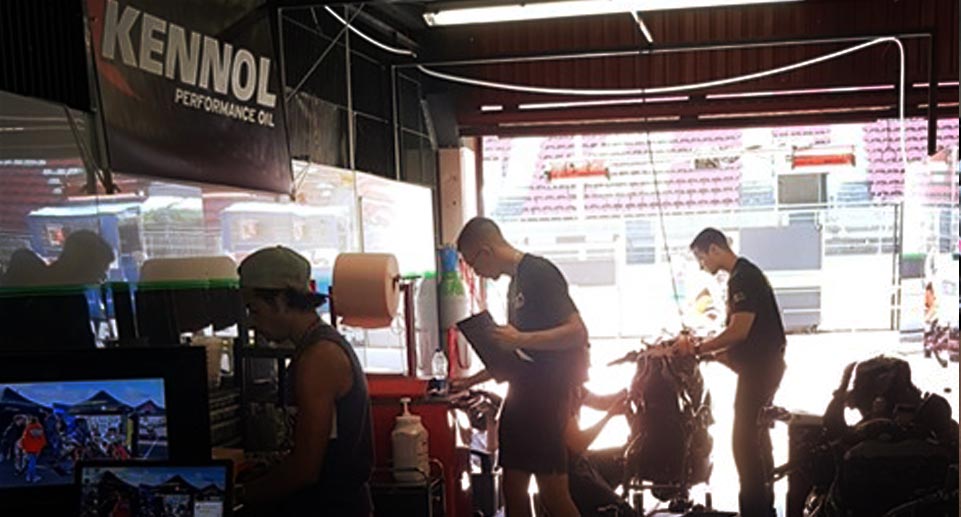 The 2020 24h of Barcelona could see more KENNOL teams or bikes attending this gruelling race. And for sure the experience gathered this season is to push our partners up the time sheet!