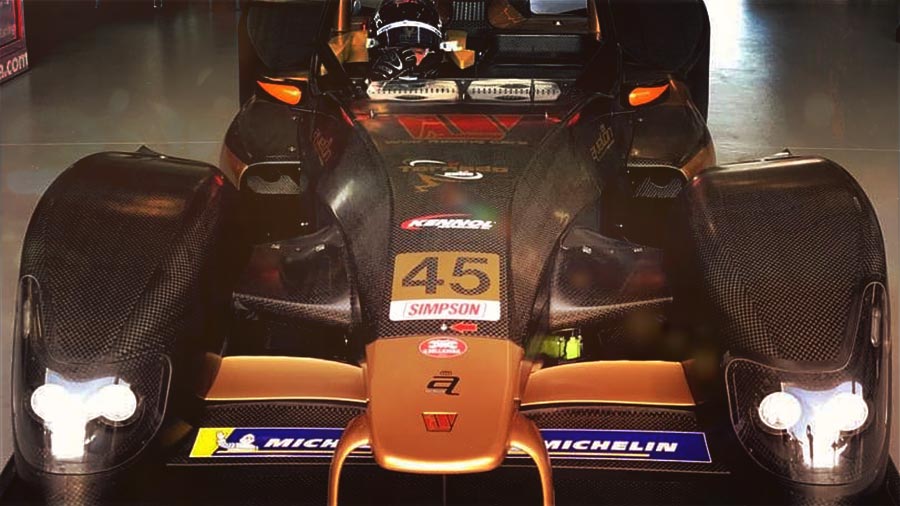 SPEED EUROSERIES WIN FOR KENNOL

In the renewed Speed EuroSeries Championship, KENNOL and partner team Avelon Formula (Wolf Racing Cars) take the first pole and first victory of the season. As an Official Supplier of Wolf Racing Cars, KENNOL keeps writing an exceptional palmares.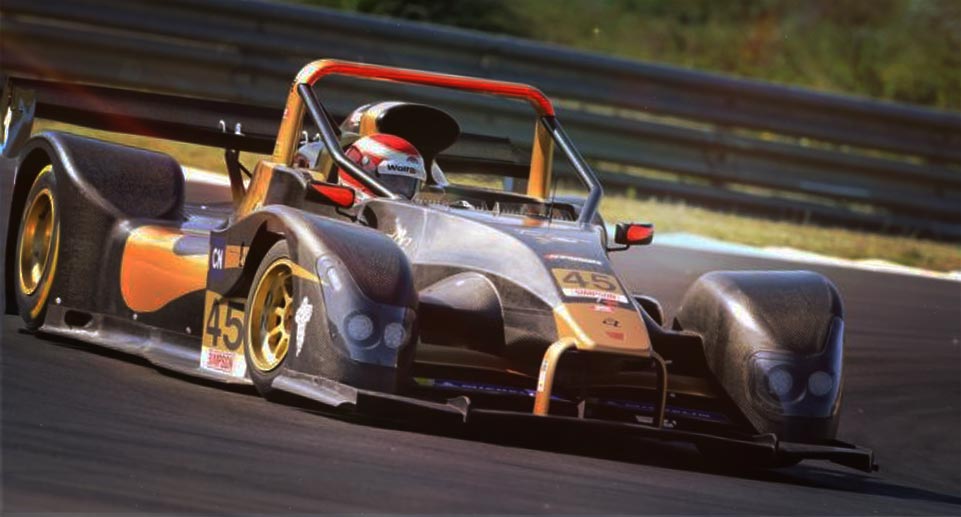 ▌
AN HISTORICAL CHAMPIONSHIP
The Speed EuroSeries are a brand new European Championship. But they already sound like a great event. Indeed, they share the same DNA as the late british CN Championship, but now embrace a broader attention, with European-level drivers and teams, fighting for a true title. And for a great reward: an invitation to race the next Daytona 24!
And KENNOL couldn't help but being involved. As the Official Supplier of Wolf Racing Cars, we are involved in their works team Avelon Formula. And as the Official Supplier of the Italian Championship Sport Prototypes, we have the reigning Champion qualified for this new season!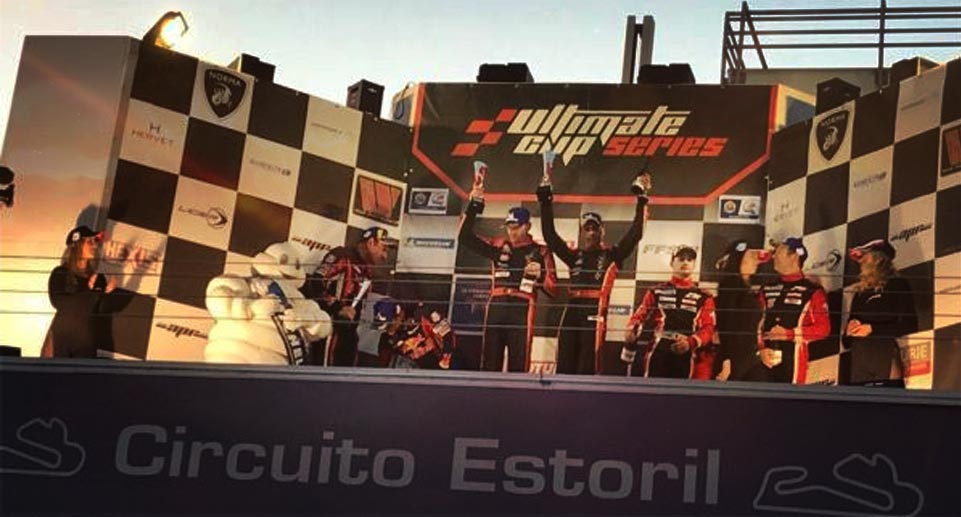 ▌
ANOTHER GREAT PERFORMANCE
The Wolf GB08 Tornado, with its Peugeot 1.6L engine, was a weapon of choice for this track. Estoril is one of the greatest European tracks, and requires a great car to perform on its windy turns. Avelon Formula uses KENNOL ULTIMA 20W60 for the engine, and KENNOL ULTIMA 75W140 for the differential. Plus the new KENNOL ULTIMA BRAKE DOT 4, for a perfect braking performance.
And the whole package did amazingly good in Portugal. Not only did Ivan Bellarosa (Wolf Racing Cars official driver) signed the pole, but he also raced with talent and authority to clinch the first win of this spectacular 2019 season! The 3-hour race ended up with a 0.195 seconds lead on a Norma prototype, driven by David Cristini.
Next race is to be held at Dijon, in France, April 26th to 28th.