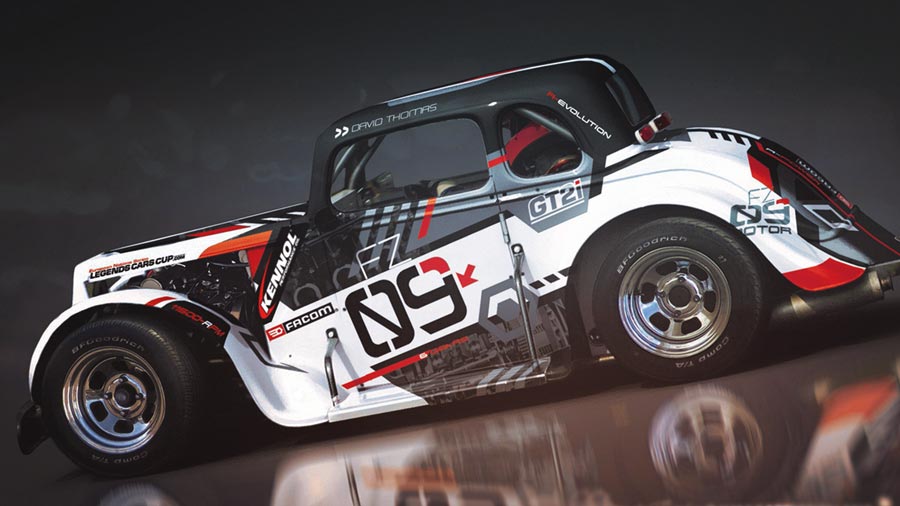 OFFICIAL SUPPLIER OF LEGENDS CARS

Legends Cars Cup chooses KENNOL as its new Official Supplier for lubricants and specific fluids. This season sees a brand new package, with a very demanding new engine, and the Championship appointed our products to be supplied to the teams.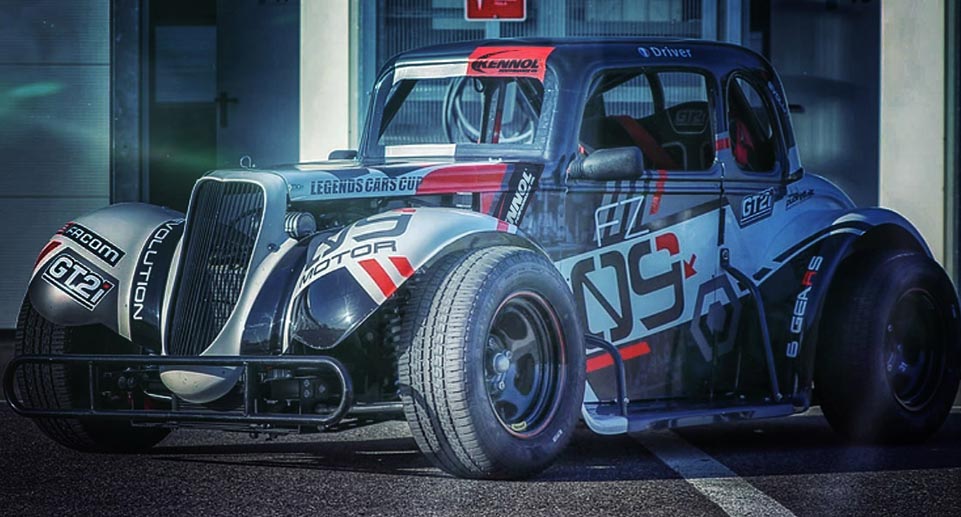 ▌
A FRESH START
Legends Cars Cup European Nations Series is well-known in France and in Europe, for its fun yet exhilarating format. But one must remember that this extraordinary small racing car was born in the US. And initially based on the looks of a prohibition car from the 1930's! Today, the concept attracts a broad drivers base, since more than 5500 cars have been sold to date. And more than 20 countries count amongst the various existing Championships.
Another very specific feature of the series is that all the cars use a motorbike engine. But as you've already seen, KENNOL masters it equally between car and bike, thanks to its complete performance range.
▌
ANOTHER GLOBAL PARTNERSHIP
After the Sport Prototypes Italian Championship, the KENNOL GRAND PRIX 10W50 4T strikes again. And that's another one for our great products, to be appointed as Official Supplier.
The brand new 2019 Legend Cars FZ09 R-Evolution choose a new power plant. Indeed, the Yamaha FZ09 now equips the new produced cars. And the extreme rythm this engine runs at, requires an exceptional motor oil. The Championship also selected other usual racing products of our ranges (KENNOL ULTIMA 75W140, KENNOL ULTIMA BRAKE B DOT 4), or more unusual ones (KENNOL LR UNIVERSAL -25, windscreen washers, etc.).
And as you can see on this video, the car breathes perfectly in these conditions. It is more powerfull (140HP @11.500RPM), more efficient (0-62MPH in 3.5sec.), and from all drivers who tested it lately, incomparable to drive, a "true pleasure".
The 2019 season kicks-off at Estoril, Portugal, March 22.