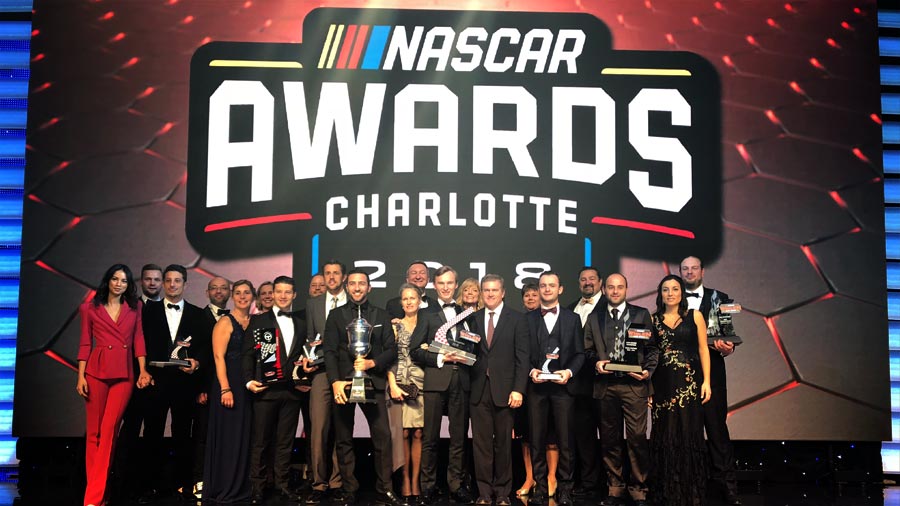 A few days ago, KENNOL had the chance to be honoured, entering the NASCAR Hall of Fame, in Charlotte, North Carolina (USA), for the 2018 NASCAR Awards. Being the Official Supplier and Official Partner of the Euro NASCAR allows the brand to shine amongst the greatest of this mythical racing series.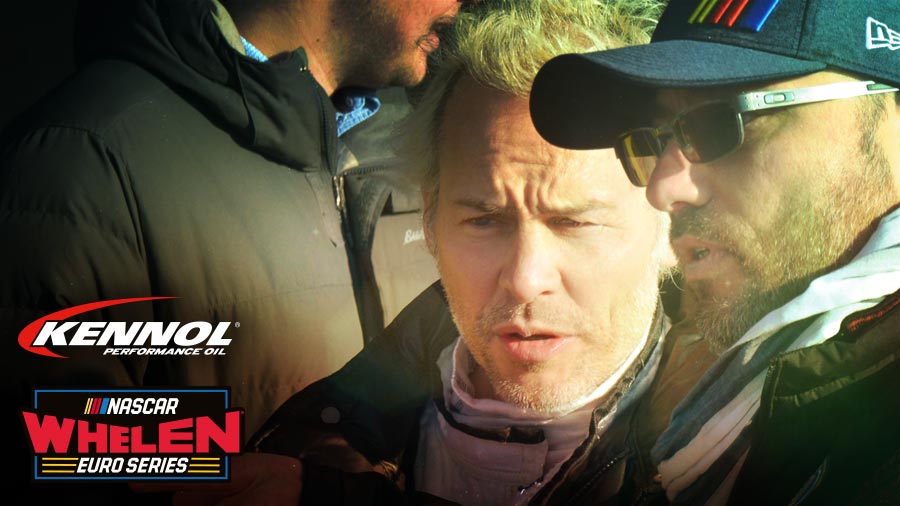 Formula 1 World Champion and racing legend Jacques Villeneuve is to race in a KENNOL-sponsored car next season, with a full-time return in Euro NASCAR.
KENNOL stepped on another podium for the last 2018 FIA F2 Grand Prix, in Abu Dhabi. Artem Markelov in the #1 Russian Time car finished in second position, while securing its 5th place at the Drivers Championship. The Yas Marina track should be his last FIA F2 race ever.