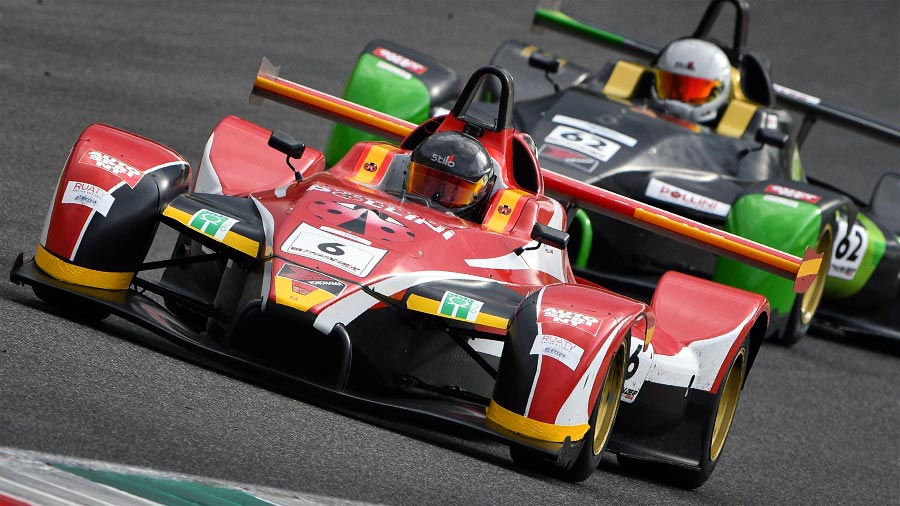 CHAMPION IN ITALY AND AUSTRALIA!

Titles and crowns keep coming for KENNOL in this 2018 end of season(s). And after clinching the Italian Sport Prototypes Championship last week, Wolf Racing Cars and KENNOL also see team Jam Motorsport win the Australian Prototypes Series! As the Official Supplier of these racing prototypes, KENNOL proves a lot once again. Even in very tough conditions.
▌
TRIPLE-PODIUM IN ITALY
It's been another memorable weekend for Wolf Racing Cars and KENNOL in Italy. After racing and winning in Monza, Imola, Misano, Vallelunga, the Championship landed to Mugello. And they were still 6 drivers amongst 21 to fight for the title. The 12th race of the season, in its last meters, saw the Italian driver Matteo Pollini clinch the 2018 crown. And once again, the mechanical performance of KENNOL GRAND PRIX 10W50 4T and KENNOL ULTIMA 75W140 were flawless.
Our lubricants solutions performed perfectly, either under the rain or above 40°C on track. The results are so amazing (more than 50.000 kilometers in those extreme conditions) that the US Championship is interested. In the upcoming days, they are to discover the Wolf Racing Cars / KENNOL package.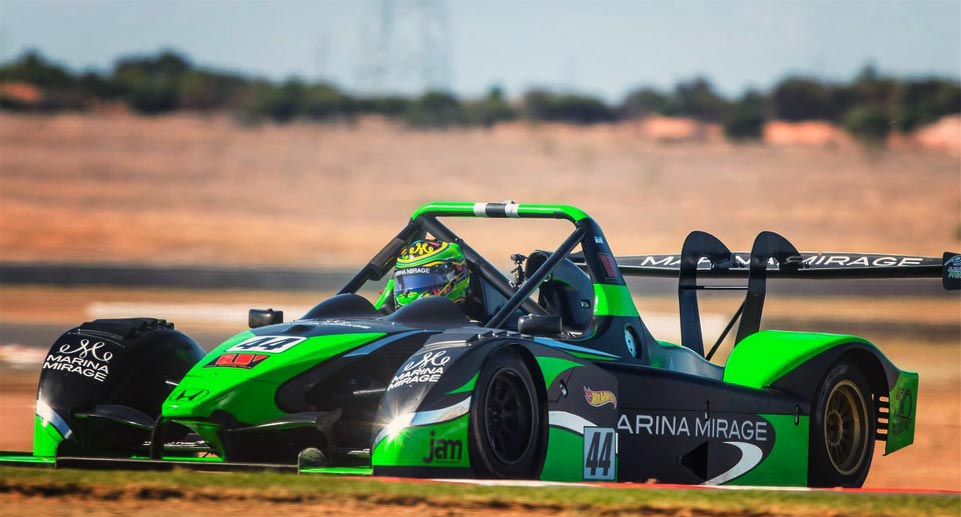 ▌
DOUBLE-PODIUM IN AUSTRALIA
In the Australian Prototype Series too, this association did great. With 3 drivers still fighting for the title, the last Grand Prix was to be spectacular. And indeed it's been, with great results for the JAM Motorsports team.
Jason Makris fought his way to the finish line, in the 12th race of the season, held in Phillip Island. The Queensland-based driver is the only multiple round victor of the season. Which once again proves the qualities and reliability of the racing package. Also, we can add to that the great 2nd place of his team-mate Mark Laucke. Once again, the extreme conditions met through the Australian season praise for Wolf Racing Cars and KENNOL package.
How good is it? It's absolutely great!
Makris said.
He also is the only driver to finish ALL the races of the 2018 season.
If not for the performance, one should definitely look at it for the reliability.