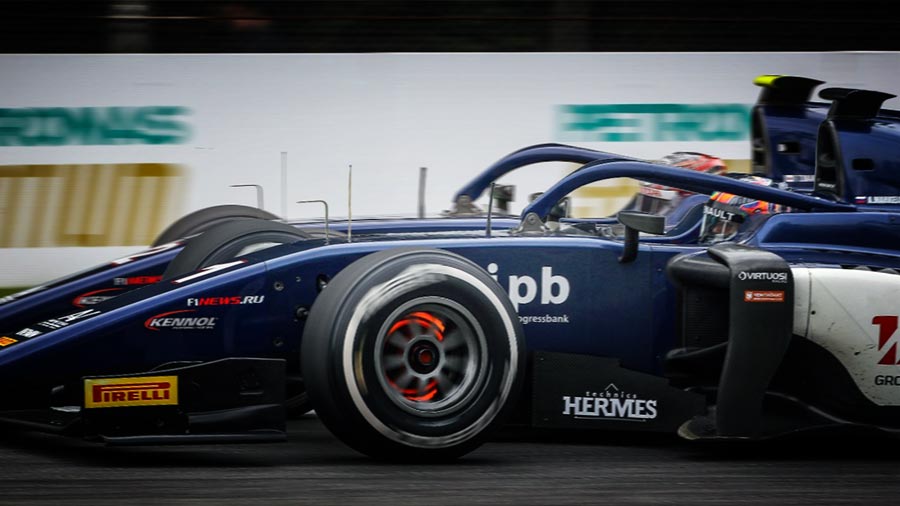 KENNOL WINS MONZA GP IN FIA FORMULA 2

The mythical Monza track saw an undisputed domination by the KENNOL-sponsored cars, with an historical podium and triple-podium! The expectations for the end of this 2018 World Championship are huge. Thus, Artem Markelov is still racing to clinch the crown, as well as Team Russian Time.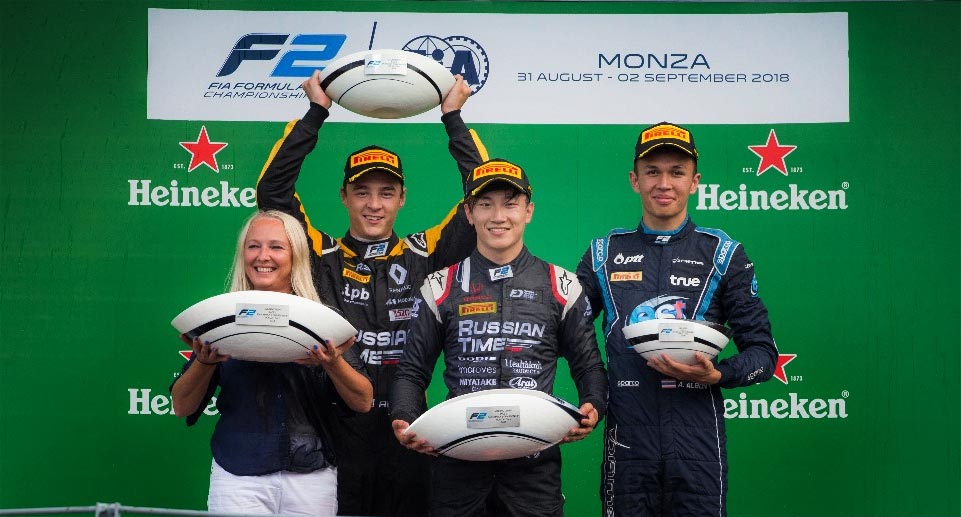 ▌
A FIRST FOR MAKINO
Very discreet since the beginning of the season, the Japanese Tadasuke Makino had opened his points counter at the Baku Grand Prix. The rookie signs here at Monza a prestigious victory, the first of his career in F2. This exceptional result allows the Russian Time team to go back in the race for the world team title.
Badly qualified, however, Makino chose the right tire strategy, leaving behind most of his opponents trapped by pit stops that the Japanese did not have to perform.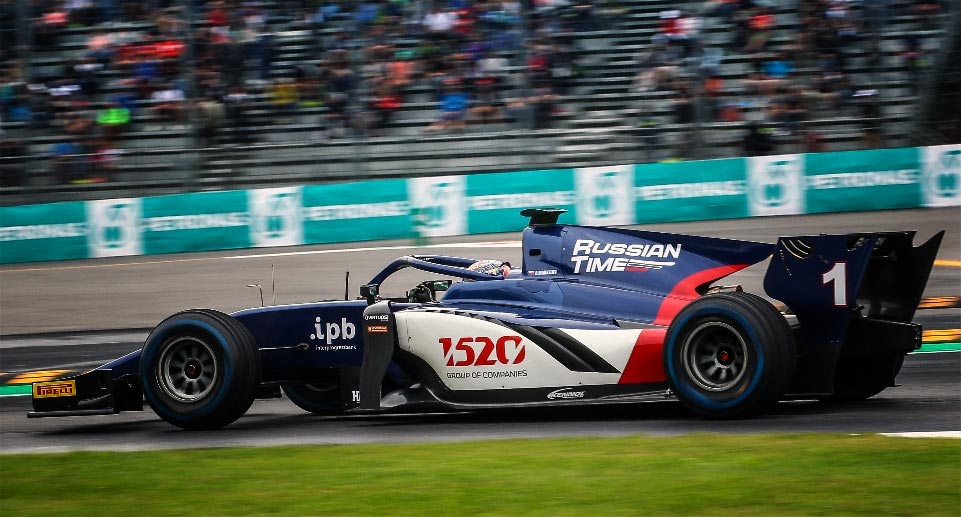 ▌
THE CONTINUATION OF THE TITLE
In his wake, Artem Markelov, he, managed to surpass the leaders of the plateau by his incisive conduct. The Russian gets closer in the fight for the world title, amid the superstars of the moment. But he also continues his climb in Formula 1! Thus, he took advantage of the date common to both series to test the Renault F1. Of which he is now pilot of tests and development.
The next Grand Prix at home (Sochi in Russia) on September 28th will have decisive points to distribute!