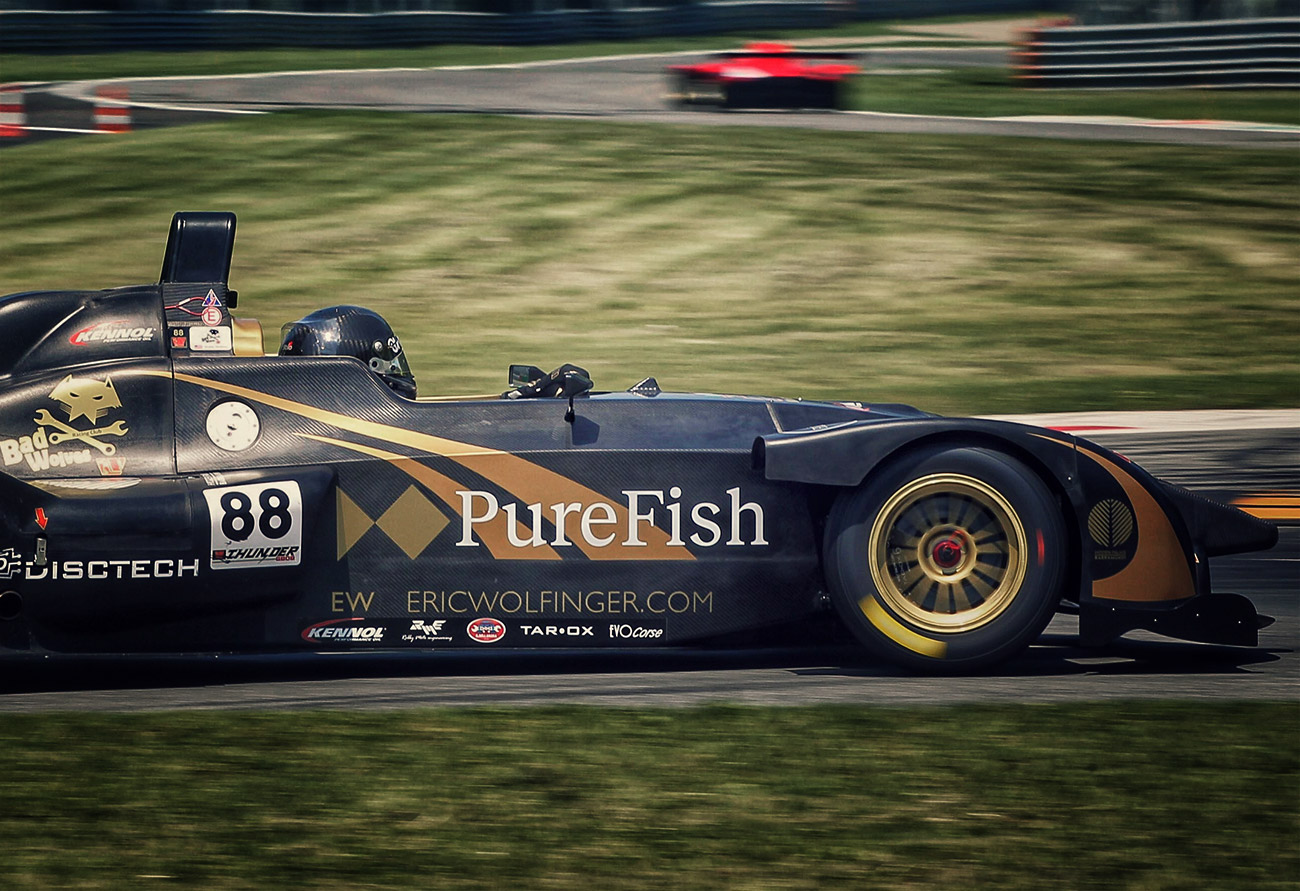 20 KENNOL CARS IN ITALIAN CHAMPIONSHIP

The great opening of the 2018 Campionato Italiano Sport Prototypes took place this weekend, on the mythical F1 track of Monza. And as the exclusive supplier of lubricants appointed by the Italian Federation, KENNOL was competing with no less than 20 brand new prototypes, designed and manufactured by historical Italian brand Wolf Racing Cars, with a crazy innovation: an Aprilia V4 motorbike engine within!

▌
201HP FOR 390KG
The FIA-homologated Wolf GB08 Thunder is the latest and most innovative weapon to land on a race track: very lightweight carbonfiber chassis, 4-cylinders in V architecture, and an Aprilia V4 engine pushed at more than 200HP directly derived from the 7-time Superbike World Champion powerplant!
As the Official and Exclusive Lubricants Supplier, KENNOL had to choose the best motor and differential oils to match the Championship's performance levels, while maintaining perfect components protection, and found in the KENNOL GRAND PRIX 10W50 4T and the KENNOL ULTIMA 75W140 the perfect balance. "When we first dyno-tested the KENNOL motor oil, we realized that the results were the same as the ones with the Aprilia Racing recommended lube while KENNOL GRAND PRIX 10W50 4T is way thicker," explains Giovanni Bellarosa, General Manager at Wolf Racing Cars. "It means the high-end additives KENNOL uses allow the same performances but with a greater protection."
The result is a 200+hp powerplant yelling at more than 12.500rpm in a 4-wheel prototype with very low costs.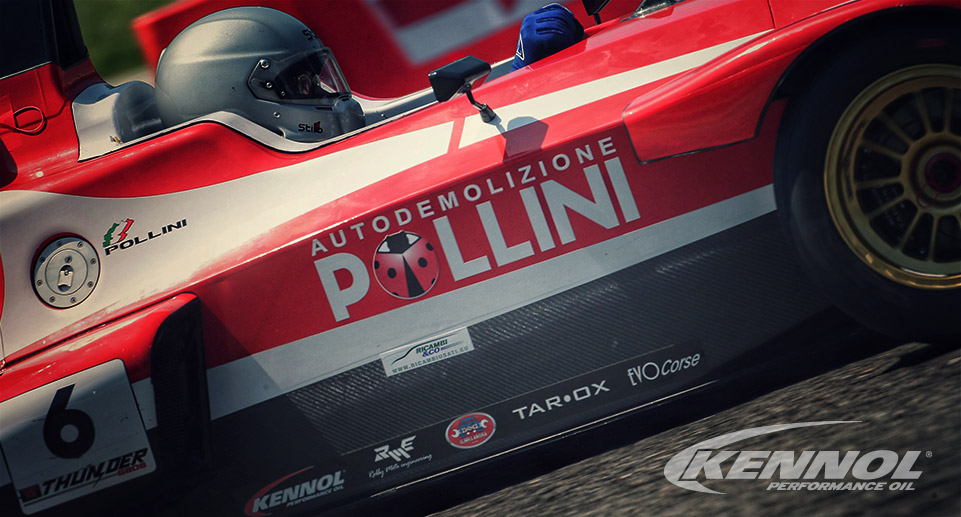 ▌
A GREAT MONZA WEEKEND
And the excitation around this project is huge, since the Italian Federation had to limit the number of teams and cars for the Championship. They were 23 drivers, coming from 6 different countries, last weekend, on the mythical track of Monza, to kick-off the 2018 season. 15-years-old rising star Simone Riccitelli led the first day of free practice, but the rest of the the timesheets saw an absolute domination by Lorenzo Pegoraro.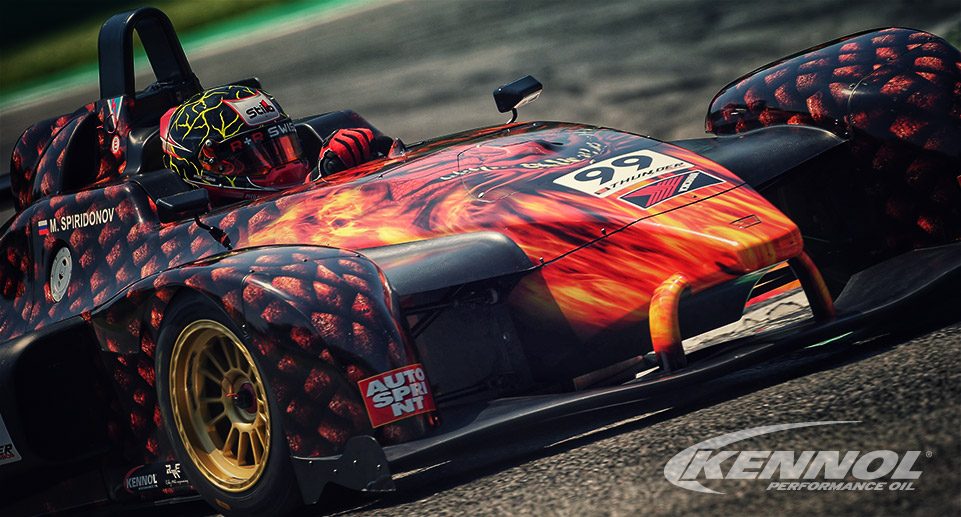 The Italian driver was fastest in qualifications but an early contact with an opponent gave him a 2-place penalty on the grid. Thus, the young driver fought his way through the pack on the mythical Formula 1 track, to win the 2 races, and lead the Italian Championship while being a Rookie in the Series!
Next race of the CISP will be held at Misano, June 17th.