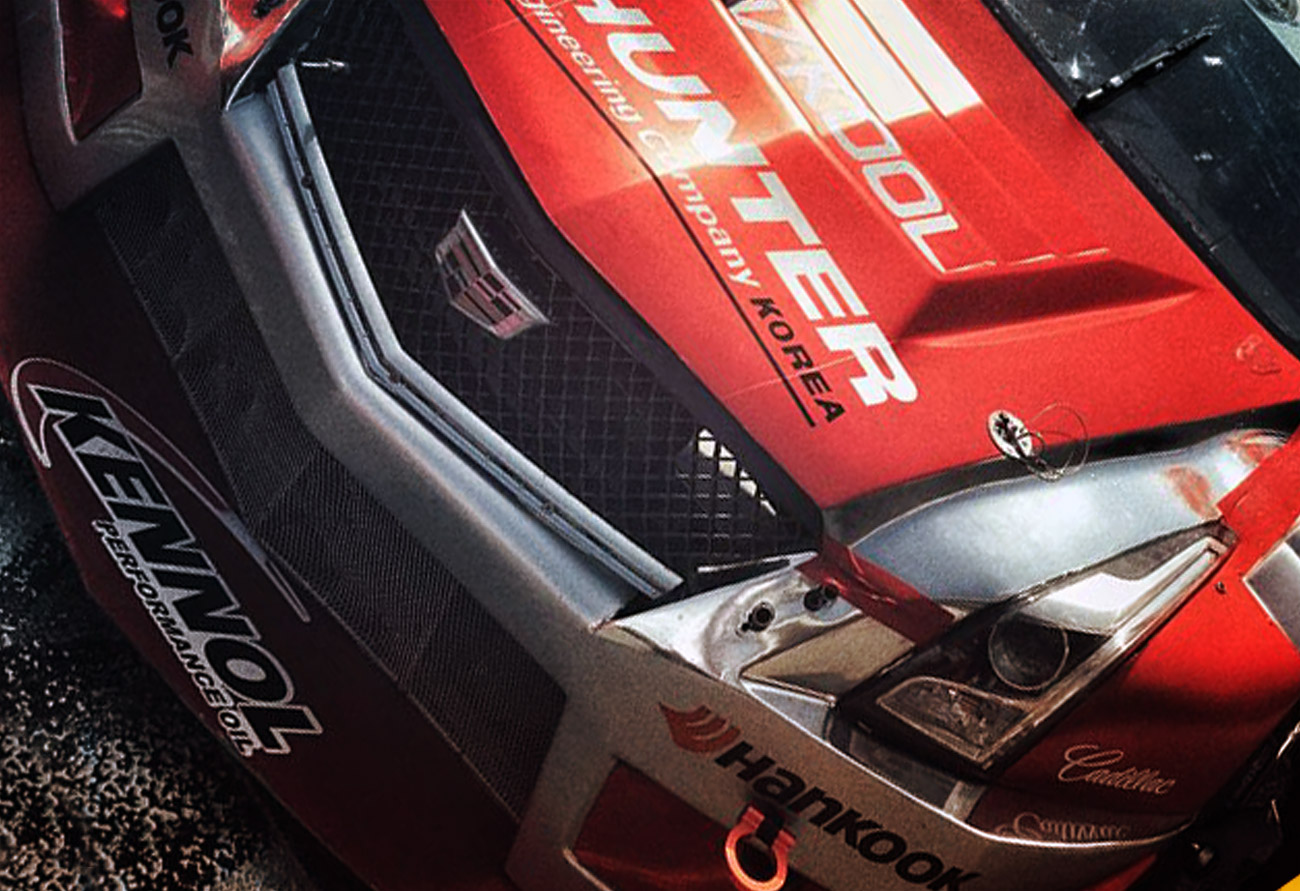 SOUTH KOREA: KENNOL PERFORMS IN THE HEAT

The South Korean GT Championship, called CJ SuperRace, sees many teams switch to KENNOL lubes and fluids. Indeed, the summer season is incredibly hot this year, and several cars suffered from mechanical issues due to this abnormal heat. Our ULTIMA range has a strong focus on performance and endurance in hot and extreme conditions, which sounds like a pretty clever choice when the sun and the boiling track heaten your engine…!

We are very proud to see our distributor finding good echoes and results in partnering with Korean teams.
Claire SOCHELEAU, Manager Export
▌
A NEW BRAND IN SOUTH KOREA
CJ SuperRace is the greatest racing championship in South Korea. All the drivers, even foreign ones, enjoy the competition level and the professionalism of dedicated teams. Amongst the different categories, the higest is called the Cadillac 6000 Class, which is the pinnacle of car racing in the country.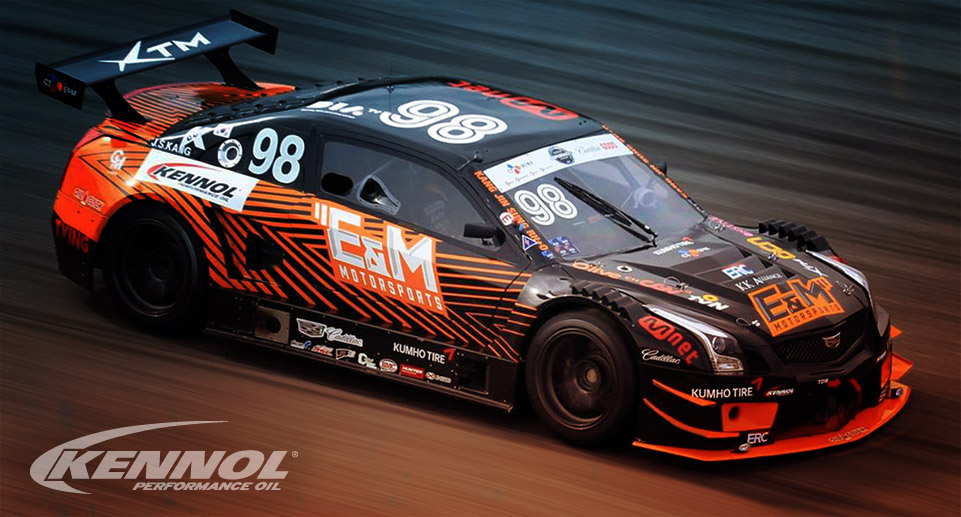 This monotype series showcases huge Cadillac ATS-V with monstruous General Motors LS3-6.2L engines, with a maximum output of 436hp, while the maximum torque is 428lbft (580Nm). Add to that a 6-speed sequential transmission, with a racing clutch, and you find yourself at the wheel of a very performant race car!
Being a new brand on the Korean market and territory, KENNOL is very welcomed by the teams who know about the products quality and high performance. And this exceptionally hot summer has been a perfect season to prove the value of the new ULTIMA range for example, which performs better than any other brand when it comes to temperatures issues.
The development of this range saw major tests ran in the Nevada desert, through very long runs in some of the hottest racing conditions on Earth. The additives we carefully selected and balanced led the products to lower the engine temperature by more than 5°C in very demanding situations. No doubt that the technicians and mechanics in South Korea appreciate the difference in performance!
▌
FIRST PODIUMS IN KOREA
No less than 3 teams are already partnering with KENNOL Performance Oil in the 2017 Championship, and switched from another oil partner. And the results are here. In the heat of the summer, KENNOL stepped on 3 podiums in 4 races, and is on the edge of a first victory for its first season in CJ SuperRace!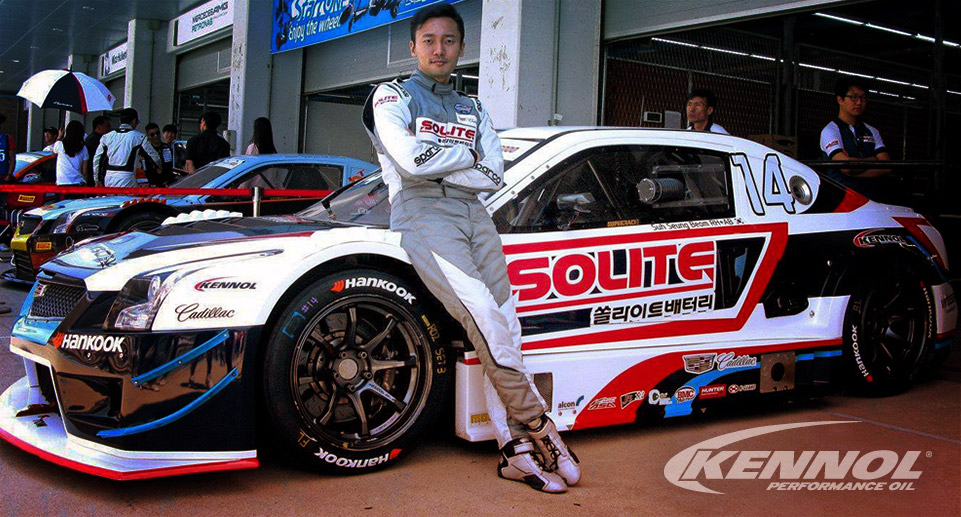 Sadly, the Korean Championship also lost one of its drivers a few weeks ago. Seung Beom Suh, driving for one of the new partner teams, died at the age of 30. The whole Championship made a great hommage in the form of a touching ceremony, directly on the track, with all drivers staying around his car, and dropping their helmet for a minute of silence and moan.
The next round will take place on the Everland Speedway Circuit, October 27-28.