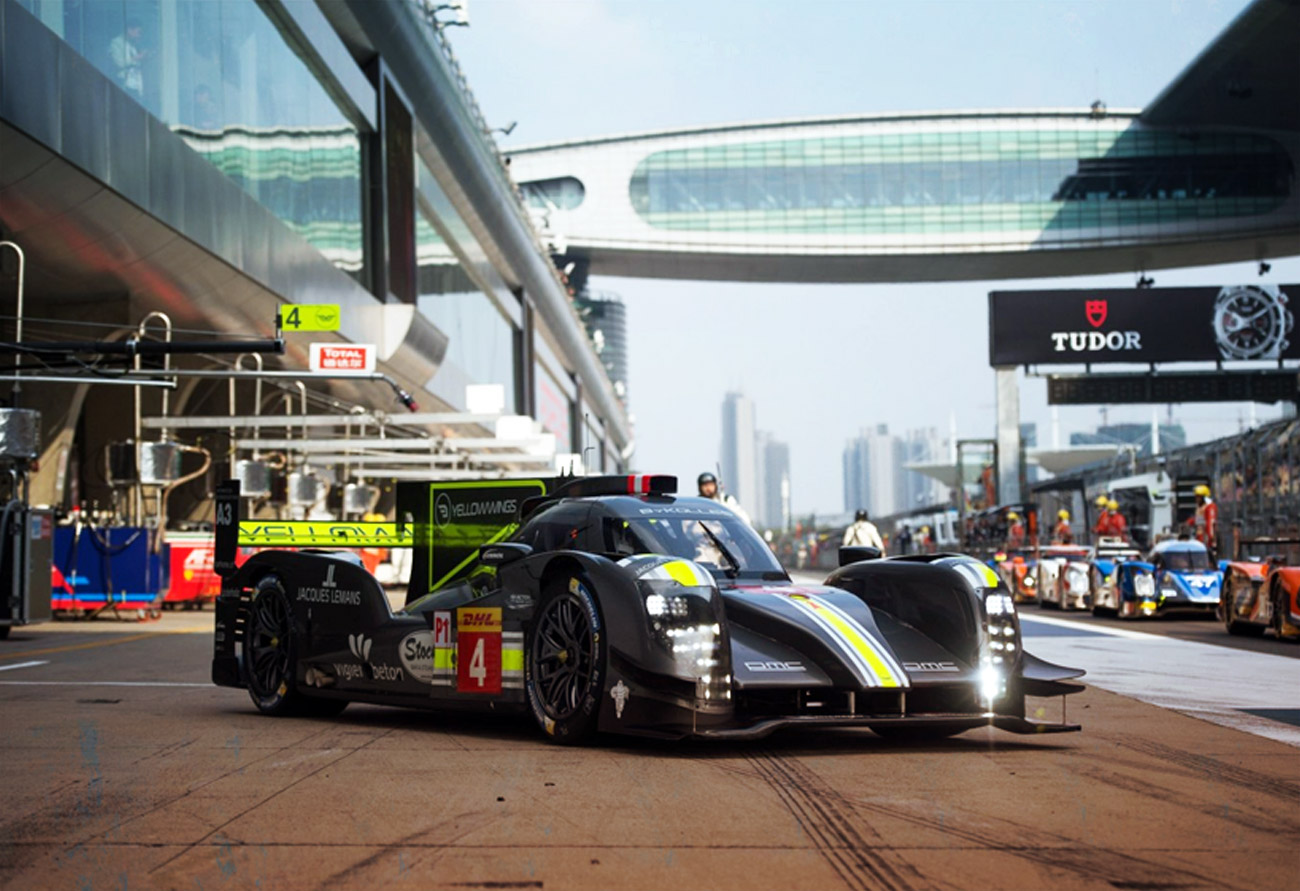 FIA WEC: CHAMPIONSHIP PODIUM FOR KENNOL!

The 2015 FIA WEC Championship is now over, and KENNOL is proud to reach the podium with its partner team ByKolles in private LMP1 class! This World Championship has led us from 24H of Le Mans to Fuji, to USA, and Shanghai, among other mythical race tracks. And behind the victories and podiums, let's not forget that this car has been fully created and developped internaly by the racing team engineers, which makes KENNOL oil an amazing product even in development stages.

I take my hat off to the hard work and dedication of our team and partners.
Simon TRUMMER, driver
Our drivers did an incredible job with their error-free performance.
Boris BERMES, Head of Operations
▌
THE WORLD-CLASS ENDURANCE CHAMPIONSHIP
Entering the season with a development prototype is never an easy task. Because you need to push the development, but you also need to perform on track! And this is exactly what ByKolles and KENNOL managed to do whereas everyone was sceptical about this project. And in the end, it paid pretty well.
In the early stages of the season, the team and the car scored no points, either at Silverstone or Spa-Francorchamps. The design was efficient but the settings needed further development. The LMP1 prorotype has indeed been created in house, and when you think FIA WEC, you think top of the world racing prototypes. The kind that doesn't reach its full potential in a blink.
The CLM P1/01 2015 is engineered according to the 2015 regulations and is a state of the art car in terms of aerodynamics and monocoque design, employing the latest designs and technologies. Its aerodynamic development has been led according to Formula 1 standards and completed with high CFD computation resources (carbon composite monocoque & LED Light system, Motec EDL3 data acquisition system and Life Racing ECU, Xtrac gearbox with semi automatic pedal shift system…). All inside a single prototype. It goes without saying that mixing all these techs is not an easy task.
24 Hours of Le Mans were the turning point. Good sensations for the drivers, good data for the engineers, something has changed during this race. And a few days after at the Nürburgring, the CLM P1/01 took what nobody thought it could reach: its first victory! It was an important milestone in this LMP1 privateer class, undeniably hard-earned and well deserved success after a challenging start to the season. With numerous technical improvements in terms of aerodynamics and reliability in tow, the Greding-based team had now been rewarded.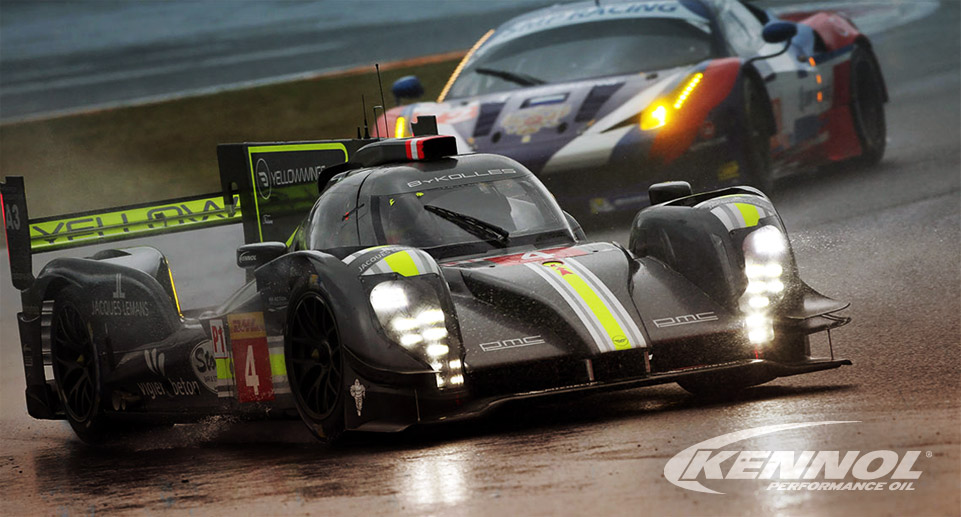 This victory was the kick-off for a renew, with no less than a 4-podium serie after that, and another victory, in the USA, on the Circuit of the Americas, the place of the first points of the team in 2014! The KENNOL-sponsored prototype scored big points in Fuji, Shanghai, and Bahrain, with a 2nd place on the podium for each race.
The Austrian team finishes the season in the top class of Endurance racing with their fifth consecutive podium finish. After a second place for Kaffer/Trummer, the team is hungry for more success and prepares for the next season with the goal to claim the LMP1 privateer class victory.
Pierre KAFFER, driver: "It was an exciting and successful season with a great team that is willing to give everything for success. I am certain that the CLM P1/01 still has a huge potential and in 2016 we will come back stronger with a further developed car. Obviously, our big objective remains the class victory at the 24 Hours of Le Mans. It is still great to be a part of this team and work together on this ambitious project."