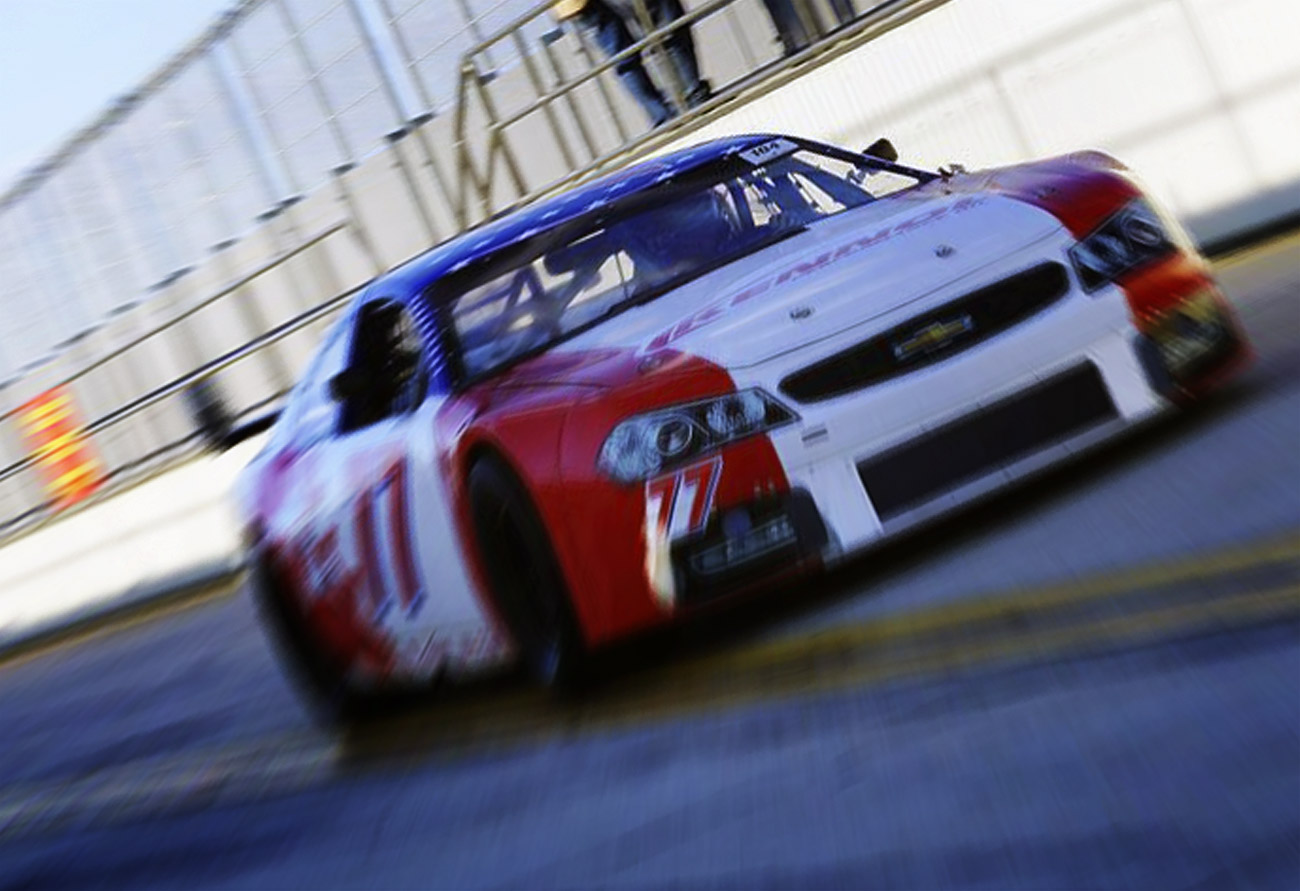 400HP AND 1200KG: THIS IS NASCAR EURO SERIES!

American roots and car racing have a mandatory common point: it's called NASCAR. So what could you expect when you heard that NASCAR official series were coming to Europe? Having KENNOL involved in directly, of course! And one more time, the project is ambitious, with huge cars, DF1 Nascar Racing, and Formula 1 legend Nikki LAUDA's son at the wheel, alongside Christophe BOUCHUT…

This is like racing in the 80s: basic technology, good torque, everyone has the same engine, so you have to fight to stay on track! Loads of fun!
Christophe BOUCHUT
▌
WHAT TO EXPECT FROM NASCAR IN EUROPE?
More than 80 drivers, two divisions, an exciting event format, close competition on track and in the standings, Championships and Trophies at stake, together with bigger and even more attractive prizes: the 2014 NASCAR Whelen Euro Series season is about to begin and here's how it works.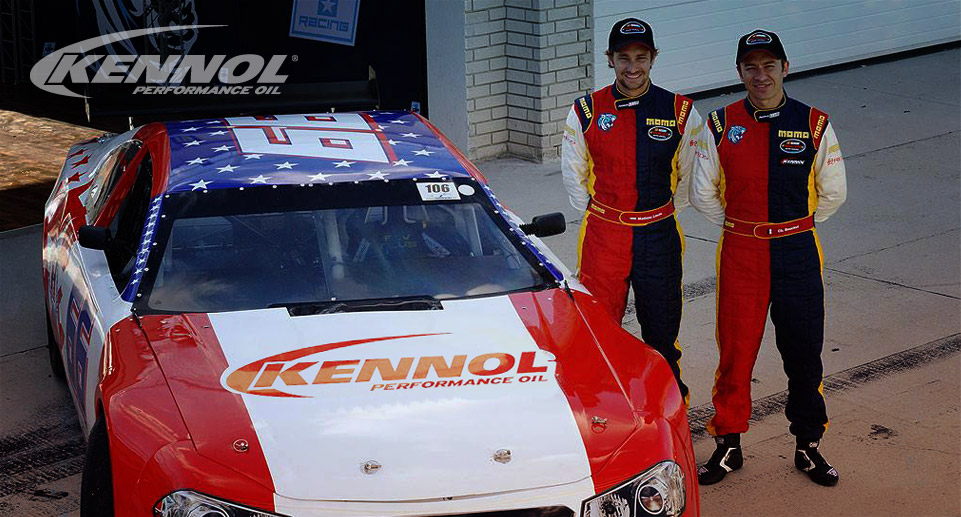 NASCAR is an absolute phenomenon in the USA, the interest it raises is similar to Formula 1 in the rest of the world. NASCAR races are broadcast in over 150 countries, NASCAR is second only to the NFL and its SuperBowl among professional sports franchises in terms of television ratings in the United States, NASCAR holds 17 of the top 20 regularly attended single-day sporting events in the world… There is absolutely no other motor sport around who can compare in terms of figures and popular enthusiasm. This is the perfect media and sport exposition for any car related brand. One can't help thinking that KENNOL is the most american of the premium lubricants, and thus should be part of this motor thrill, and you're right. But as usual, things need to be thought…before!
The very basic and almost brutal feeling when you drive that kind of car automatically reminds you of old races back in the eighties. And that kind of challenge is perfect for Christophe BOUCHUT. The Frenchman (former winner of 24H of Le Mans, of the Daytona 24, 3 times FIA GT World Champion, double ALMS LMP2 Champion…) has always liked the fact that above everything in motor sports, it's all about talent and guts. And that kind of car is all about guts and talent! The 80 drivers share the exact same material, the chassis is a FIA certified tubular cage with a carbon crashbox, the engine is a Chevrolet V8 bigger than in a Formula 1… Everything has been thought so that the fight on track is intense and spectacular. But also safe, since crashes during races can sometimes lead to tragic issues…
▌
A TEAM WITH GREAT ASSETS
Everybody knows Nikki LAUDA. His tragic accident on the Nürbürgring track in 1976 stays in each drivers' mind. And his son surely knows the difficulty of such a drama more than most other drivers. Mathias LAUDA, son of 3 times F1 world champion Nikki LAUDA, is also discovering NASCAR this season. The first tests took place in Brands Hatch (UK) where his father won the British Grand Prix 3 times in his stellar F1 career.
"It's totally different," LAUDA said about the car. "The DTM car has so much downforce and carbon brakes, and this car is like going back 20 years. But it's really fun because it's a proper driver's car and only by driving can you make the difference. I can't wait until the season starts."
Representing the best bridge for European drivers towards NASCAR in the US, NASCAR Whelen Euro Series applies a great number of NASCAR features, such as a very strict technical inspection procedures or radio communications between Race Control – Spotters and drivers. Just like in the US, the safety-car will be deployed multiple times and double-file restarts will be very spectacular.
The 2014 NASCAR Whelen Euro Series season will begin on April 12-13 in Valencia, Spain, where the Circuit Ricardo Tormo will host the first edition of the Valencia NASCAR Fest.

KENNOL | 2014 NASCAR Euro Series Presentation