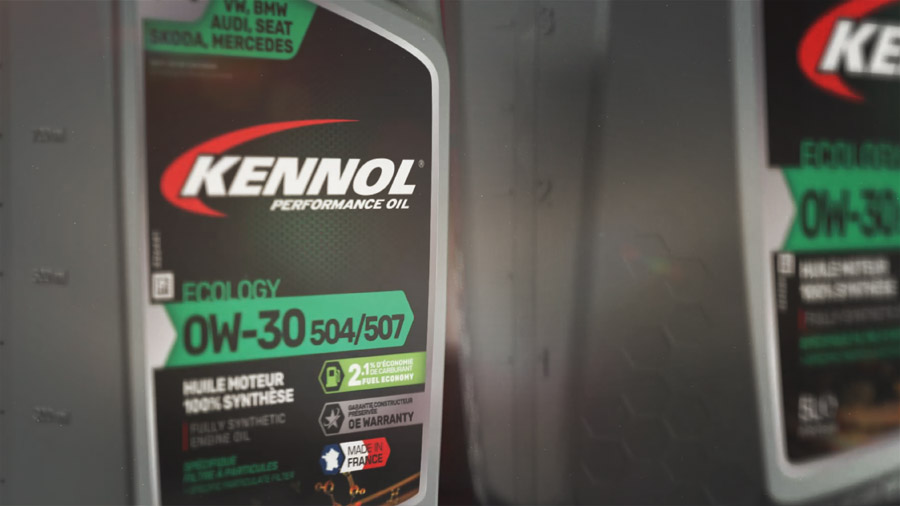 OILS THAT MAKE YOU SAVE ON FUEL!

Our latest oils make you save on fuel consumption. For several months now, KENNOL's new can labels display the measured fuel savings for each motor oil. And the new KENNOL ECOLOGY 0W-30 504/507 for VW, BMW, Audi, Seat, Skoda, Mercedes-Benz, and others, is one of the latest.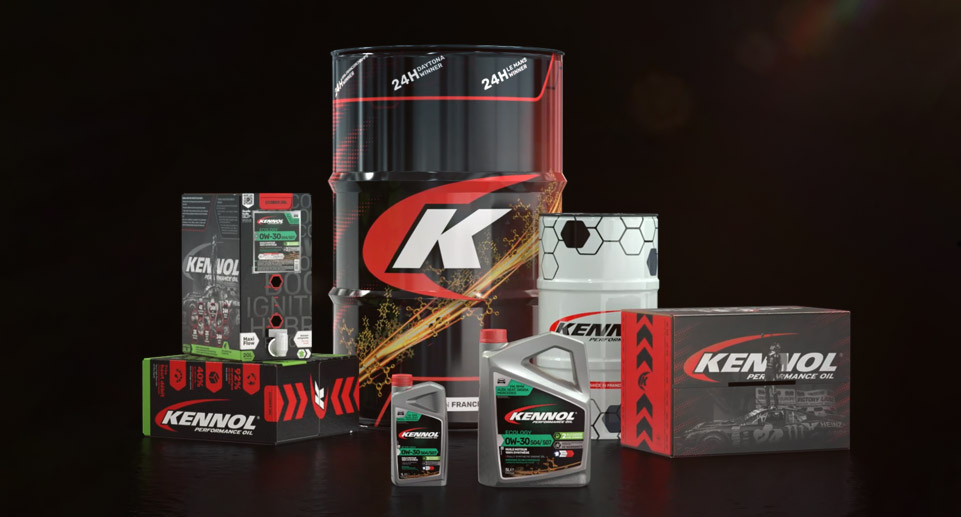 ▌
NEW BREED OF ADDITIVES
To match the always renewing car engines generations, KENNOL constantly innovates. And amongst our broad KENNOL ECOLOGY range, the new KENNOL ECOLOGY 0W-30 504/507 is a top one. Indeed, this high-end oil integrates some of the latest innovations. The fully-synthetic base oil is mixed with modern additives, to match the best balance.
One should never use engine additives when draining your car. The new oil already has the perfect mix of additives, for the perfect balance of performance.
Philippe VANBESIEN, Director of the Factory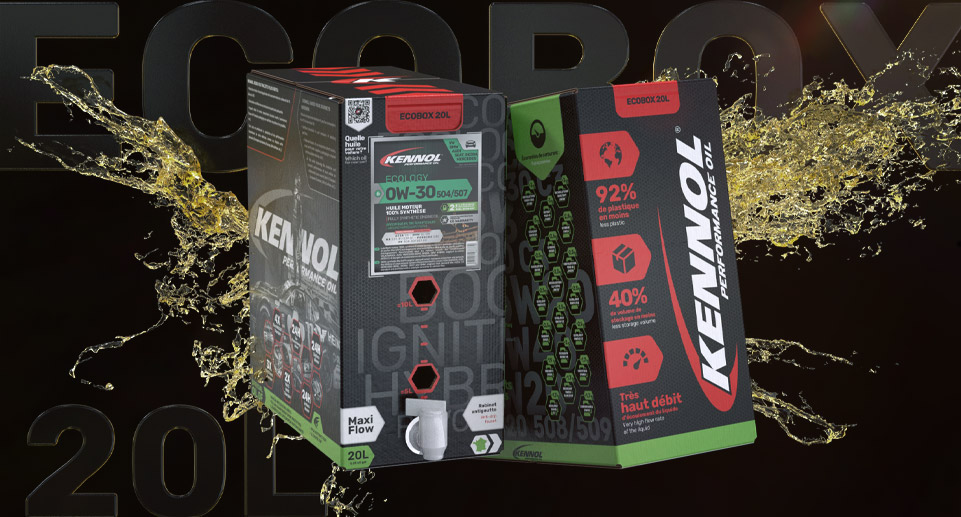 This balance concept is the key-feature of the KENNOL products specifications. We already chose the best additives. We already measured the advantages they will bring to the final oil mix. We already know what other additives won't be compatible with it. And we already optimized the mix to find the perfect balance. If you try to add another additive, you take the risk of a chemical incompatibility. You also break the balance: what you gain on this side, you lose it on the other side.
▌
SAVE ON FUEL, FOR REAL
Dedicated at particulate filters and catalysts equiped engines, the KENNOL ECOLOGY range helps you save on fuel. And this very product is officially measured with a 2.1% fuel saving.
This argument is a strong one. In those times of petrol crisis and high prices, more than 2% is a significant figure. It comes packed with other advantages, such as cold start protection, lower polutant emissions or very low oil consumption. But, mainly, it helps you save on fuel. That's also what KENNOL products and innovations do.