FULL ITALIAN CHAMPIONSHIP IN KENNOL

For the 5th year in a row, KENNOL supplies the full Italian Championship. 22 KENNOL-lubricated prototypes kicked-off the 2022 season in Perguza. And the teams will fight for 12 races, on some of the most mythical race tracks in Europe, which also welcome this year again World Championships such as Formula 1, Moto GP, WSBK, WTCR, etc.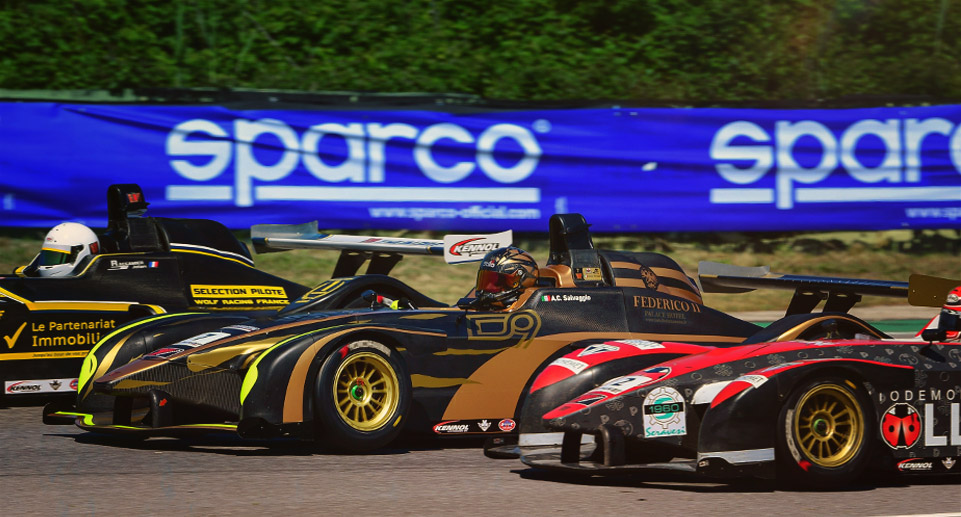 ▌
SUPPLYING THE FULL ITALIAN CHAMPIONSHIP
KENNOL is the Official Supplier of Wolf Racing Cars for almost a decade now. Which means that all prototypes manufactured by the legendary Italian car maker are lubricated and recommended with KENNOL oils. And that's also why the Campionato Italiano Sport Prototipi gets to be fully serviced with KENNOL oils too.
We are very happy with this precious collaboration, and to see KENNOL on each of the cars.
Ivan BELLAROSA – Wolf Racing Cars
The +20 race prototypes fought for the last 4 seasons without any issue, thanks to our high-end products. KENNOL GRAND-PRIX 10W-50 4T for the Aprilia RSV4 engine, and KENNOL ULTIMA 75W-140 for the transmission.
▌
ANOTHER FIERCE SEASON
On track, the Wolf GB08 Thunder allows a fast-paced driving. Which results in action-packed races, and a very interesting national Championship. 220HP for 370kg is ideal for the crazy Italian engine! And the concept works so well that several other countries already launched their own series! That's also due to the constantly growing success of the Italian one. No less than 5 different nationalities race this year.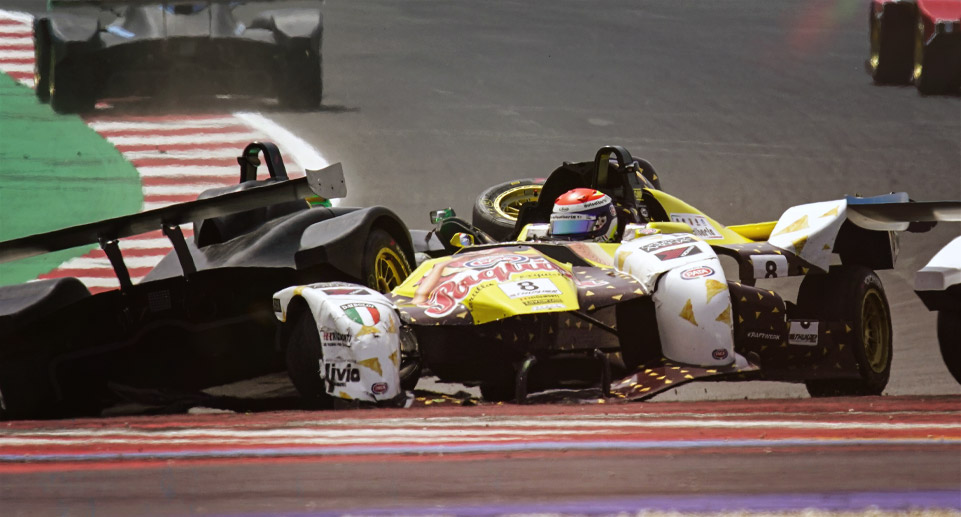 With 3 different winners on the 4 opening races, the drivers ranking is less predictable than ever. And even if several experienced ones tend to clinch the poles, wins and fastest laps, race events can always change the fate of a day. As we saw in Misano last weekend, with spectacular accidents, but no harm. Let's head now to Vallelunga, before Mugello, Imola, and Monza. Legendary.