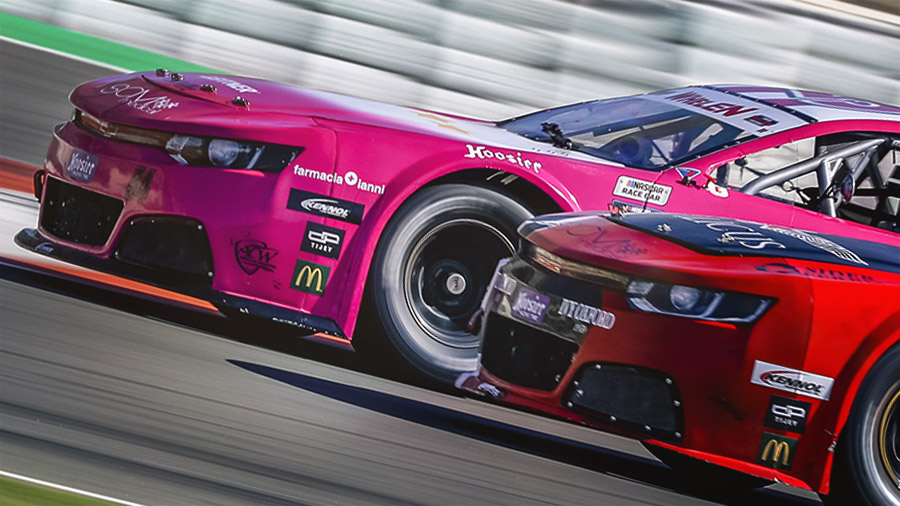 KENNOL ULTIMA RANGE IN EURO NASCAR

For the 6th consecutive season, KENNOL is the oils and fluids Official Supplier in Euro NASCAR. This important partnership, amongst others, led to the creation of our KENNOL ULTIMA range of racing oils. Today, these products perform all around the World. But this year in particular, they shine through performance and reliability in the European NASCAR Championship.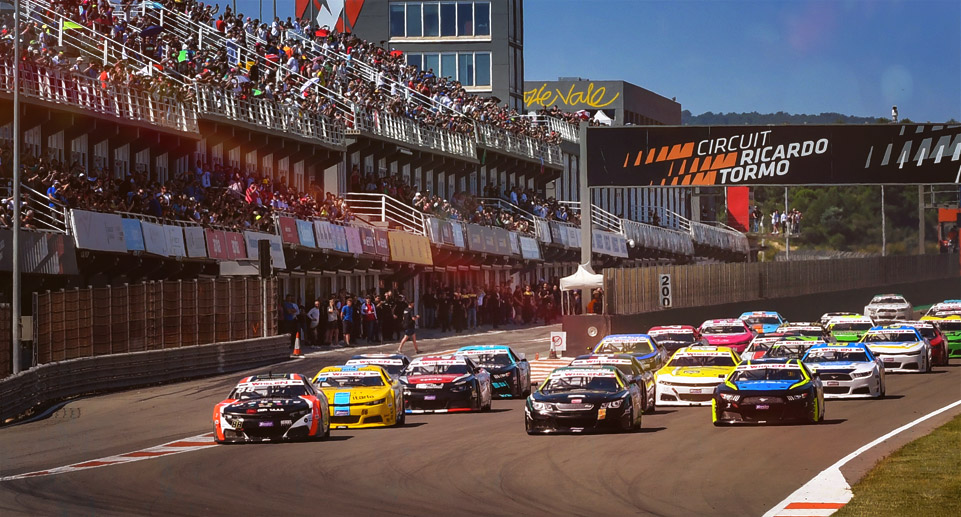 ▌
A RELIABILITY STORY
Supplying oils and fluids for a whole Championship is a true statement. You know you're observed, you know you have to deliver. We have created the KENNOL ULTIMA range to supply our partners in racing competition. And we develop this range thanks to them. With their help. Euro NASCAR is one of those partners. The KENNOL ULTIMA 75W-140 and KENNOL ULTIMA 15W-50 wouldn't be like that today, if it wasn't for them.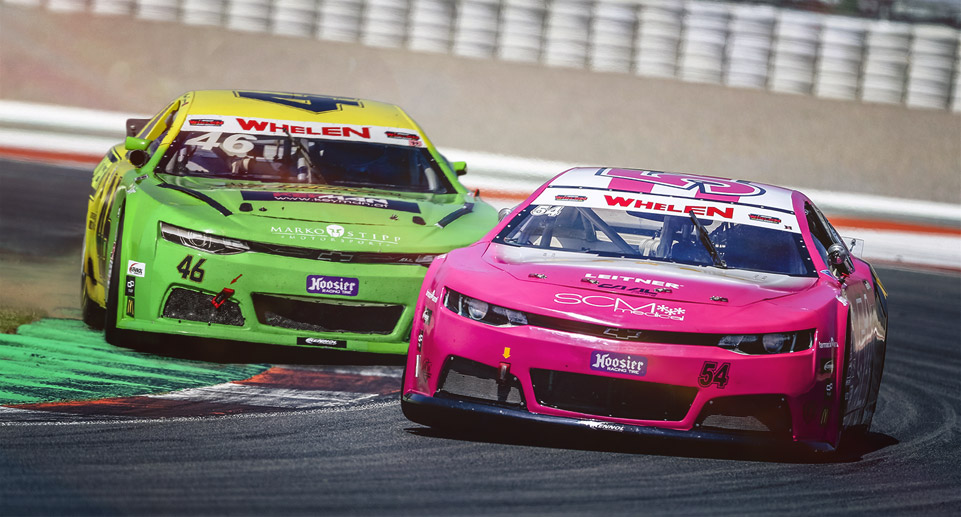 The task is even bigger this year, with a record-setting 37 cars entered for the 1st event of the 2022 season! But the KENNOL oils have proven their reliability for the last 6 years. And their performance despite some gruelling conditions.
▌
A SEASON FOR THE RECORDS
For the 6th season, KENNOL is ready for records. After all, that's the point with true international Championships. There are great expectations because the level is World-class.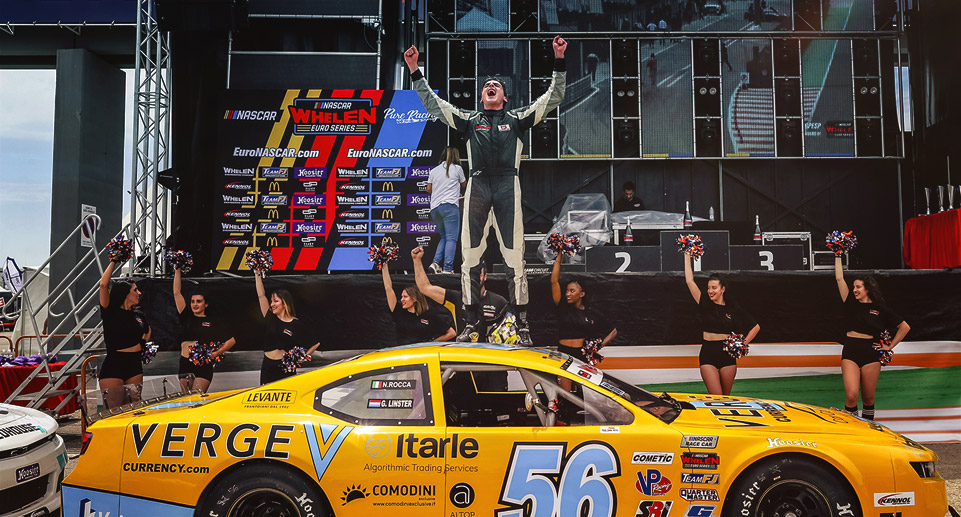 And with 22 countries represented in the field, the NASCAR Whelen Euro Series definitely stand out: France, Italy, Greece, Belgium, Czech Republic, Germany, Spain, Luxembourg, Israel, Finland, Ukraine, UAE, Sweden, Netherlands, etc. That is what a real European Championship looks like.