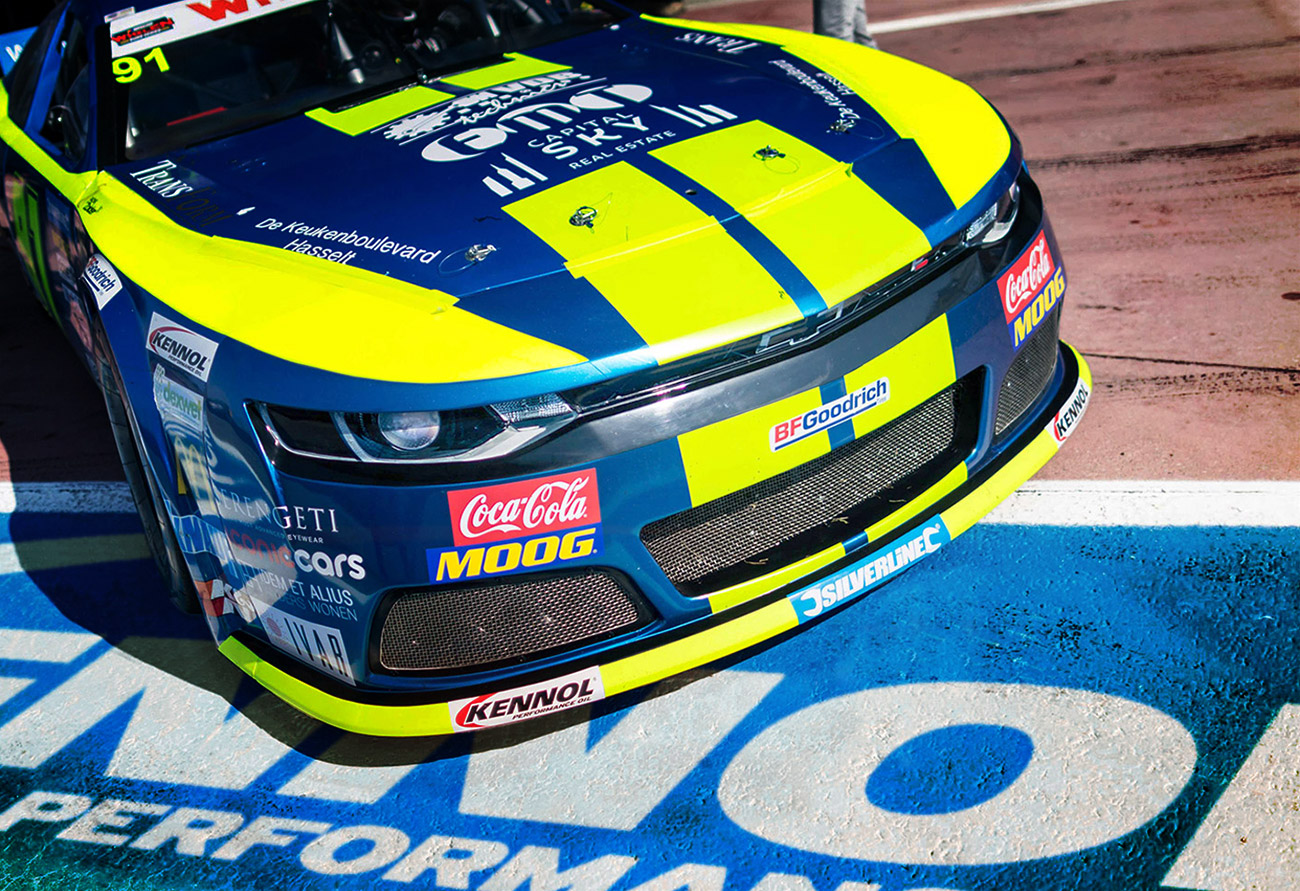 KENNOL RULES BRANDS HATCH EURO NASCAR

Last weekend at Brands Hatch, the Euro NASCAR podiums were fully crowded by KENNOL-sponsored cars. Being the Official Supplier is already a huge commitment, but bringing the engines and transmissions to the next level, thanks to our specially developed KENNOL ULTIMA range of lubricants is another task. And guess what? We broke new records again, thanks to the symbiosis of great drivers and perfectly lubricated cars.

▌
A MYTHICAL TRACK
The Brands Hatch track is one of the most famous race circuits in the United Kingdom. Well-known for many years because of its very oval-shapped track, it's a very demanding race place, since it always requires the driver to push and throttle while on the edge of loosing grip on the tarmac.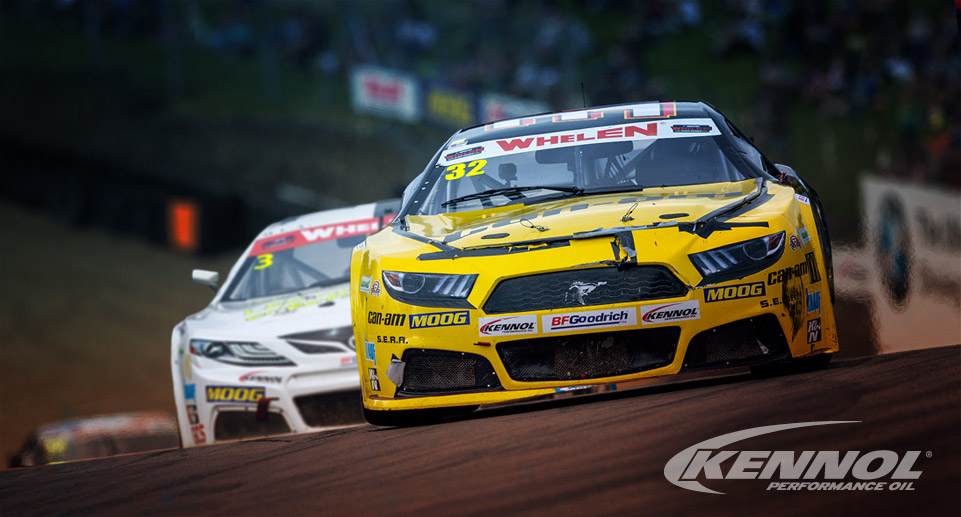 Indeed, the cars are so low, and touching the ground in most of the turns, that it's not rare to see half-eroded front bumpers at the end of the race! This very specific feature of the track leads to action-packed races most of the time, because all drivers manage to race with almost the same path, and speed.
This year's event saw many records. First, Frenchman Frederic GABILLON set the new track record, with a pole position earned in 0mn48s232. But behind him, many drivers had a climax in performance too, since the second car was only 0.005 seconds behind! And the 12 fastest drivers were only separated by 0.672 seconds!
This results in the closest ever superpole session in NASCAR Whelen Euro Series history.


▌
AMAZING PERFORMANCE
GABILLON scored his first ever win at the legendary Brands Hatch Indy Circuit by leading the ELITE 1 Round 5 from flag to flag, and behind the frontrunners, the battle for third was incredibly exciting. The Series rules are clear: same engine, and same motor and diferential oil for every car. And since our KENNOL ULTIMA products have been specically designed for this use, they shine, and allow such great battles, the difference being done by the drivers themselves.
And Sunday saw great action too, since Gianmarco ERCOLI ruled the pack with his Ford Mustang, and became the first ELITE 2 Champion to reach Victory Lane first in Euro NASCAR's top division! This time again, the gap were very close, and Top-3 drivers ended up within the same 0.651 seconds…!
The Euro NASCAR sponsored by KENNOL will be back to action on June 30 – July 1 in France, for 1st edition of Oval World ChallengeOval World Challenge on the challenging short track built in downtown Tours.