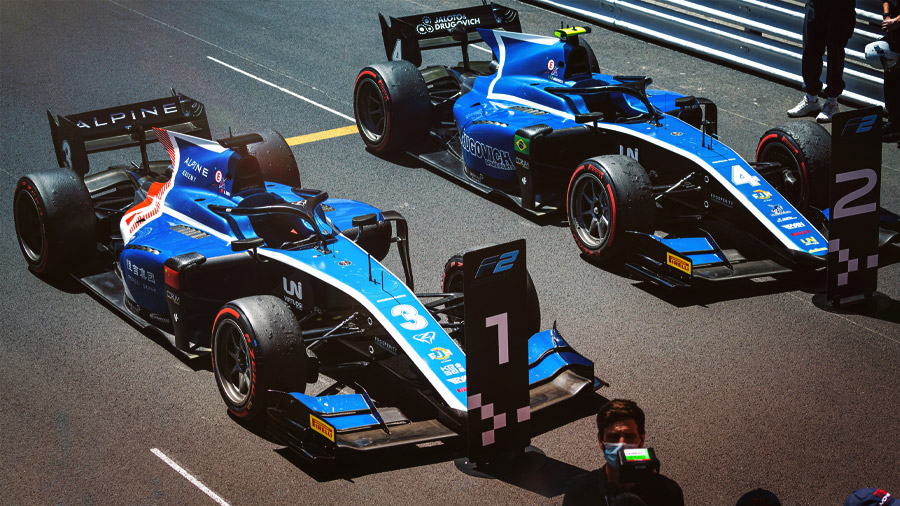 Virtuosi Racing and KENNOL clinched a victory and double-podium in Monaco GP! The 2nd weekend of the 2021 FIA Formula 2 season saw both drivers stepping on the 2 highest places of the podium. That's a first on the mythical track of Monte-Carlo. And thanks to a very good overall weekend, we lead both drivers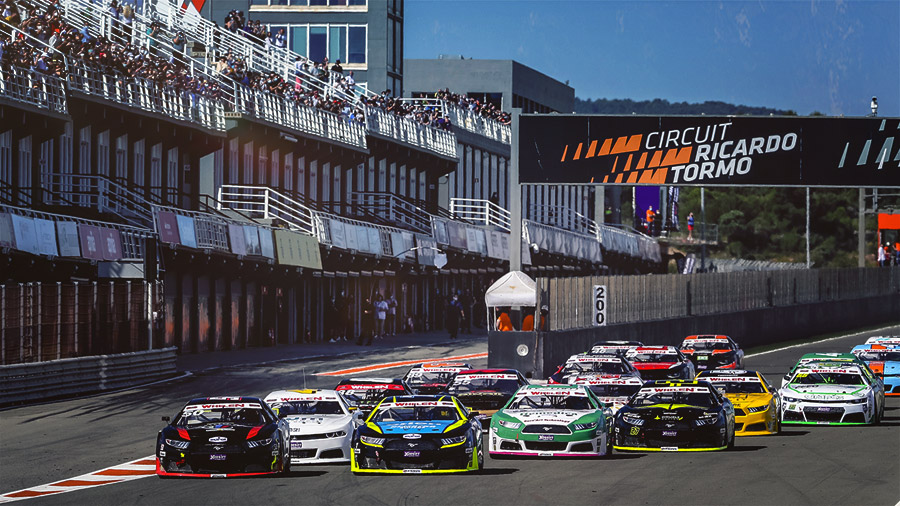 For the 5th season, KENNOL is the Official Supplier of Euro NASCAR. And despite the complicated context, this 2021 kick-off in Valencia, Spain, has been a total show! Intensity, performance, new equipment, sun, everything was reunited to give the public a perfect opening.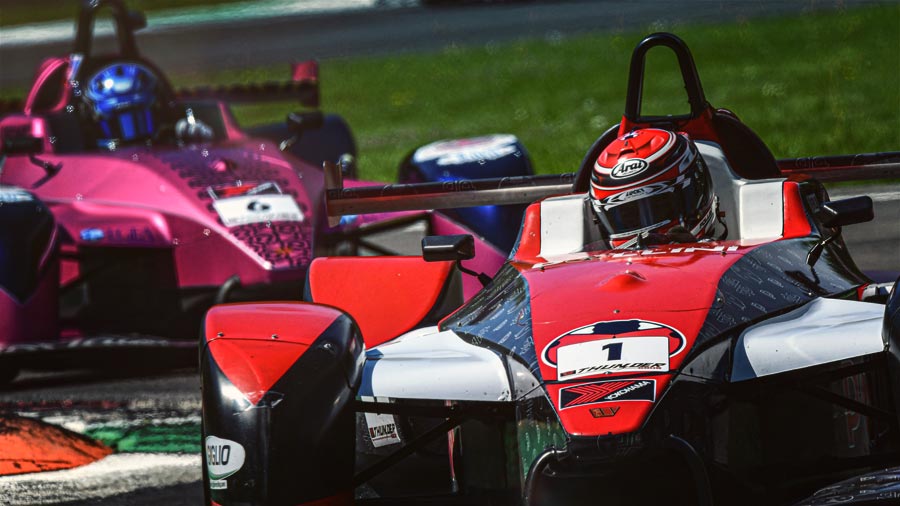 The 2021 season has now started in the KENNOL-supplied Italian Championship Sport Prototipi. And this 1st race in Monza has been a treat!