For the second time in a row, Alon DAY and KENNOL clinch the Euro NASCAR title! KENNOL confirms its supremacy on the European scene, in all the Elite and Club categories. Indeed, the French brand wins all podiums again. Zolder has seen, again, an exceptional season ending.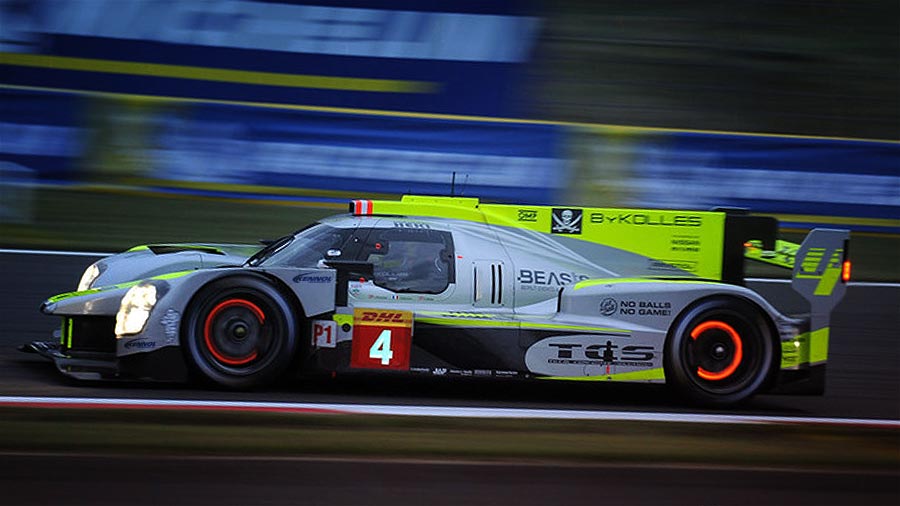 From the great area of Mount Fuji, KENNOL and ByKolles bring back their best result of the 2018-2019 FIA WEC Super-Season, thanks to a great Top 5 position. But even if it validates ever growing performance of the program, this result also is an acknowledgement. Indeed, this is the only LMP1 prototype of the field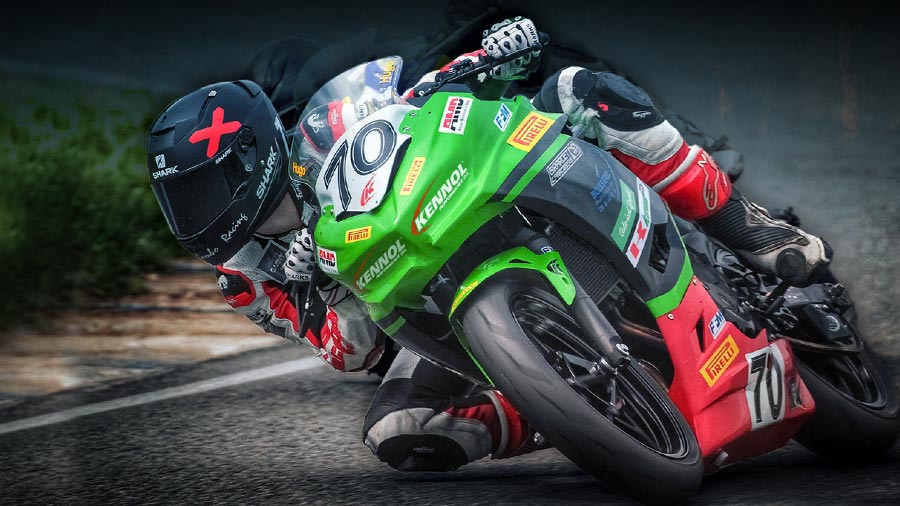 After an exceptional season, KENNOL and Hugo Girardet clinch the crown of 2018 400CC Promosport French Champion. The young rider managed to enforce such a pace and talent that nobody has been able to follow, letting him reign over the 2018 Championship.