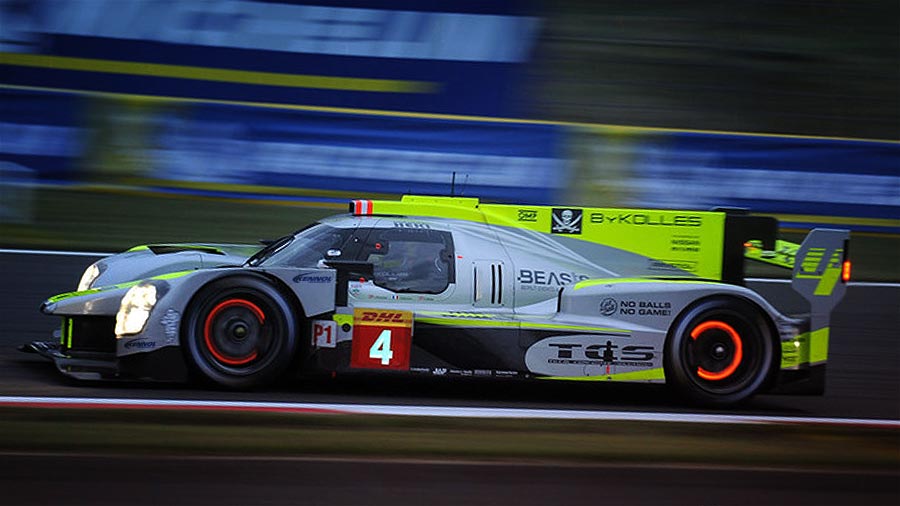 FIA WEC: TOP 5 AT 6H OF FUJI FOR KENNOL!

From the great area of Mount Fuji, KENNOL and ByKolles bring back their best result of the 2018-2019 FIA WEC Super-Season, thanks to a great Top 5 position. But even if it validates ever growing performance of the program, this result also is an acknowledgement. Indeed, this is the only LMP1 prototype of the field still under development. Which might explain a few remaining technical issues.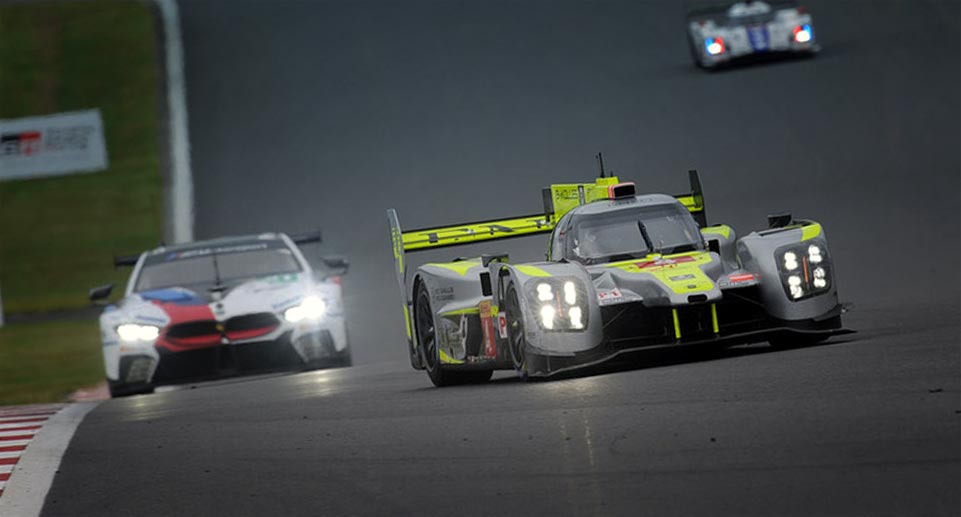 ▌
A WORLD CLASS PERFORMANCE
Team ByKOLLES is KENNOL's partner in FIA WEC LMP1 (the highest category) for many years now. And its singularity is to stay fiercely independant, facing official manufacturers' teams such as TOYOTA for example. Nonetheless, one has to realize that TOYOTA is almost playing in its garden at the 6 Hours of Fuji.
Moreover, the Austrian team is, at the same time, developing its own in-house prototype, and competing at its wheel! Indeed, around a Nissan Nismo engine, the engineers put the final tweaks to the new chassis. And in the upcoming years and seasons, the aim is to sell it and supply several other private LMP1 teams for the FIA World Endurance Championship.
Although it's a great result to score a Top 5 in a race such as this one, it's even more impressive when you think about all this context. The Big Ones took the podium, but just behind them, ByKollès has put some serious pace and performance all weekend long.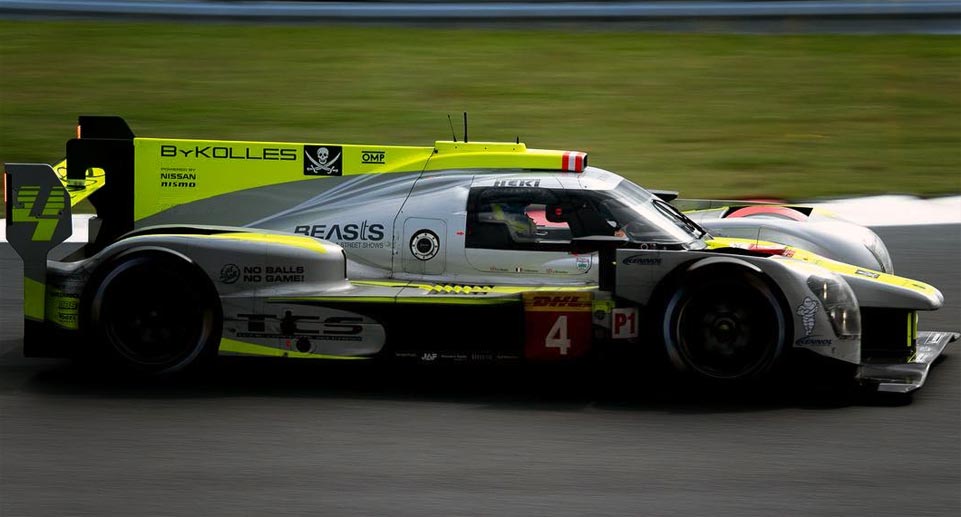 ▌
100HP LESS THAN USUAL!
But when you say "under development", you should expect to head through technical issues, not yet fixed. And indeed, the #4 LMP1 is still struggling against a few last reliability concerns, before being launched in its final stage.
That time, one of the 2 Turbos played a dirty trick to the drivers, on Fuji's track.
Nissan gave us an estimate, we lost between 100 and 150 horsepower.
"After ten minutes, we lost the pressure on a side, because of a turbo", explains French driver Tom Dillman. "Nissan gave us an estimate, we lost between 100 and 150 horsepower. We were 30 km/h slower in every damn straight. Change this would have taken too much time, we would have lost big points, so we decided to fight with what we had. It's been tough. We were barely faster than GTs at the end of straights, and it became very touchy to overtake LMP2s."
The teams performance is definitely at another level when you take that into account. Because after qualifying 6th on the starting grid, and earning a Top 5, in this context, everyone agrees to see even better results in the future. And after speed records at Spa-Francorchamps, only the reliability needs to be secured. And then we won't be surprised to see KENNOL's partner team back on the podium.