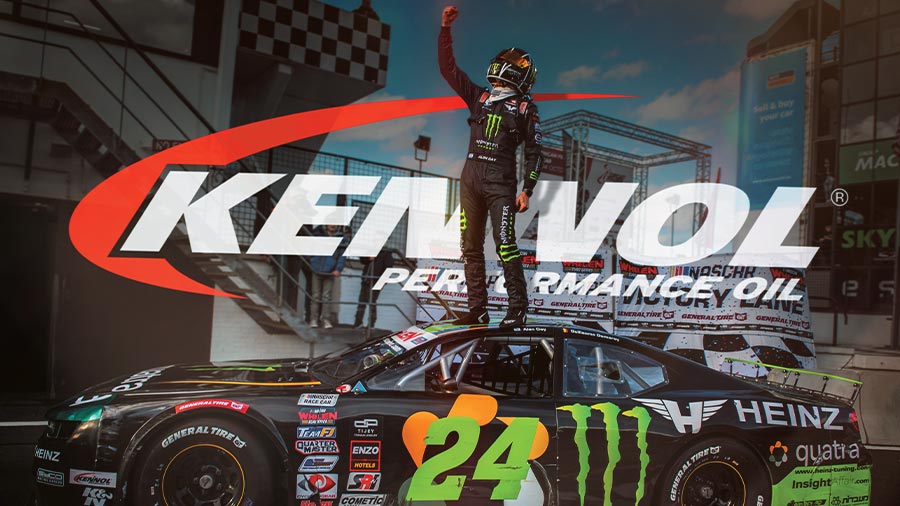 KENNOL OILS DO IT AGAIN IN EURO NASCAR

KENNOL oils, with the ULTIMA range, won another title in Euro NASCAR. The European Championship, supplied by KENNOL, crowned its 2020 Champion last weekend in Spain. And even with a strange season, due to COVID-19 outbreak, the battle has been tight and spectacular on track!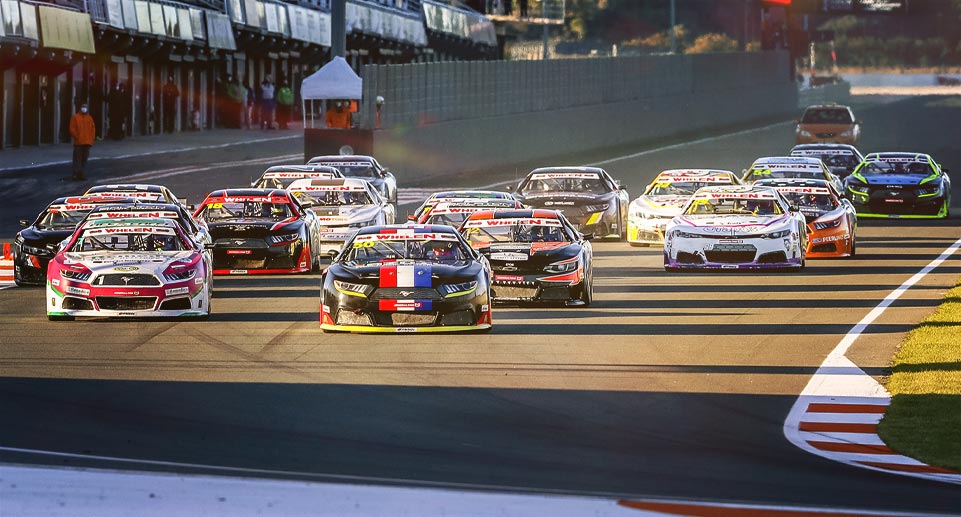 ▌
A TAILOR-MADE OIL RANGE
When KENNOL oils were chosen as the Official Oils of the NASCAR Whelen Euro Series, we decided to create a new performance range. That is how the KENNOL ULTIMA range was born, and specially designed for the cars of the European Championship. Of course, the development of these products took into account many other needs, to answer other performance users wishes. And now, for example, the KENNOL ULTIMA 75W140 is used by many teams and power users, and is regarded as one of the most winning 75W140 oils on the market.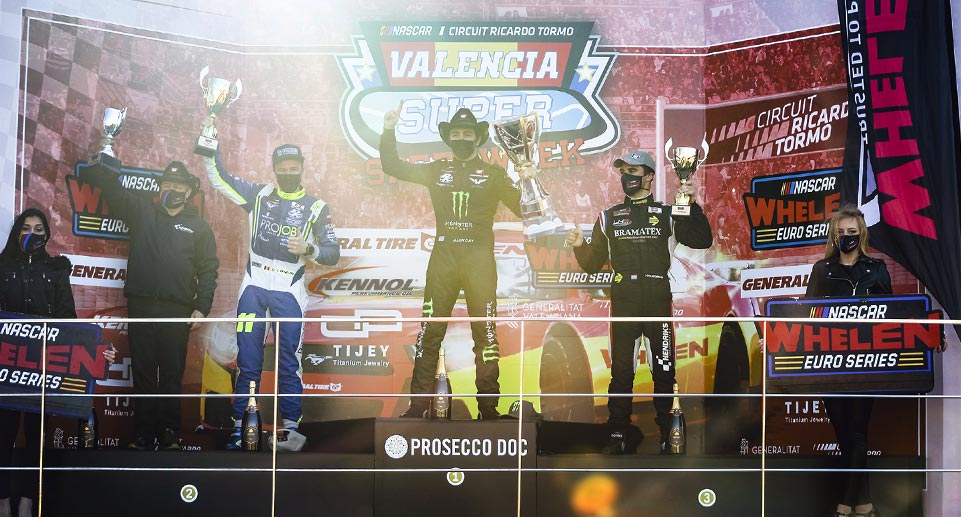 And being the Official Supplier of Euro NASCAR lets KENNOL enhance these products, on a regular basis, to enhance and fine-tune the products performance in use, but also the behaviour in storage situation.
▌
CONSISTENCY IN PERFORMANCE
Despite a moved schedule, most teams were able to make it through this strange season. The races took place from September to December. This shortened scale was dense, but didn't fall on the cheap side, since the cars visited no less than 4 countries through 8 intense rounds.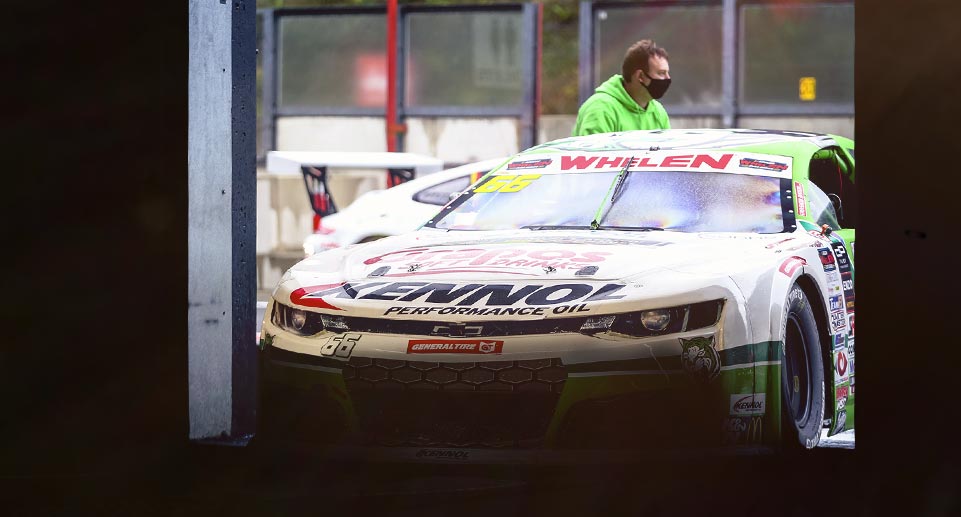 As usual, double-points were allocated during the Finals. Which led, again, to action-packed races on the very last weekend, to crown the Champion. And for the 3rd time, Alon DAY managed to rush at the last moment, and grabbed the crown for a very thin points lead! The Israeli tied Ander VILARINO's record of three NWES championship wins.
Lasse SOERENSEN's second place granted him the 2020 Junior Trophy, and the 2nd place in the PRO ranking. The Dane was the first driver to ever move from Euro NASCAR 2 to Euro NASCAR PRO and win a race in his first season. And no doubt that his appetite for victory will drive him to the front of the pack next season, through the newly unveiled Championship calendar:
– 17-18 April – Spain (Valencia)
– 15-16 May – Italy (Vallelunga)
– 19-20 June – Czech Republic (Most)
– 3-4 July – UK (Brands Hatch)
– 17-18 July – Germany (Hockenheim)
– 18-19 September – Croatia (Grobnik)
– 9-10 October – Belgium (Zolder)
Stay tuned!