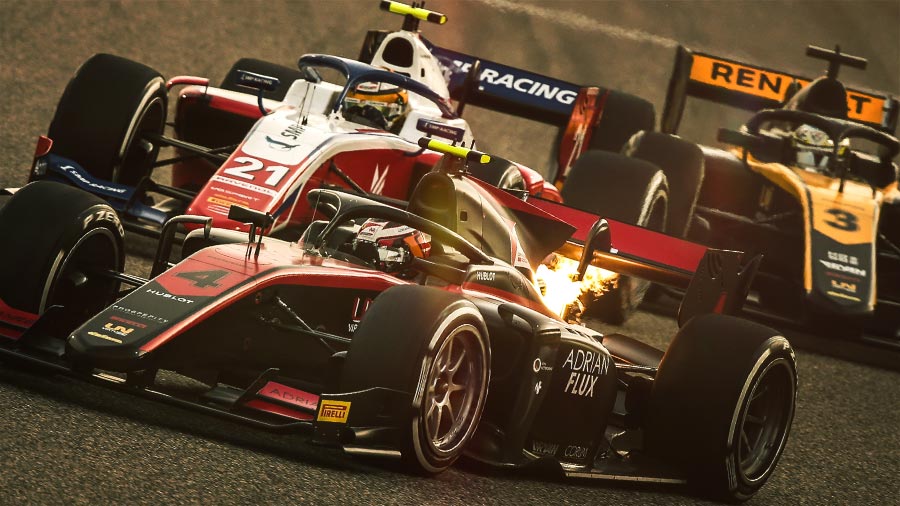 FIA FORMULA 2 DOUBLE VICE-CHAMPION!

After a strange but great 2020 season in FIA Formula 2, KENNOL-sponsored team finishes with an awesome double vice-champion title! Second in both rankings (Drivers and Teams), the partners can now enjoy some rest, but not too much, since no later than this week, tests for new drivers are set to prepare the teams for the 2021 battle.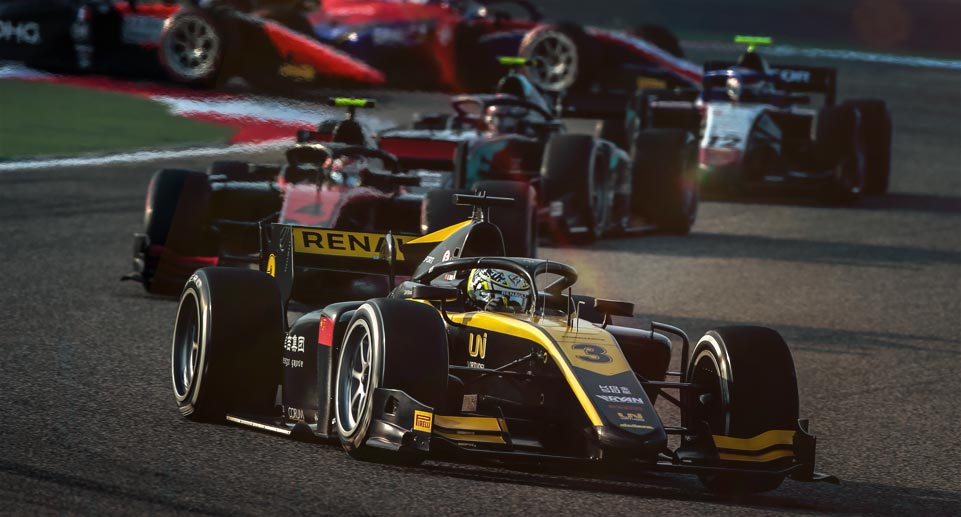 ▌
SO CLOSE…
Double vice-champion. In FIA Formula 2, this is a great achievement. Of course, we would have prefered to clinch the title. Like in 2013. But bad luck happens. And in a thrilling last race, our English driver Callum Ilott left the title for a few points, because of his tires, in the last laps. That's how professional racing can be. Tough, but thrilling.
But vice-champion says a lot too. It tells the story of a great season, even if difficult. And it stands for the quality of the performance, of the consistence, of the professional level of each partner of this Virtuosi Racing team. KENNOL products are proud to keep writing a common history with such a team, and such results.
I've just got to keep in the fight and have the best race that I possibly can.
Callum Ilott, Vice-Champion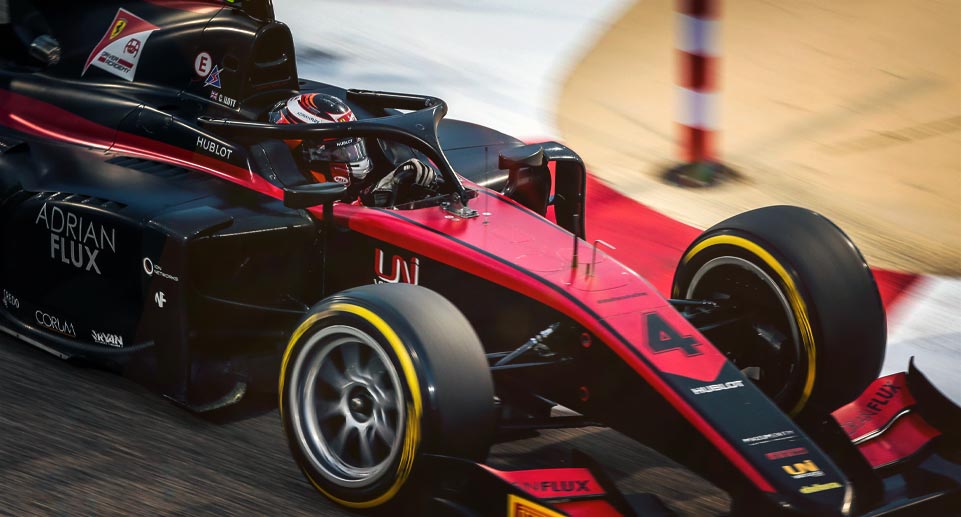 Chinese driver Guanyu Zhou also starred till the end, taking the 2nd spot on the last podium of the season. This performance secures the Teams Vice-Champion title. And allows him to sign with the team for next year.
▌
ALREADY IN 2021
Indeed, the COVID-19 lockout changed many things, including the schedule. Usually, teams have plenty of time to celebrate, and then prepare for next season. Today, this is not the case. Track testings are happening this week. While contracts are being signed right now in the garages!
This made Chinese team driver Zhou secure his seat for next year with us. But it also gave opportunities to other rising stars… Felipe Drugovich has enjoyed a breakthrough season in F2, claiming three victories in his rookie year, including a dominant feature race performance in Bahrain late last month. "I think if you take a big picture of the championship, UNI-Virtuosi has been the team that has had the best pace," he said.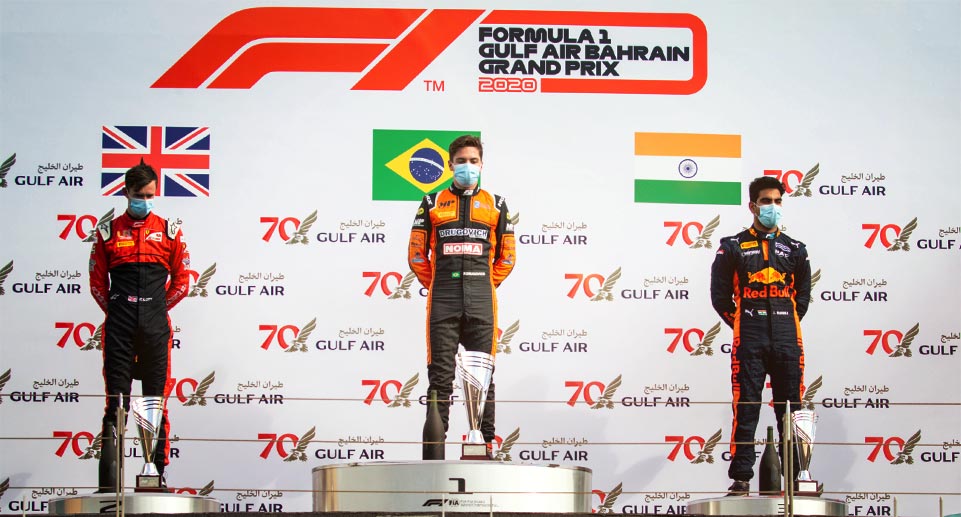 The Brazilian talent is getting used to his new team, and new car. Because next year, we'll be back. And we'll fight again to clinch the title. Get ready.