KENNOL BACK ON ALL ITALIAN PODIUMS

As the technical supplier of all motor and transmission oils for the prototypes Italian Championship, KENNOL helps the teams clinching all Italian podiums. Indeed, not only did the 20 race prototypes had a flawless 2018 and 2019 years. But they also kick-off this 2020 season on a double-round, with great performance.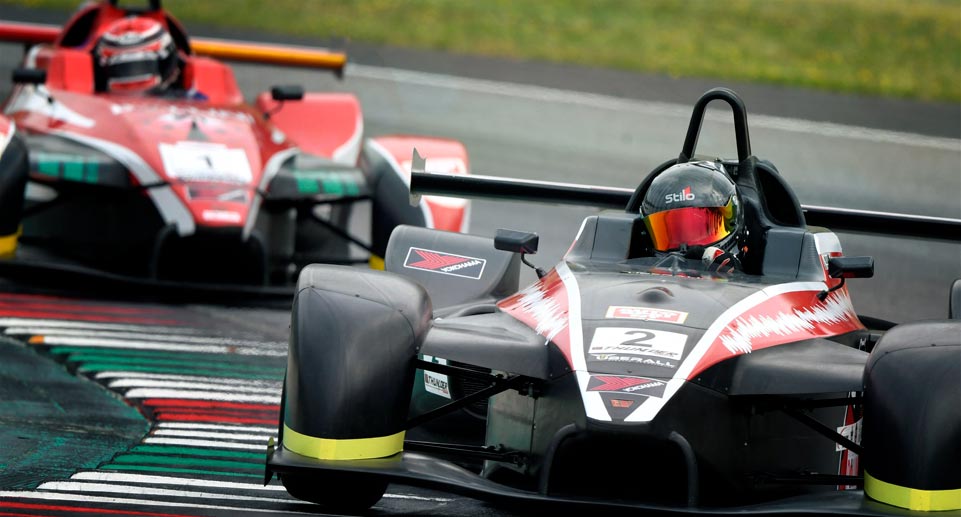 ▌
A NON-SEEN BEFORE RELIABILITY
KENNOL's commitment to the Campionato Italiano Sport Prototipi relies on the Official Supplier status we have for our long-time partner Wolf Racing Cars. Developing specific racing motor and transmission oils for them opened the doors to much more. And it's also been part of the creation of the KENNOL ULTIMA high-performance range.
We worked with 2 other major oil brands in the past, but needed more performant lubricants and fluids.
Giovanni BELLAROSA, General Manager at Wolf Racing Cars
And for the last 2 seasons, one must admit that those lubes did amazingly good. Let's take a closer look at the numbers: 0. That is the number of engine break. That is also the number of engine issues involving the lubrication circuit. And that is, too, the number of broken transmission, gearboxes, limited-slip hypoid axles or drivelines, protected by the KENNOL ULTIMA 75W140.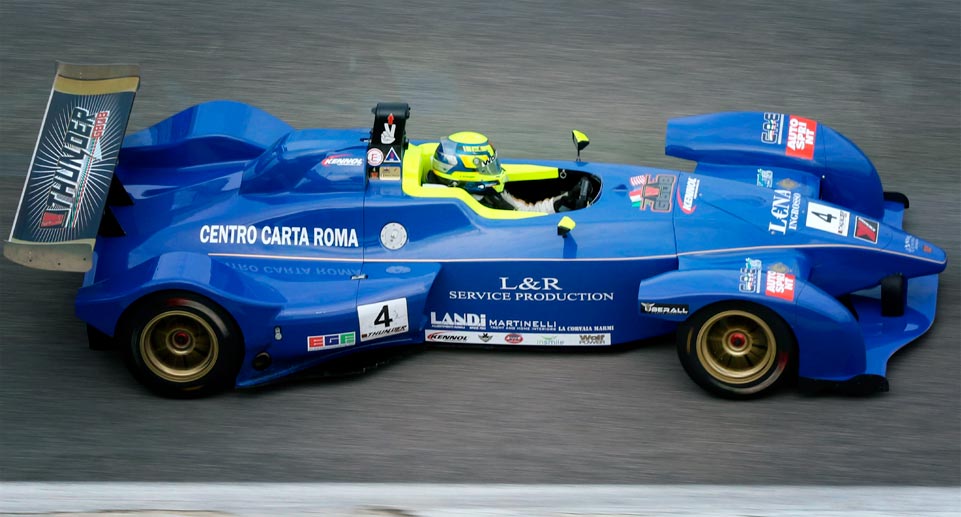 This product is one of the most efficient and reliable on the market today. Formulated and engineered in our lab to superseed existing 75W140 oils, it did it. The number of victories, podiums, titles and pole positions this oil clinched since is amazing. Besides being the Euro NASCAR Official transmission oil.
▌
HUGE PERFORMANCE AND PROTECTION
And this performance potential was particulary needed, for this 2020 kick-off. 11 teams awaiting for the first race after 4 months away from the circuits, means veary energetic drivers on track! Add to that the fact that the CISP decided to catch up a little with a double-round to kick-off this strange season, and you get almost all the ingredients for a tricky mechanical weekend.
Fortunately, the last ingredient has been there, too. Sun, rain, clouds, and big temperature variations… Lorenzo PEGORARO enjoyed so much the performance delivered that he took the pole and won both races! And young Frenchman MIQUEL took the second place on this 1st Italian podium in 2020.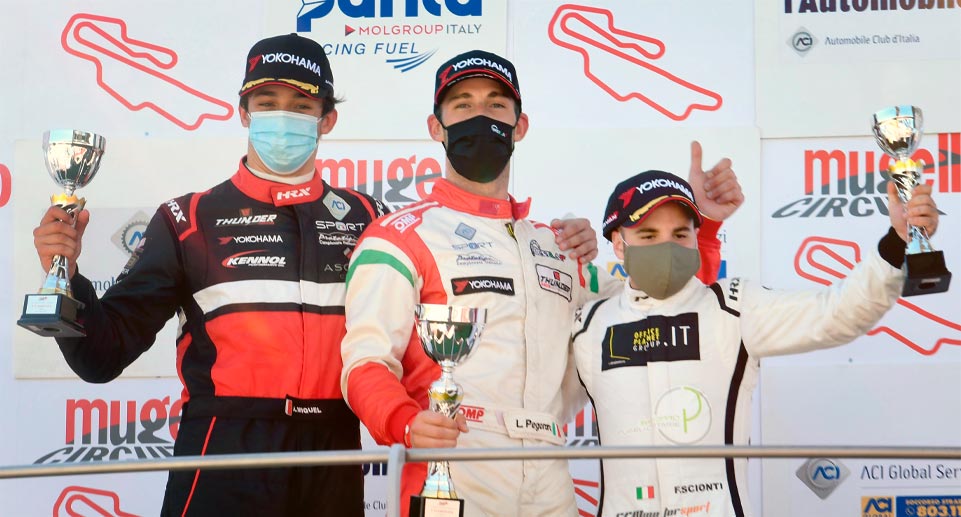 Due to the Covid-19 outbreak, and like most countries did, Italy had to postpone this National Championship. But thanks to this great opening, we are glad to be back on Italian podiums, and to race on such mythical tracks and circuits! Here is the official updated schedule for the season:
– July 19 in Mugello
– August 2 in Misano
– August 30 in Imola
– September 20 in Vallelunga
– November 8 in Monza
– November 22 in Imola
Do you know many Championships with such an amazing playground?