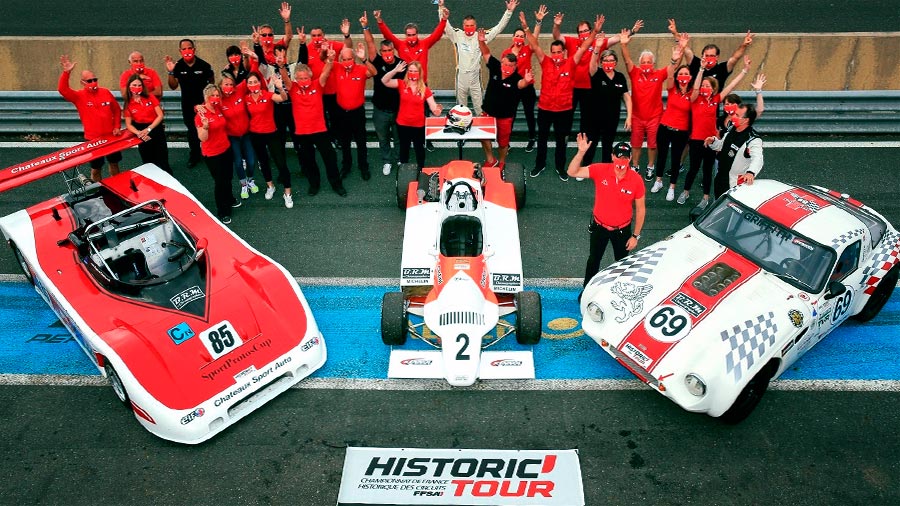 HISTORIC TOUR AND LEGENDS CARS ARE BACK

A few days ago, we finally saw the first podium of this 2020 FFSA Historic Tour. The KENNOL-sponsored official French championship was back on track, and gave the drivers a thrilling first round for this postponed season. And Legends Cars Cup European Series, another KENNOL championship, kicked-off their season too, on the same circuit, the very same day!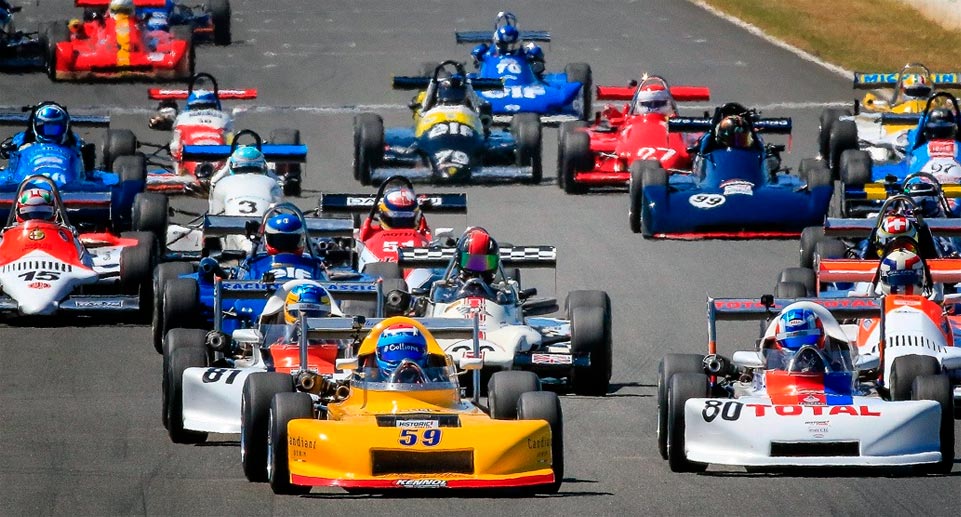 ▌
A BRAND NEW ORGANIZATION
Despite the Covid-19 outbreak, and a very specific organization, no less than 260 KENNOL-sponsored drivers were on track for this great opening of the 2020 FFSA Historic Tour and Legends Cars Cup European Nations Series seasons. The fast track of Albi circuit was the meeting point for all these racing fans. And no need to say that they delivered!
A warm thank you to all of you, drivers and organization, for the respect of the rules in force in this particular situation.
Laurent Vallery-Masson, FFSA Historic Tour Promoter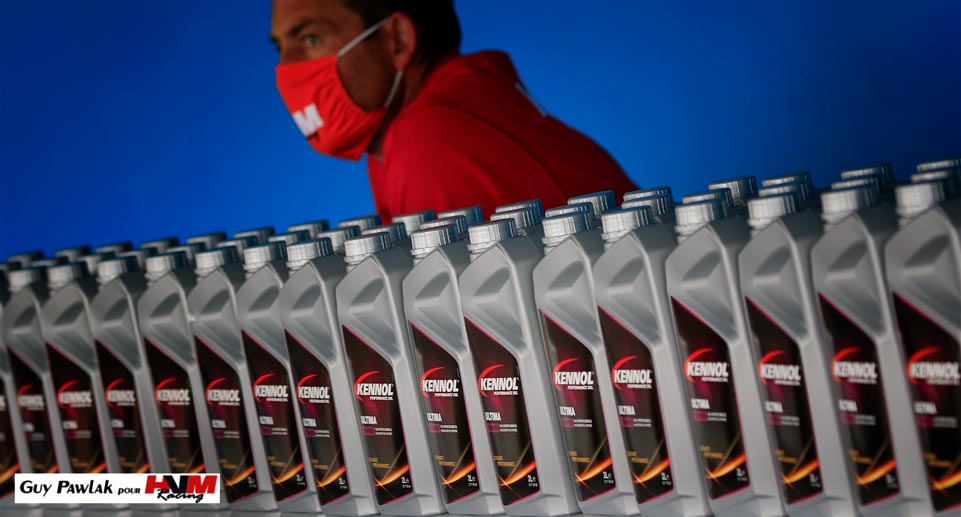 And more than just the championship's kick off, this meeting was also the first big racing competition to be held in France after the lockdown! No need to say that the established protocols were strictly observed. And that all French racing fans had an eye on this very special event, full of hope.
▌
AT LAST BACK ON TRACK
Even if the Legends Cars didn't reunite as much drivers as it should have, drivers and teams came from far to race and win the first 2020 points. Belgian driver Maxime LIEUTENANT take the lead at the official ranking, with a pole and 2 victories. He is followed by Frenchman SONNTAG.
In the many categories of the FFSA Historic Tour, 2019 Prototypes champion Frédéric ROUVIER raced a perfect weekend, with 2 victories. While they are 6 leading the GT ranking after this 1st round.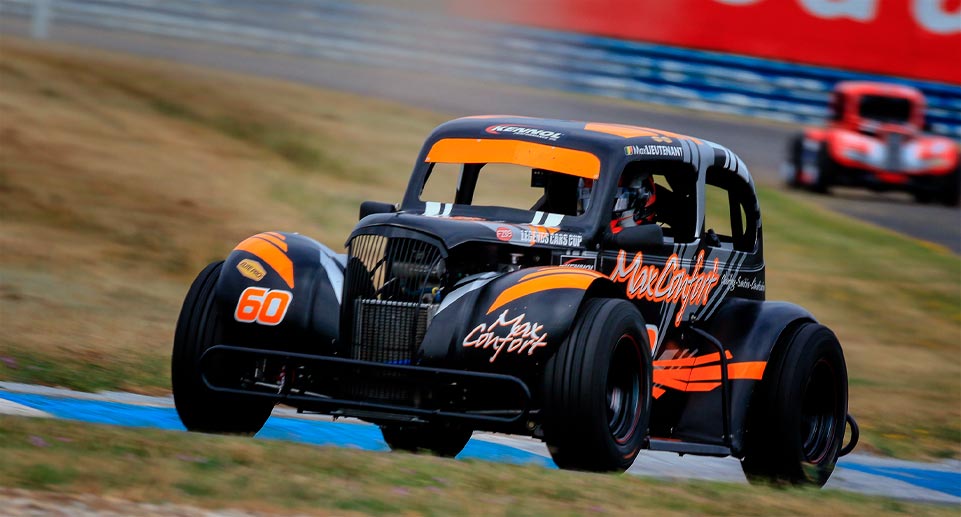 Here is the list of upcoming races for this postponed 2020 FFSA Championnat de France Historique des Circuits :
– Dijon (14-15-16 août)
– Charade (28-29-30 août)
– Nogaro (11-12-13 septembre)
– Val de Vienne (25-26-27 septembre)
And hereunder you'll find the remaining rounds for the 2020 Legends Cars Cup European Nations Series sponsored by KENNOL:
– Pau (1-2 août)
– Nogaro (4-5-6 septembre)
– Dijon (2-3-4 octobre)
– Le Castellet (6-7 novembre)