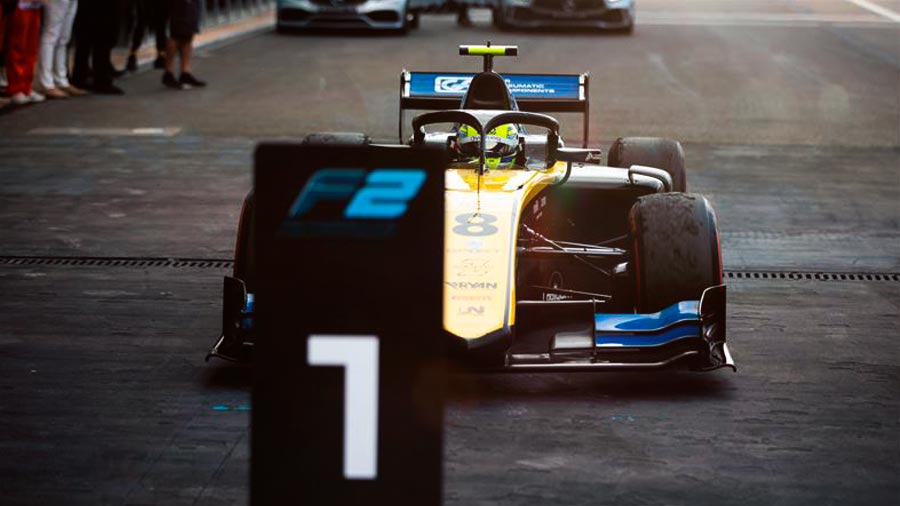 FIA FORMULA 2 VICE-WORLD CHAMPION

After a great season, KENNOL and Virtuosi Racing grab the 2019 FIA Formula 2 Vice-World Champion title, in the teams official ranking. Meanwhile, #1 driver Luca Ghiotto ranks 3rd in the Drivers Championship, finishing his F2 career on a victory.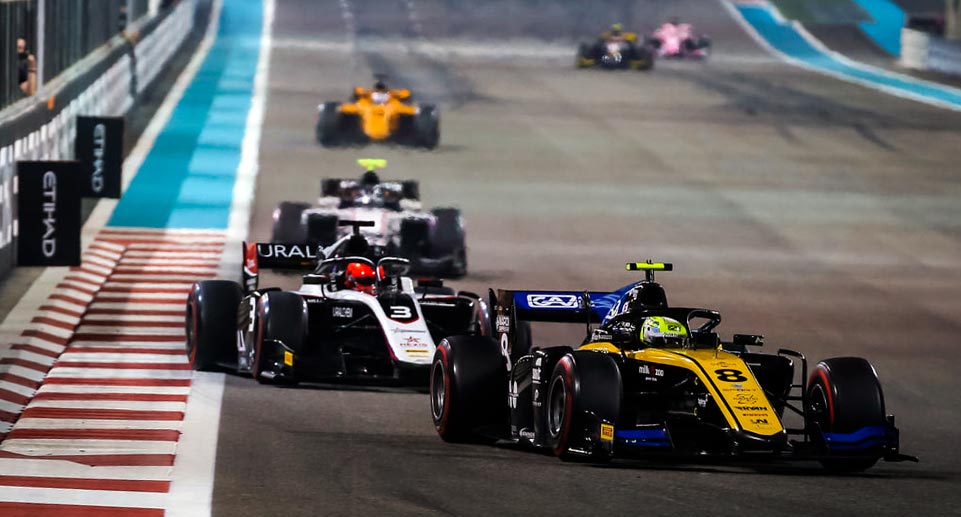 ▌
A GLORIOUS PALMARES
KENNOL has always managed to do good in FIA Formula 2. It all started with a victory, at Sepang, in 2013. Since, and with 3 different teams, we've built a pretty serious palmares: 2013 World Champion (drivers), 2015 Double Vice-World Champion (drivers and teams), 2016 Vice-World Champion (teams), 2019 Vice-World Champion (teams)…
Not only does it speak for the talent of the drivers, but it also says a lot about the high performance of the teams partnering with KENNOL. This is how we learn about sport, technics, and mechanics. This is how we enhance our products, and how we innovate.
If you asked Lewis Hamilton if he's learned everything about motorsport, he'd probably say no.
Luca GHIOTTO, driver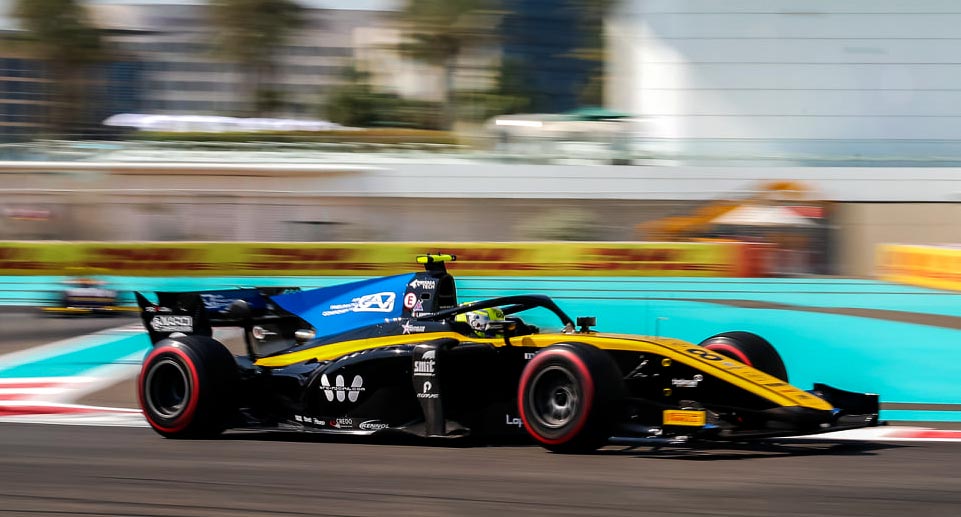 The Italian driver leaves with 2 pole positions, 9 podiums and 5 wins. The last of which coming in his last race ever in FIA Formula 2.
▌
INNOVATION FOR THE FUTURE
The KENNOL-sponsored #8 car finishes this season on a big performance. And as the driver said "I knew the car was good". And that is a very important part of victory: being reassured by latest developments and mechanic solutions. That is also a major inspiration for us in the quest for the best products and tools.
The very fast-paced environment of FIA F2 is perfect for developing performance solutions. And we've strictly applied this level of performance to our latest developments.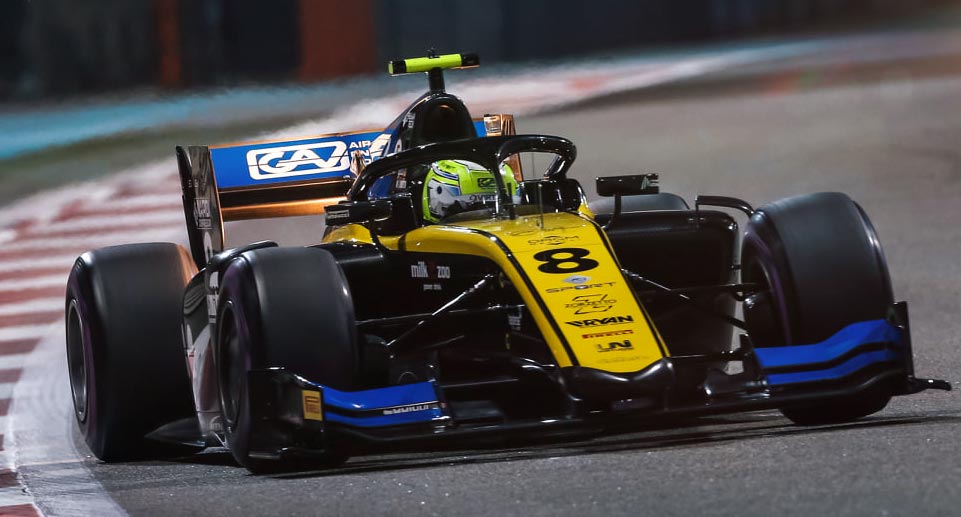 This should bring very new products and tools in the upcoming weeks. Maybe even never-seen before solutions, that could make a difference in the field. Expect the unexpected. Meanwhile, we'll prepare for the 2020 season of FIA Formula 2, and compete for new victories, and new experiences.