NEW SUPPLIER OF TCB BIKE MANUFACTURER

TCB Bike and KENNOL sign a new contract, to join forces in the making of dirt bikes. Internationally acclaimed French pit-bikes manufacturer chooses KENNOL as its Official Supplier. Already crowned in many national and continental Championships, the brand keeps expanding with this major alliance.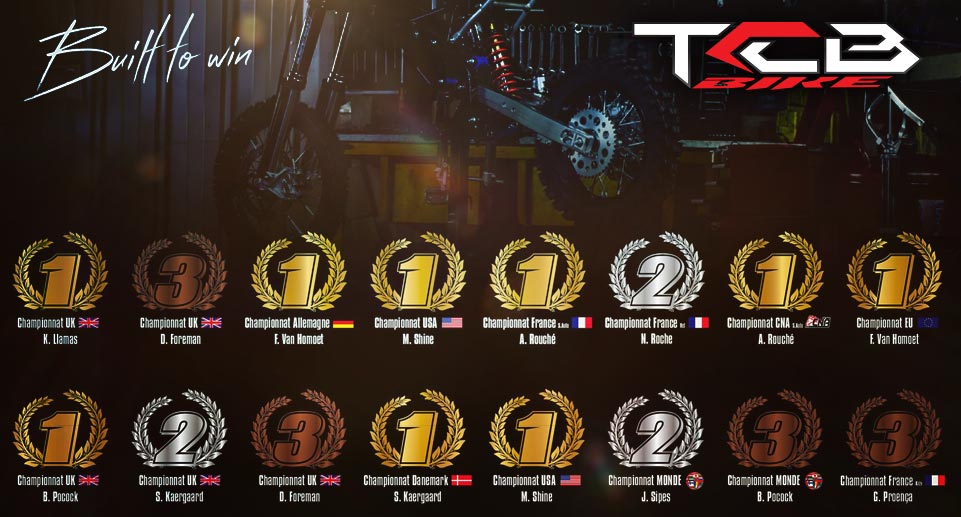 ▌
THE CHOICE OF EXCLUSIVITY
France-based pit bike manufacturer TCB Bike makes KENNOL its Official Supplier. Created in 2015, the young brand directly established as a major actor on the field. Indeed, their patent-protected concept of innovative rod, gives the bike an incredible traction. And as soon as you see a dirt-bike evolving in its natural environment, you get the importance of such an asset!
Signing with an international lubricants brand like KENNOL is quite a recognition as a major manufacturer, for us.
Clément BAGEOT, TCB Bike CEO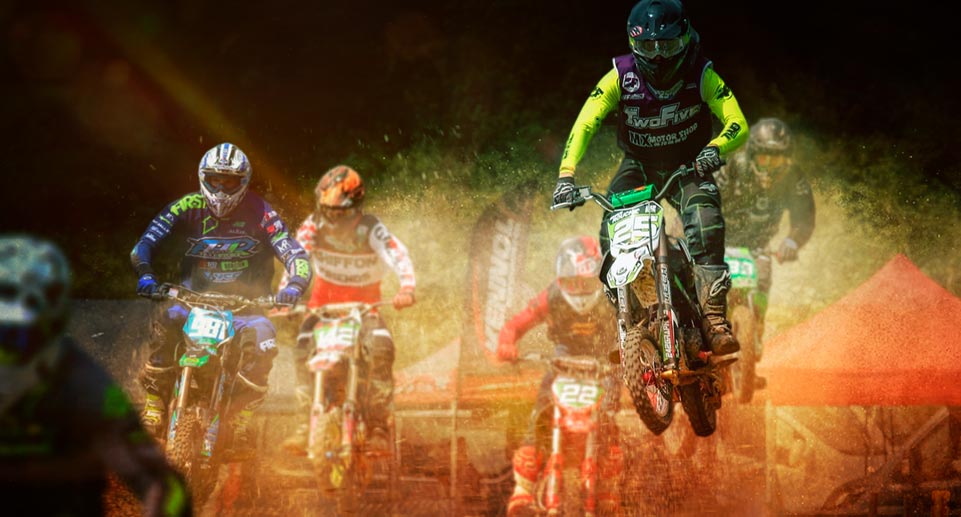 Apart from its innovations, TCB Bike also stands as one of the fastest-growing brands in the pit bike World. Choosing another modern brand such as KENNOL was only logical, then. And the experience of both companies in their expertise fields leads to great performance. As already tested, most TCB Bike engines will go for KENNOL GRAND PRIX 10W50 4T. But a lot more KENNOL products will also integrate the supplying package.
▌
AN ALREADY GLORIOUS PALMARES
Indeed, you might remember reading a few words about 2019 French Champion title here last month. Guess what? It was on a TCB Bike. And that is just one of the many successes the French manufacturer enjoys those last years. Hold tight, the list is impressive:
– 2019 European Champion
– 2019 French Champion
– 2019 USA Champion
– 2019 UK Champion
– 2019 Germany Champion
– 2018 Vice-World Champion
– 2018 USA Champion
– 2018 UK Champion
– 2018 Denmark Champion
Amongst tohers. And many podiums around those.
The logical move for a brand in such a dynamic is to find the perfect entourage, to keep evolving on a very performant level.
The story just begins, and we will let you know very soon about new bikes and victories together with this new partner.