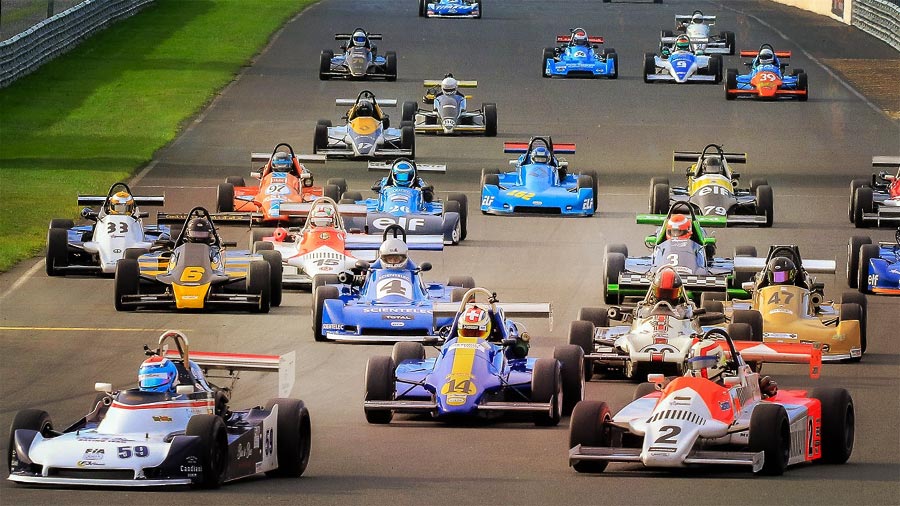 2019 FFSA HISTORIC TOUR CHAMPION

The 2019 FFSA Historic Tour season ended up this weekend, with 2 new titles, and dozens of KENNOL-sponsored cars fighting on track for the national crowns. The HVM promoter registered one of its biggest events ever, for the climax of its 5th season as the Official French championship.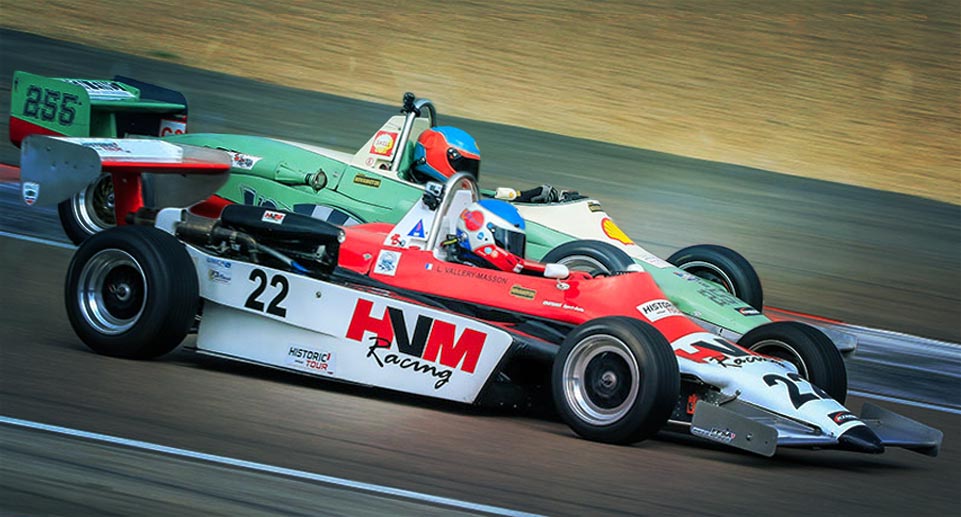 ▌
A SUCCESSFUL SEASON
With almost 300 different drivers attending this last 2019 FFSA Historic Tour race, the success was already there. The official FFSA French Championship finishes its 5th season with impressive figures, as well as KENNOL, its official supplier! For example, the official ranking has given points to more than 350 drivers this season! But only 5 were still fighting for the 2 titles in Le Vigeant.
We wish to open the Historic Tour French Championship to the greatest number of drivers and teams.
Laurent Vallery-Masson, FFSA Historic Tour Promoter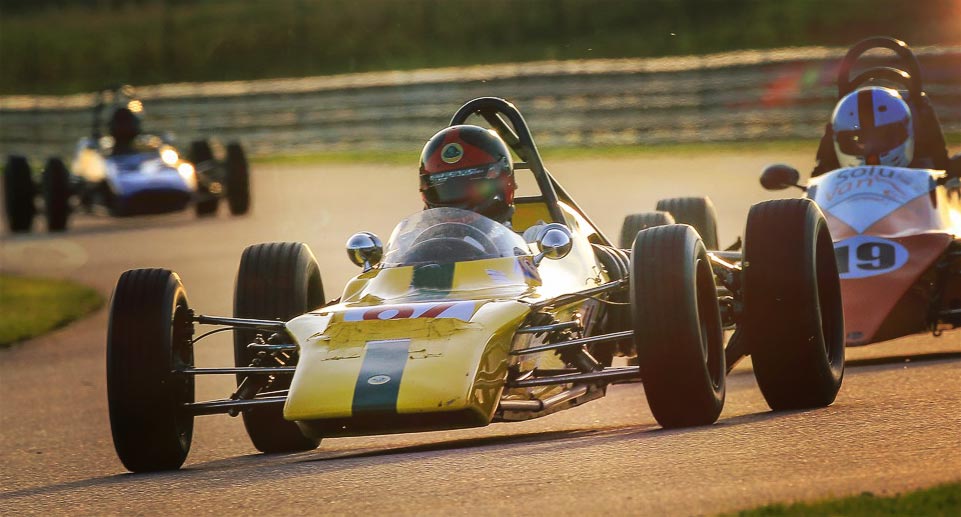 Furthermore, with 23 races just for this weekend, the event ranks as a very big one, every national series compared. Even more impressive, this means KENNOL-sponsored cars and prototypes raced more than 21.000km in only 2 days! Moreover, you can also add the practices and qualifications. No need to say that our KENNOL ULTIMA 15W50 motor oil deserves its title of Official Oil.
▌
2019 FFSA HISTORIC CHAMPIONS
Amongst all those numbers, one thing stands: the race. And this year again, the Val de Vienne circuit has been a true actor of the titles. The very selective track doesn't give chances to bad drivers. And for the second year in a row, Frédéric Rouvier takes the crown in the Prototypes and Open Wheels Championship. In the other major category, in GT and Touring class, this year's title goes to Didier Gruau on his TVR Griffith 400, for the first time in his career.
In their quest for the win, both 2019 Champions have achieved a perfect weekend: pole position and 2 victories.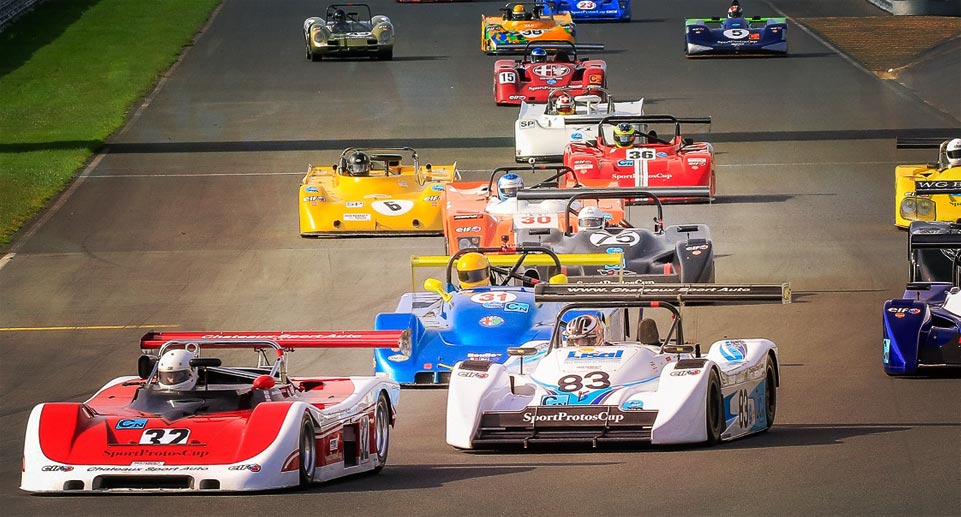 Next season will bring new challenges, as well as a renewed selection of circuits. This will be a great pleasure to rediscover the Nogaro track, for example. First event will take place in Albi, April 17-19.