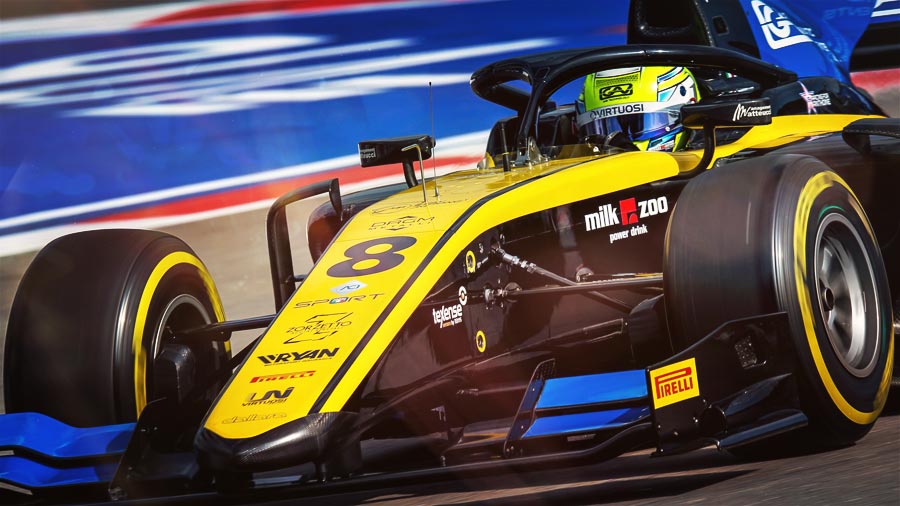 NEW VICTORY FOR KENNOL AT SOCHI GP

Virtuosi Racing and KENNOL claim another win in the 2019 FIA Formula 2 World Championship. Indeed, Luca GHIOTTO records victory as the team grabs points for the title. The Italian driver closes the gap at the Drivers Championship while the Team reinforces its 2nd position.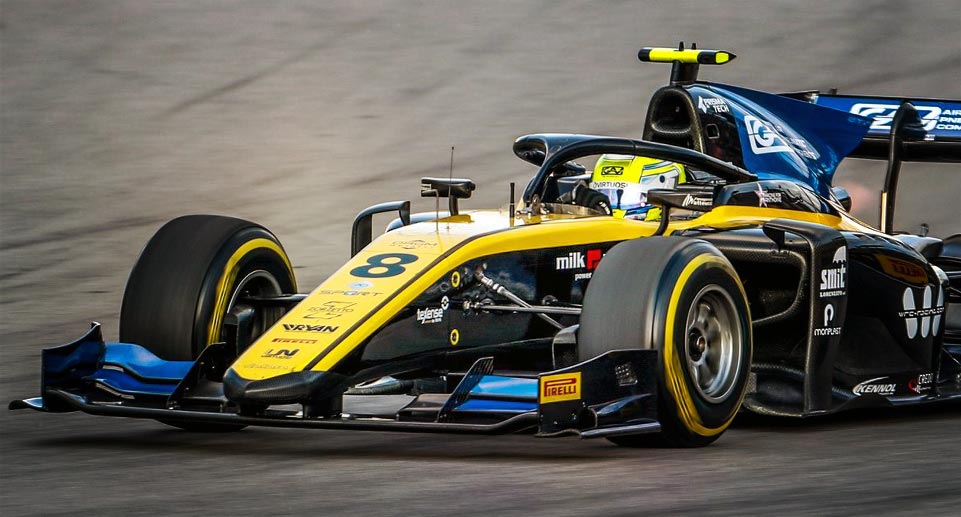 ▌
A TECHNICAL SOCHI RACE
The Sochi Autodrom welcomes the penultimate round of the 2019 FIA Formula 2 World Championship. This circuit blends high-speed and twists and low-speed turns, something technical for the drivers, but also for the teams, in their quest for the perfectly balanced settings. Also, the event drags much attention since it's potentially a title decider. Indeed, Nick de Vries was in position to claim the 2019 crown this weekend.
I think at the end of the day the higher you finish in the standings, the better it is.
Luca GHIOTTO, driver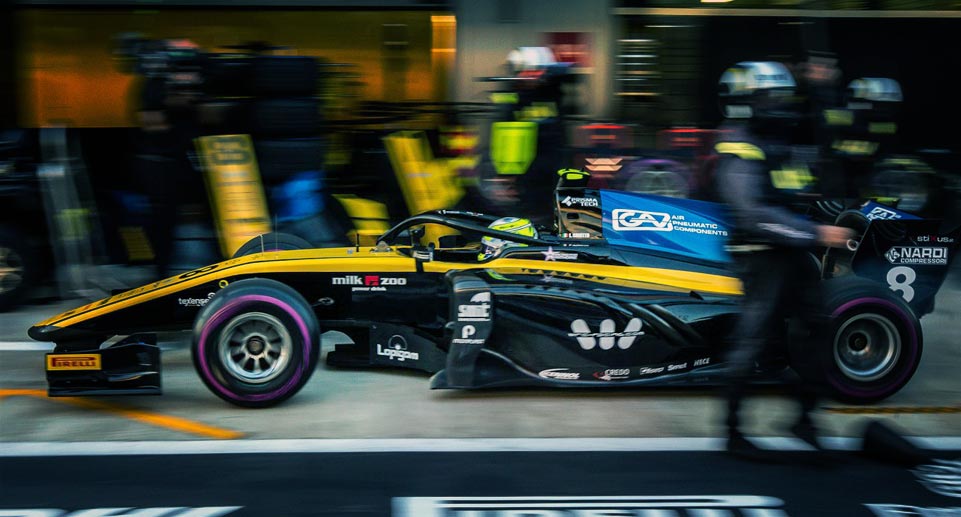 The KENNOL-sponsored #8 Virtuosi Racing car was 3rd before the Sochi Grand Prix. And despite so-so qualifications, our partner team did good in grabbing points. Chinese driver Guanyu ZHOU secures a 5th place in Sunday's race, bringing back home precious points for the Teams title.
▌
LAST BATTLES BEFORE THE TITLES
But the great performance came, again, from Luca GHIOTTO. The Italian driver fought against his contenders and his tyres to defend its victory! He led the race all way long after a very quick start, but suffered from inconsistent tyres. Despite an average qualification (4th position), he maintained a good pace to clinch its 3rd victory of the season.
The Sochi Grand Prix can be seen as the semi-finals of this 2019 season in FIA F2. Indeed, with only 2 races before the end, the upcoming weeks are to be tensed! Though, the Drivers title is now secured by Nick de Vries. But the Teams Championship has yet to deliver its 2019 palmares, and KENNOL/Virtuosi Racing sits in 2nd place.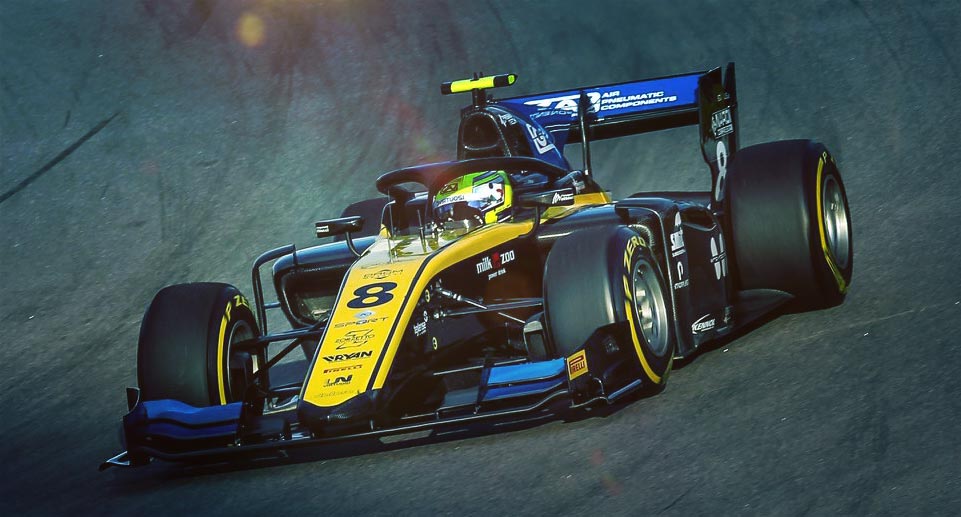 Let's prepare for the final round of this intense 2019 season of FIA Formula 2, November 30th and December 1st. The magical Yas Marina Circuit will be the place where great results might await KENNOL once again.