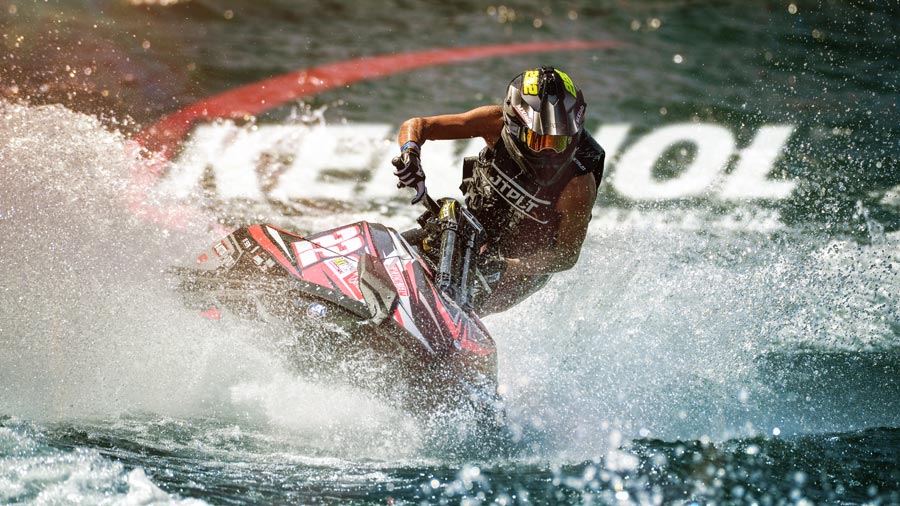 NEW EUROPEAN CHAMPIONSHIP PODIUM

KENNOL and Matteo CALVET finish on the podium of the 2019 season of P1 JetCross European Championship. This new performance brings a light on the latest range in KENNOL's products, the additives. The French rider used them for the first time this season, to perfect his performance.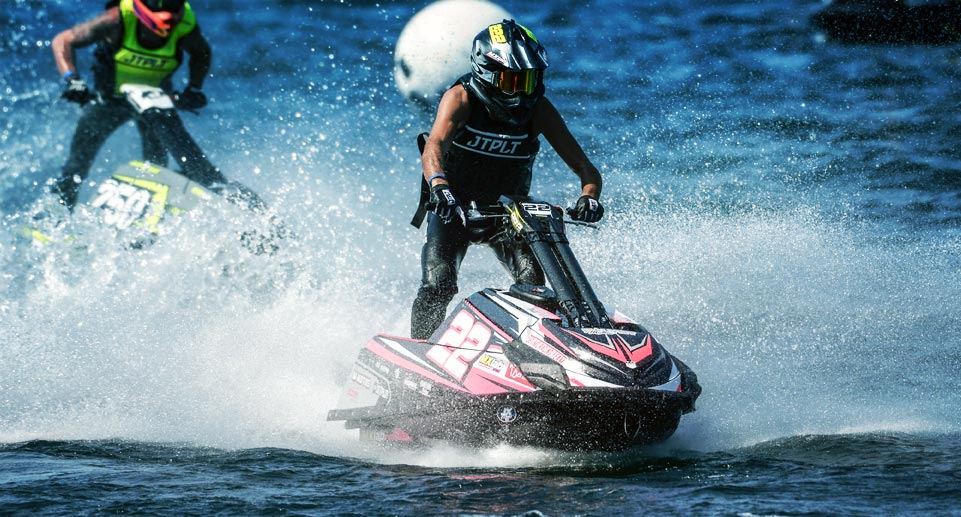 ▌
A YOUNG BUT RICH HISTORY
Matteo CALVET is not new to the P1 JetCross European Championship. Indeed, he already finished 3rd in 2017, and 4th last year. This 2019 season saw Matteo change his jetski for a more powerful one: a Kommander GP1 Rotax with 185HP. The new watercraft and new engine need new solutions, and this was the opportunity for KENNOL to test in a very competitive international environment the new range of KENNOL ADDITIVES.
This new KENNOL ADDITIVES range has been a bless for my new jet and engine. And it was the perfect conditions to race test them.
Matteo CALVET, 2019 P1 JetCross European Championship 3rd place (JX2)
The young French rider was already using several KENNOL products the past seasons. But the opportunity to test in racing conditions a new range is always a treat. And it seems that those products did good!
▌
A REGULAR P1 JETCROSS SEASON
What is striking in Matteo CALVET's season is how regular and consistent it's been. Indeed, through the 5 races of the European Championship he finishes 4th, 9th, 2nd, 5th and 3rd.
Next season will be dedicated to enhance even more the performance, to grab a first victory on the European scene.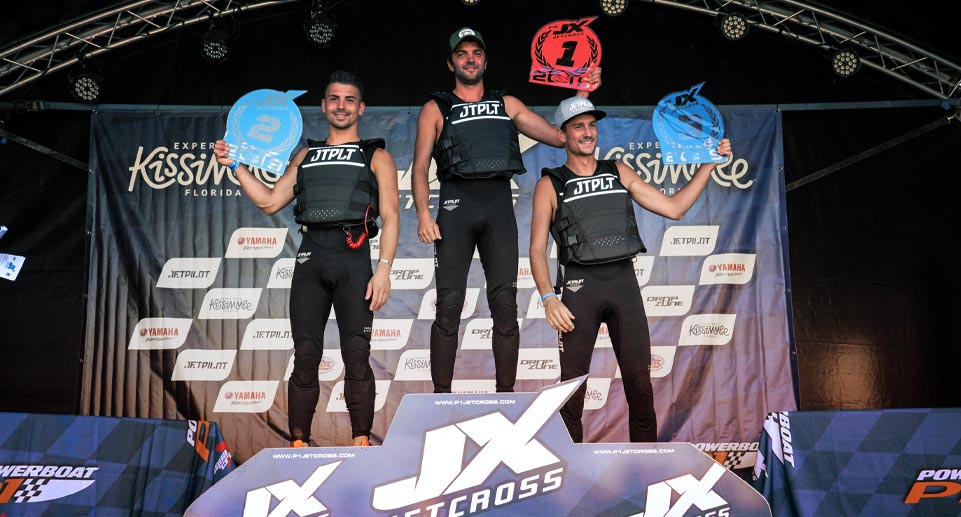 And before this 2019 season really ends, we still have to enjoy the French Championship next weekend. As well as some World Championship races in the upcoming weeks and months!