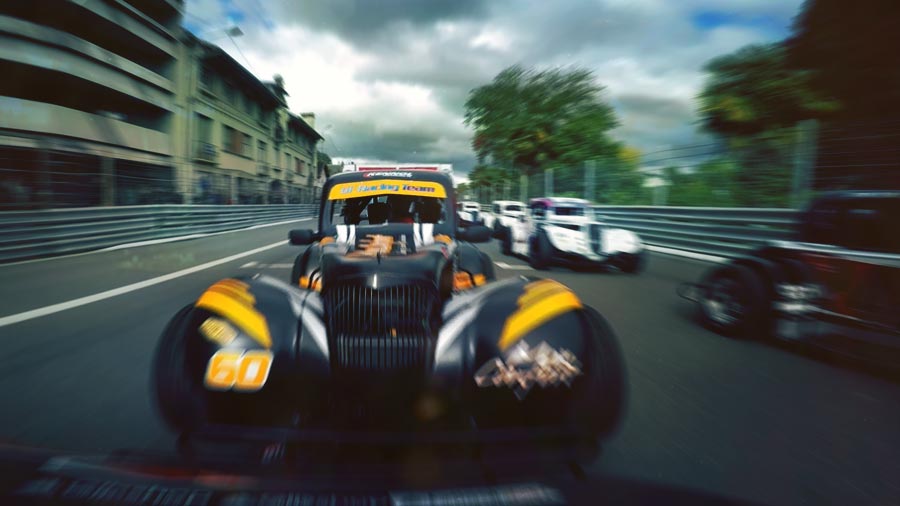 Last week in Pau GP, we've also seen many KENNOL-sponsored cars race the urban circuit and take the win, in Legends Cars Cup European Nations Series. And that was spectacular!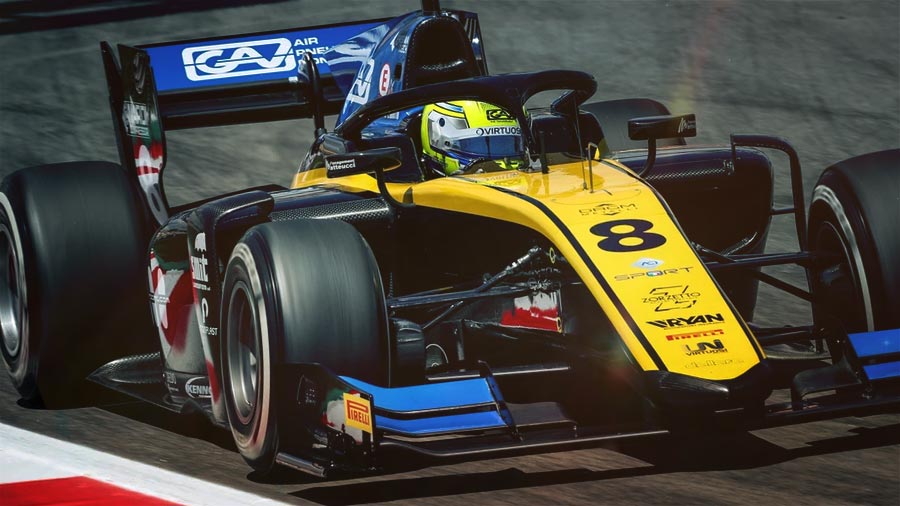 Last weekend, in Barcelona, KENNOL and Virtuosi Racing did good again in FIA Formula 2: pole position, amazing races, and double-podium to reward the efforts of the team.
This weekend, KENNOL has claimed many podiums, in various countries. Let's visit Europe through the prism of KENNOL's partnerships racing these last days!