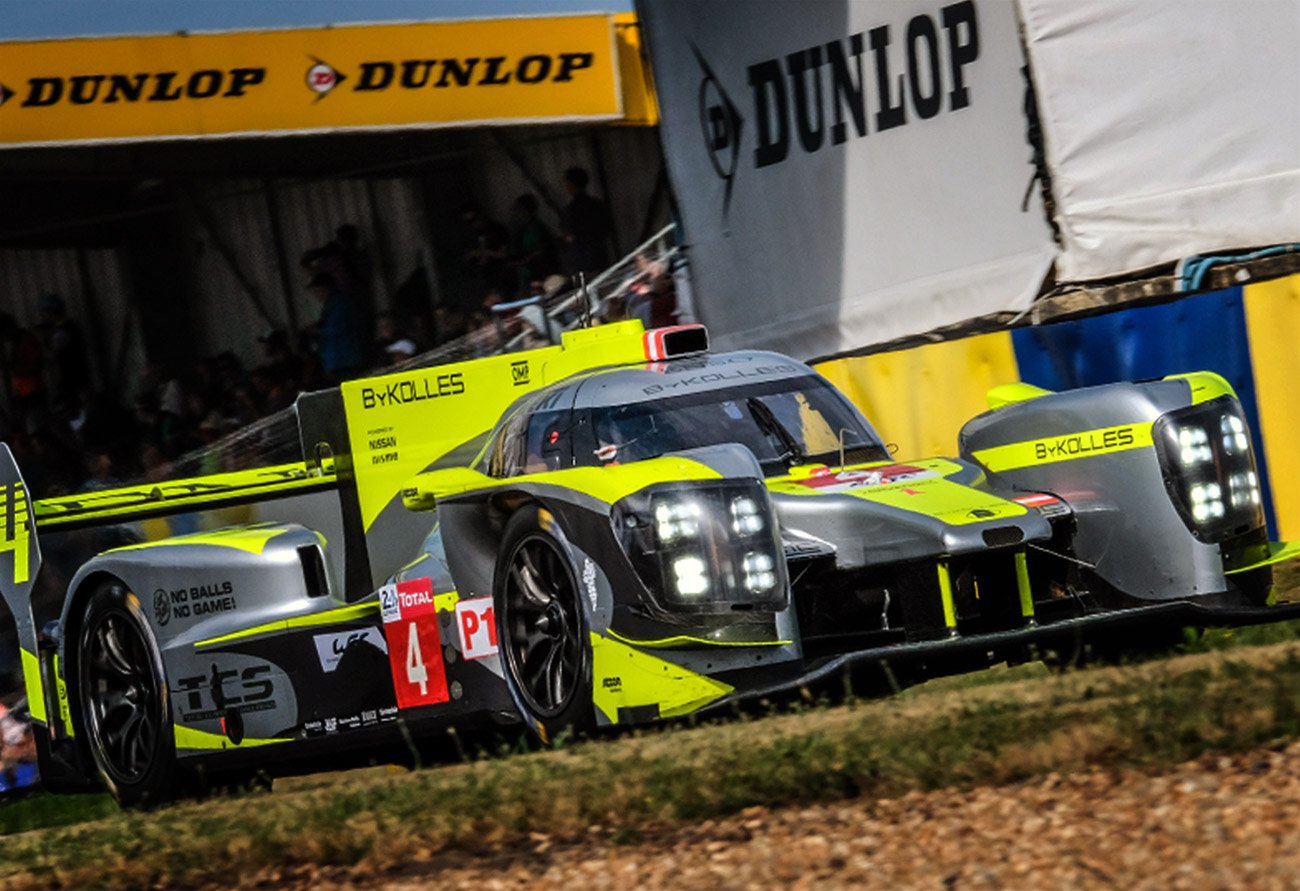 KENNOL: 25TH PARTICIPATION AT LE MANS!

This year's 24h of Le Mans had a slightly different flavour for KENNOL, 25 years after clinching the glorious crown. 2018 will stay with a bitter-sweet taste, between excellent news on the technical development side, but an early crash on the track. KENNOL's legacy started in 1993, by winning the famed trophy. Since, the French lubricants brand has never failed to join the greatest endurance race in the World, with new podiums, class victories, etc.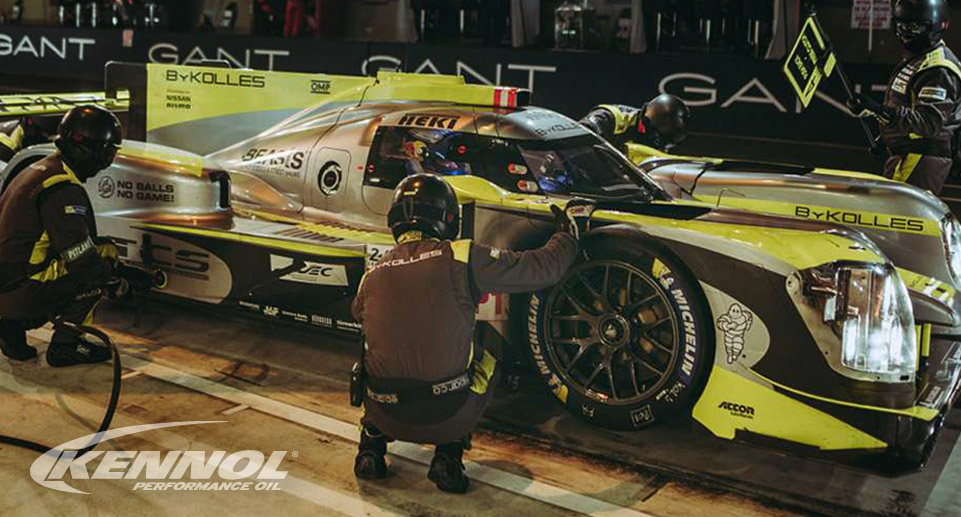 ▌
GREAT NEWS FOR THE FUTURE
The LMP1 KENNOL-sponsored team, ByKOLLES, as a privateer team, was delighted with the initiatives announced at Le Mans (June 15) for the future of the FIA World Endurance Championship (WEC) and Le Mans 24 hours race.
Indeed, the Austrian-based team has always pushed for lower development costs, and a more obvious link between the prototypes and the street cars for which the future technologies are tested first in Endurance races and Championship such as 24h of Le Mans and FIA WEC.
And the 2020/24 new rules unveiled last Saturday are exactly taking this path, with a more obvious focus on the added value of car makes.
One must remember that ByKolles has already proven to be right in that type of cross-platform projects, since they originated (under the LOTUS name and brand back then) the famed LOTUS C01 "superbike" (in reference to the supercars): state of the art technology with a truly jawdropping aesthetic, breathtaking handling and sensational ride. All derivated from the racing industry, in a street-legal bike. Does that ring any bell? "Born on the track"… KENNOL's all-time mojo and leitmotiv. There's no mistery why the 2 brands share the same DNA then.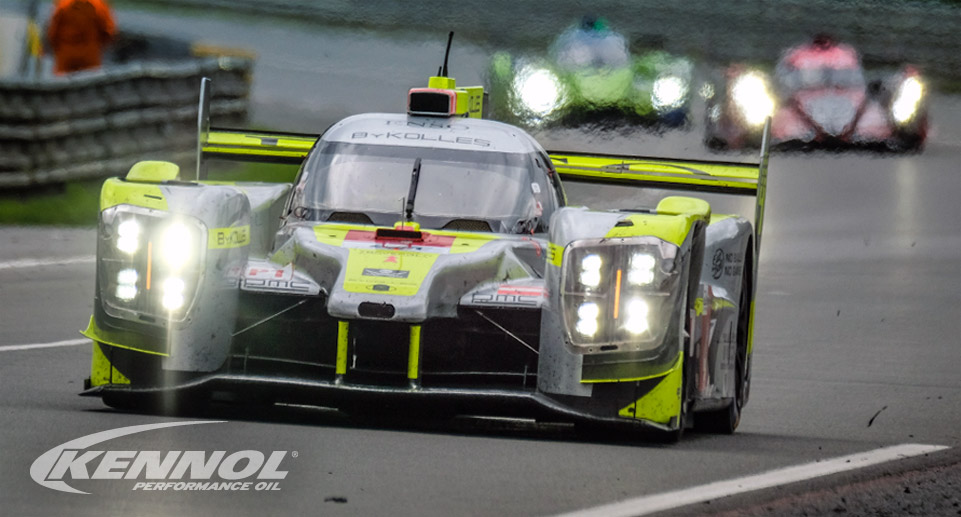 ▌
FRUSTRATING CRASH
And when you have a DNA programmed for victory, there is no more frustrating race than the ones you cannot fully compete.
This 2018 edition of Le Mans has been a long sequence of problems, due to a lack of means for securing the reliability of several technical pieces. The qualification time, which would have led the team to the pole position no more than 4 years ago, has been cancelled due to an over-consumption because of a faulty captor. The start has been so difficult that Tom DILLMANN had to start from the last place (despite a qualification in 7th place out of 60 cars). And while pushing hard and coming back from this last place, Dominik KRAIHAMER, already back in top-10, has been pushed to the accident after a contact with a GT Am Porsche, with a lethal sequel for the KENNOL-sponsored LMP1 prototype.
For its 25th participation in Le Mans, KENNOL has only found the pleasure to see its "Performance and Endurance" mojo inspiring the new FIA/ACO rules, to put all manufacturers into making cars that are trully "born on the track".