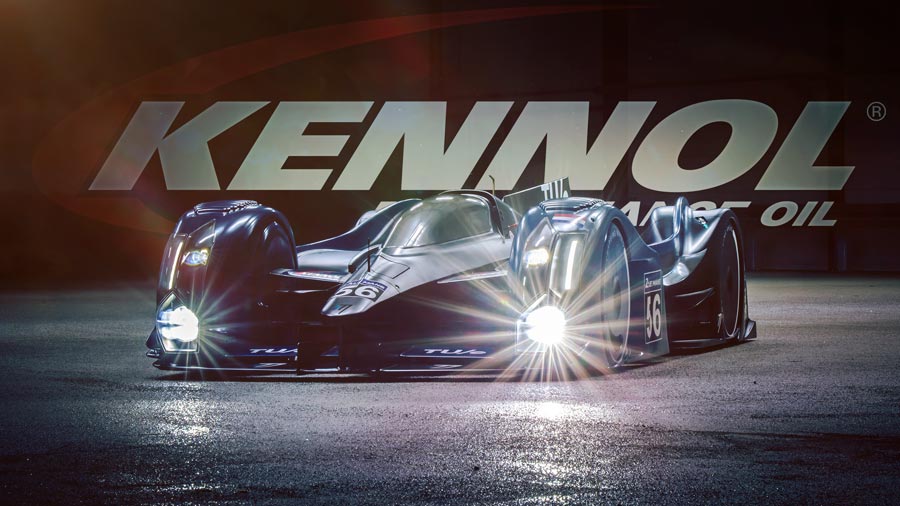 Joining forces with InMotion, one of the World's specialists of electric racing, KENNOL signs a partnership for the Future.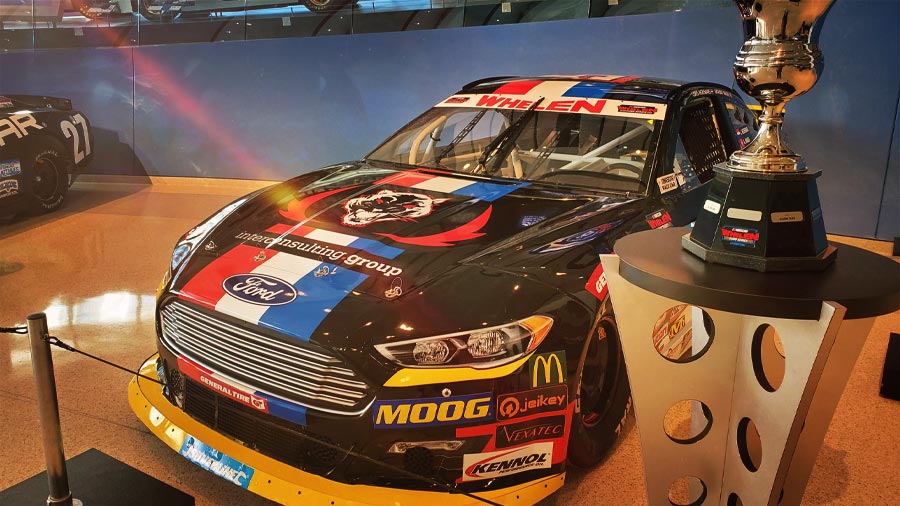 For the 3rd year in a row, KENNOL is honoured to enter the mythical NASCAR Hall of Fame. Indeed, the NASCAR Awards 2019 took place in Charlotte (USA) last weekend, and saw several partner teams and drivers clinch their 2019 titles, rings, and trophies.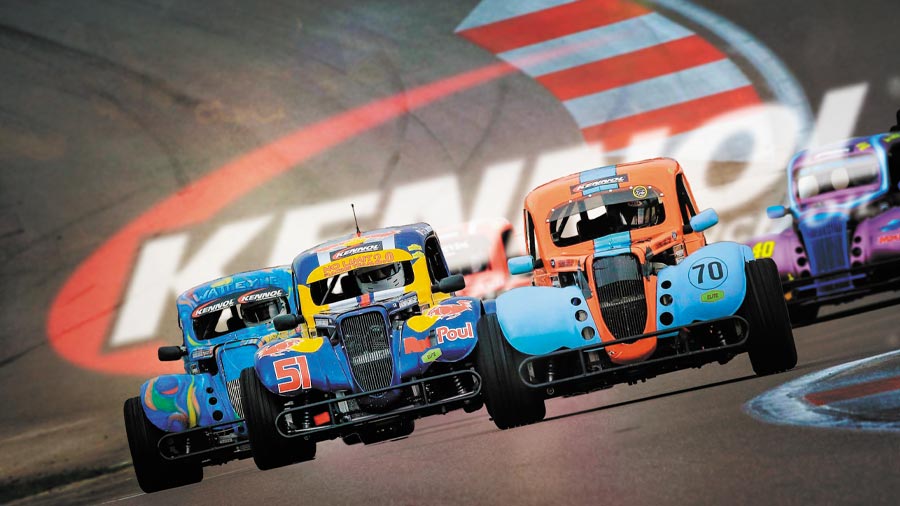 As the new Official Supplier of the Legends Cars Cup European Nations Series, KENNOL had to overcome many different challenges in this 2019 season.