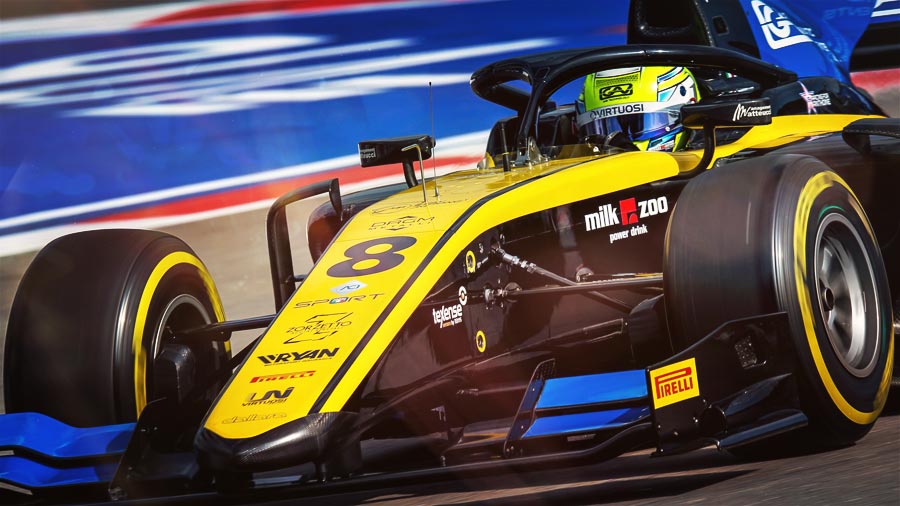 Virtuosi Racing and KENNOL claim a new victory in the 2019 FIA F2 World Championship. Luca GHIOTTO records Sochi win as the team grabs points for the title.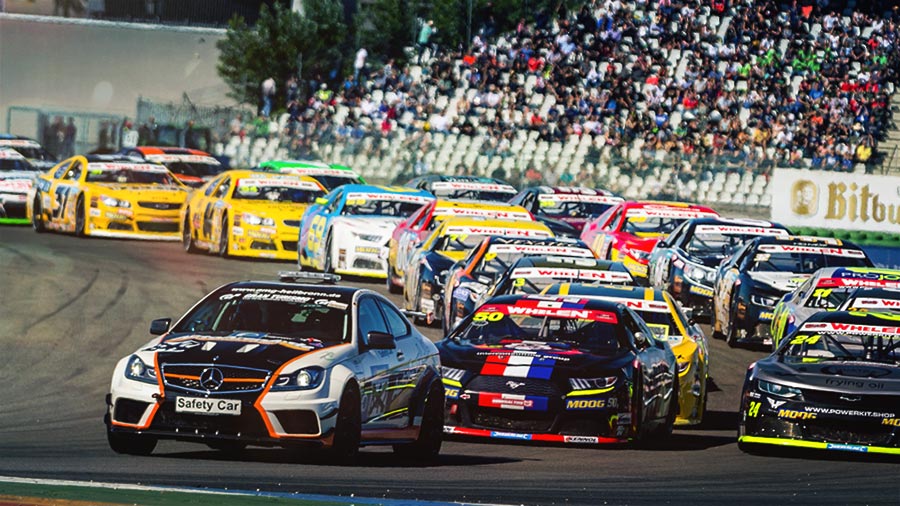 Euro NASCAR semi-finals in Hockenheim saw Dutch driver Loris Hezemans take the win, and the lead of the European Championship, ahead of 32 KENNOL-sponsored cars.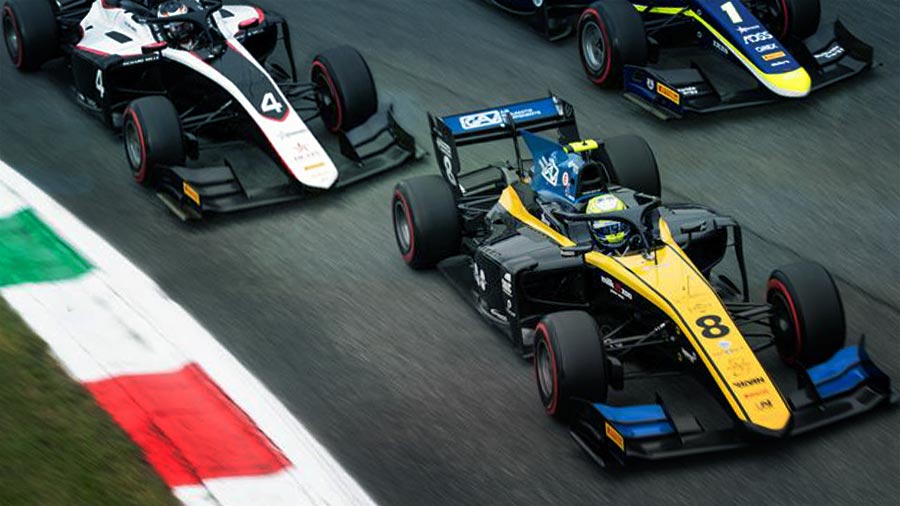 Last weekend's Grand Prix in Monza saw a bold performance by Luca GHIOTTO's KENNOL-sponsored Formula 2, 1 week after Anthoine HUBERT's fatal accident.