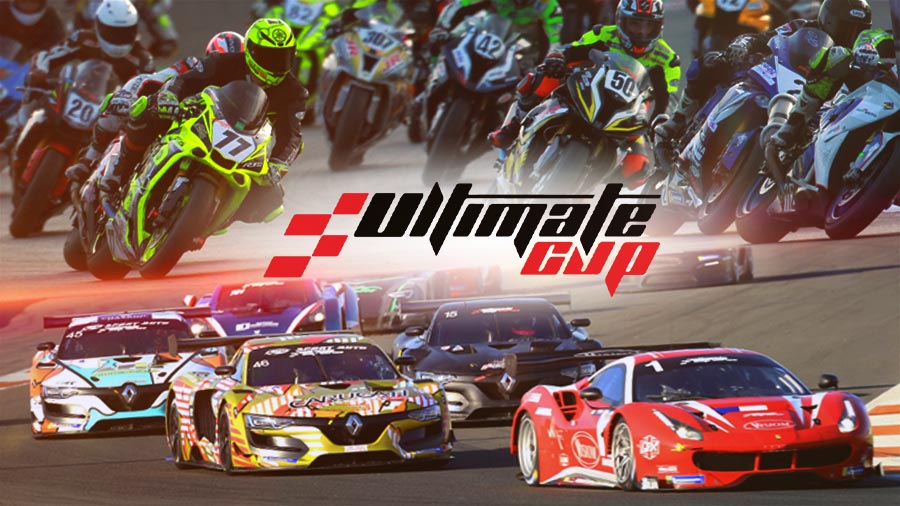 KENNOL OFFICIAL SUPPLIER OF ULTIMATE CUP

KENNOL becomes the Official Supplier of all ULTIMATE Cup championships: GT, Prototypes, Open-wheels, but also the bike championships, including the FFM French Endurance Championship. This marks a new step in the development of the brand, and will even see a new product launched.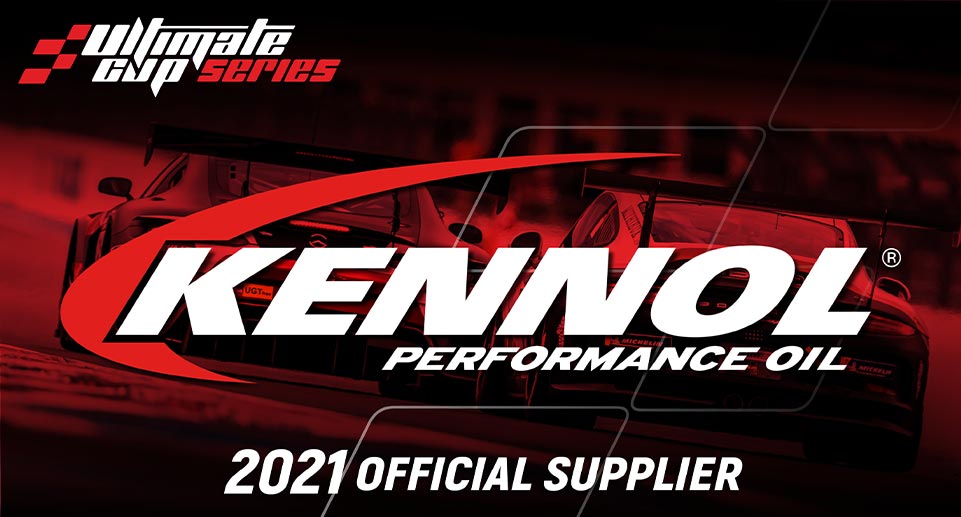 ▌
A GLOBAL PARTNERSHIP
ULTIMATE Cup is a renowned organisation in the French field of racing. And its specificity of organizing car races, as well as motorbikes ones, is the exact same trajectory as KENNOL ranges of products. It was then just logical to associate both names. For this 2021 season, the French manufacturer and specialist in high performance lubricants is the new Official Supplier of all the Ultimate Cup Series and Moto championships. Born on the track, the famous brand shines as well through its achievements (24h of Le Mans, 24h of Daytona, 24h of Spa-Francorchamps, multiple FIA GT World Champion, multiple FIA F2 World Champion, multiple Euro NASCAR Champion, etc. ) than through its commercial development (complete ranges of high-end lubricants for cars, motorcycles, specific fluids, etc.), by exporting to more than 60 countries.
KENNOL's values ​​of excellence resonate perfectly with the wishes of our championships.
Vincent VIGIER – ULTIMATE Cup
From the paddock to the podium, including the track, KENNOL will support all categories of the Ultimate Cup. On this occasion, a KENNOL Trophy will even be created, to reward the winners of the races of each championship. The Ultimate Cup championships, car and motorcycle, with European dimensions, will display the colors of KENNOL for this new season.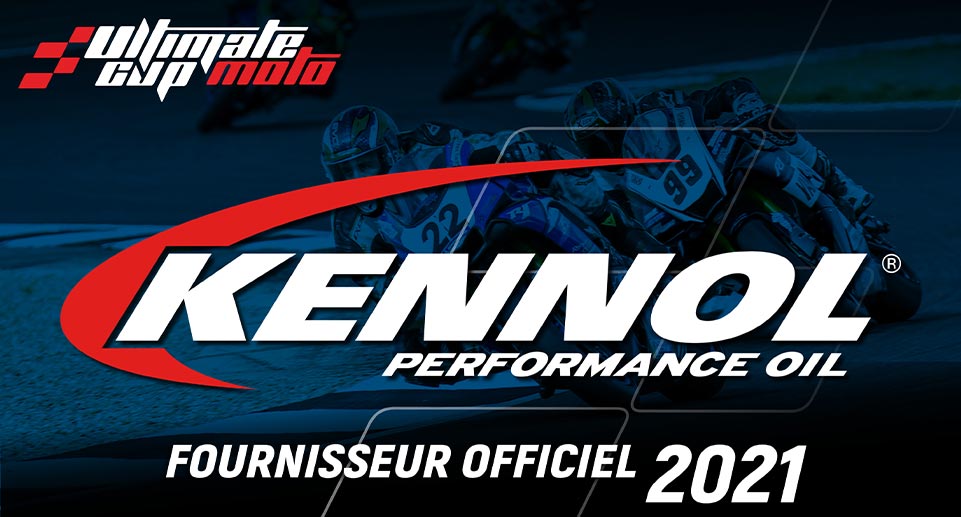 ▌
The KENNOL GT-Touring Sprint serie
The famous brand will also come to support this series in particular, by giving its name to the category, the "KENNOL GT-Touring Sprint". Indeed, having a definite taste for competition, KENNOL combines its expertise of excellence with this particular championship of the Ultimate Cup Series by becoming the title partner.
Olivier MORIHAIN, CEO of KENNOL: "It is a real pleasure to become the official supplier of the Ultimate Cup Championships! Whether in cars or motorcycles, prototypes, GTs or single-seater, we have this culture of overtaking, of constant improvement, which are the founding values ​​of this fine organization. "
Vincent VIGIER, promoter of the Ultimate Cup Series: "Our organization is proud to partner with a specialist such as KENNOL, guaranteeing quality and performance through its know-how. The sporting passion and the brand's values ​​of excellence resonate perfectly with the wishes of our championships."