WEEKEND SHOWERED WITH PODIUMS

This weekend, KENNOL has claimed many podiums, in various countries. Let's visit Europe through the prism of KENNOL's partners racing these last days! And we'll focus on those partners who didn't find their way to these news, yet, this season.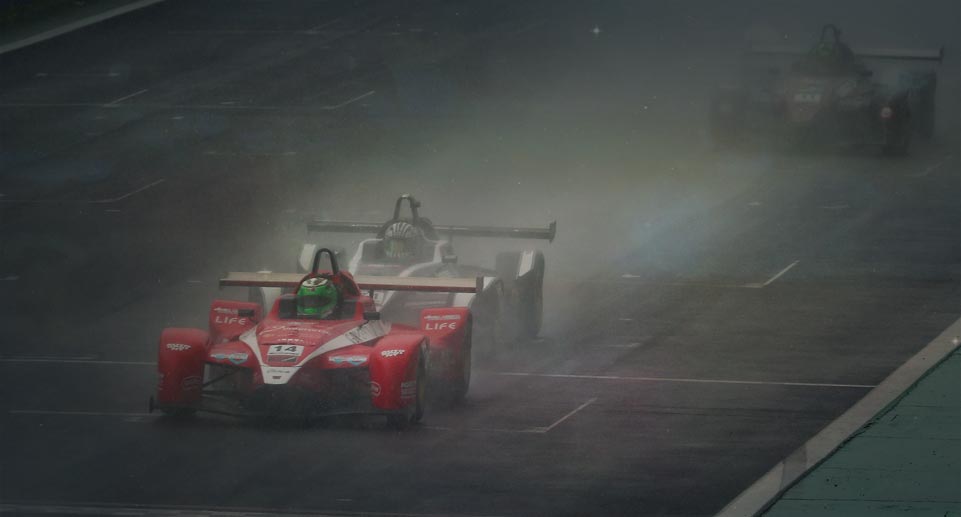 ▌
IT'S A WATER THING
Mattéo CALVET kicked-off his 2019 P1 JetCross season last weekend with podiums. The KENNOL-sponsored athlete (4th World Championship GP3 2017, 3rd European Championship JX3 2017, 3rd French Championship 2018), still awaiting the preparation of his brand new jetski, starts with a 3rd place nonetheless, at La Seyne-sur-Mer (France), for this 1st European meeting. Next event takes place in Basse-Ham (France) May 25-26.
Meanwhile, but with almost as much water, ByKolles was «testing» their new LMP1 Gibson engine at the 6h Hours of Spa-Francorchamps, for the last FIA World Endurance Championship round before the upcoming 24h of Le Mans. The Austrian team even faced a snow storm on track during the race!
Another snowy place witnessed a KENNOL victory yesterday, with the 1st place of Johan KYLBERG for his first race in a Wolf GB08 Tornado, in SPVM (Sweden). The KENNOL-supplied prototypes brand also shined in Italy, for the 2nd round of the Italian Championship Sport Prototypes, in Vallelunga. Which saw 20 KENNOL-sponsored cars battling under pouring rain, to the podiums.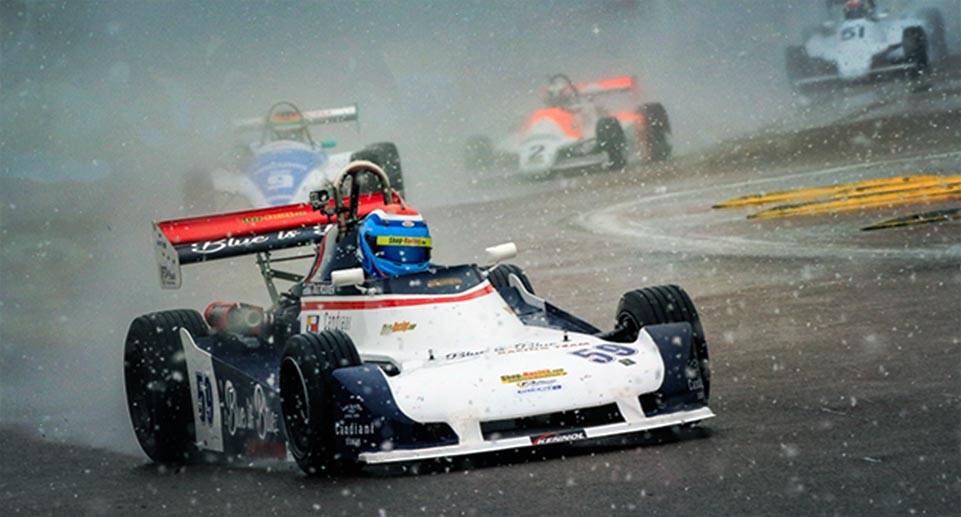 Also, our FFSA Historic Tour partner spent a wet weekend, with loads of rain Saturday. However, this did not retain drivers to fight on the Dijon-Prenois Formula 1 track. And amongst the 350 KENNOL-sponsored cars, Frédéric ROUVIER can now say that he won a Formula 3 race… under a snow storm!
▌
THE DRY SIDE
Fortunately, the sun was shining on other famous European tracks. For example, Hugo GIRARDET (2018 Promosport 400 French Champion) has literally thirst his contenders out at Nogaro. Pole position, victory in the first race (plus fastest lap), and win in the second race. The young rider is on a perfect trajectory since the early stages of this 2019 FSBK Supersport 300 season, with 4 wins in 4 races. Just perfect.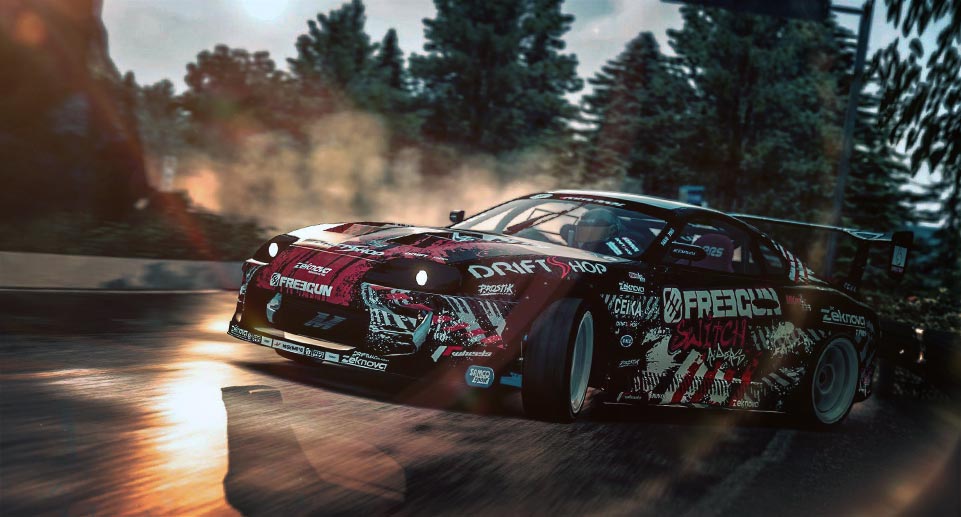 Although the bad luck seems to harass Jérémy «Tchouf» MÉRIRÈS lately, the team keeps working and joking and preparing an even better car. The now famous Toyota Supra saw its 1JZ engine knocked out in the last CFD Drift round. But far from being beaten, the French team is now working to install the legendary 2JZ instead! Meanwhile, you can test the car in Assetto Corsa, with this exclusive tailor-made re-creation.